Barrettes are hot right now — and we're not talking the basic clips of your childhood. Today's trendy hair clips amp up the style factor with crystals, flowers, glitter, and other eye-catching details. Keep scrolling to read more about the hottest hair accessory!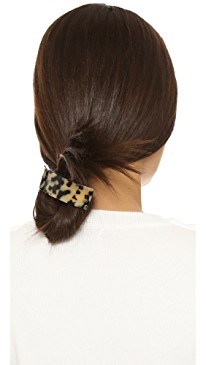 All Hail These Trendy Hair Clips
Barrettes look instantly cool for daytime, nighttime or even your wedding! Who would have thought one of the oldest accessories would be back in style? Remember the adage… whats' old becomes new again. One of our fave trendy hair clips is the bow barrette…looks good styled on the side or the back. We're on the barrette craze…you can be, too!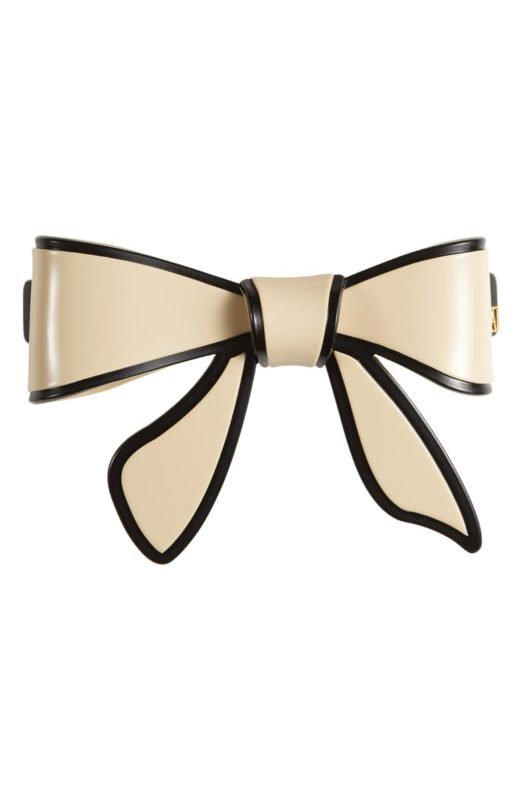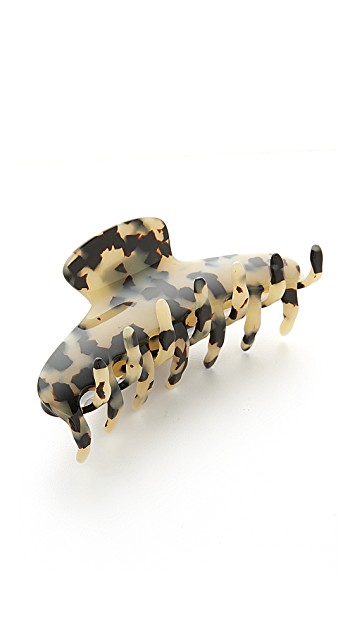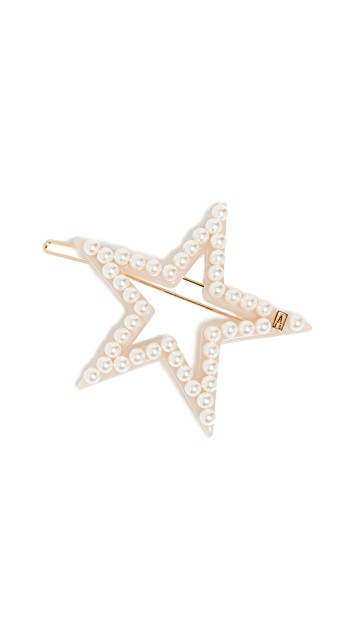 Alexandre de Paris Candy Color Barrette
Can't choose just one color for your vibrant look? There's no need to leave any hue out; the intricate Alexandre de Paris Candy Color Barrette delivers a dazzling array of hues. We're also sharing the useful large jaw tortoiseshell clip and the very feminine faux star pearl barrette. All of these pieces are made in Paris, France hence the hefty price tag.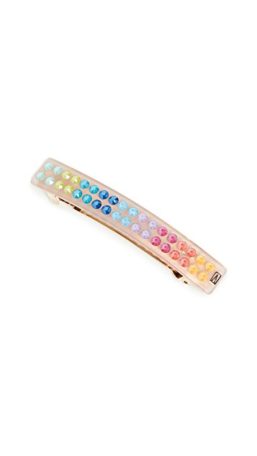 Alexandre de Paris Floral Barrette
Offering another gorgeous and girly look from Alexandre de Paris features a stunning flower shape, complete with intricate crystal detailing.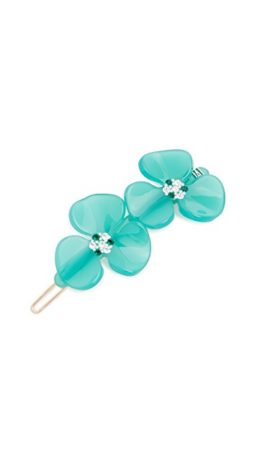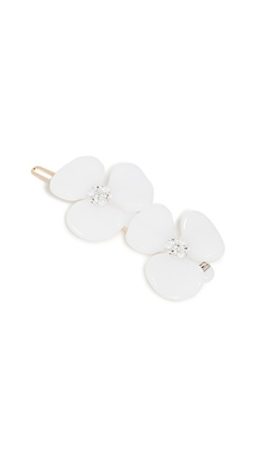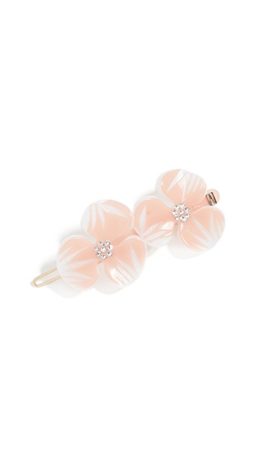 Jennifer Behr Glitz Barrette
Who knew barrettes could be so elegant? Glamour is just a clip away with Jennifer Behr Glitz, which shines brilliantly with its differently sized crystals.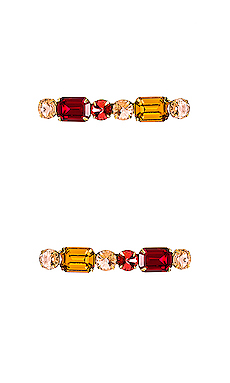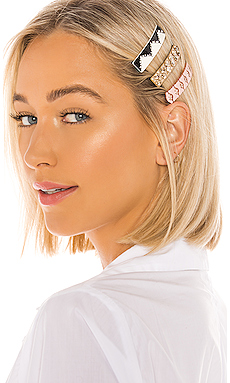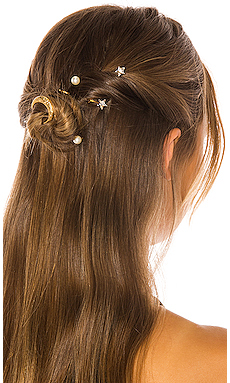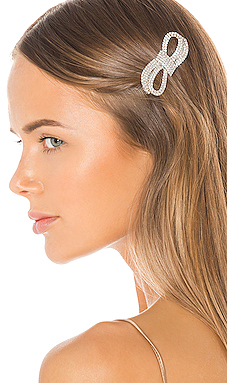 Valet Set of 2 Kelly Trendy Hair Clips
There's no such thing as too much glitter. A dazzling look is guaranteed when you wear the Set of 2 Kelly Clips from Valet in beige or pink.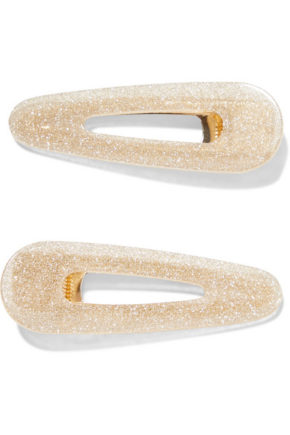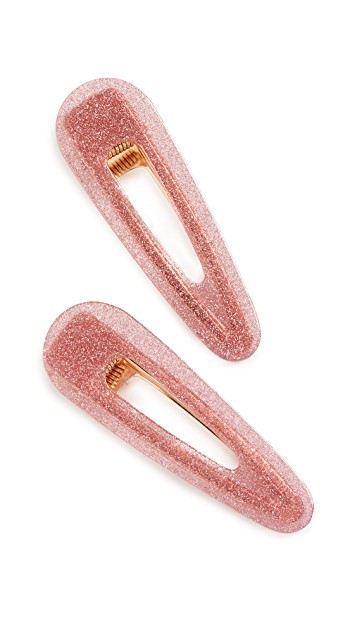 Click the links to indulge! Look sweet or cool in the latest trendy hair clips and barrettes!
Loving these trendy hair clips and barettes? Click here now for more hair accessories!