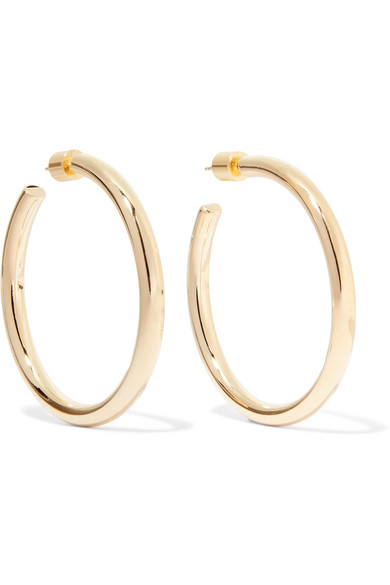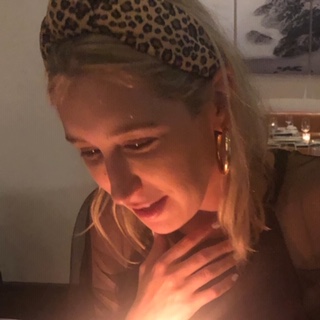 Jennifer Fisher Hoops
Hoop earrings are back — and with a vengeance. From Haley Bieber to Gigi Hadid, today's top celebs and influencers have been spotted wearing hoops of all shapes and sizes. These versatile styles allow you to enjoy a taste of high fashion without breaking the bank. Jennifer Fisher offers several contemporary hoops worth trying.
The styles come in plated yellow gold, rose gold and sterling silver. In my opinion…the bigger the better. I love big hoops and exciting new looks. They make a "huge" fashion statement. Either way, there's a size waiting for you! The Baby Lily as seen on the top is also a great look and size. I must admit I wear a huge size…in earrings, not clothes! The gold plated ear cuff is the edgiest of the collection. Wouldn't you love to wear these Jennifer Fisher hoops especially if you want more of the pierced ear look?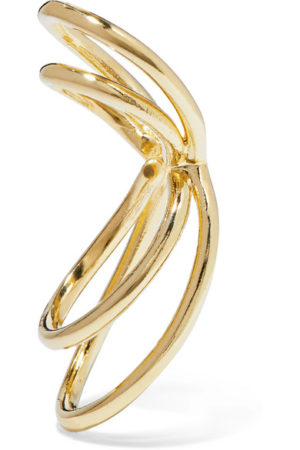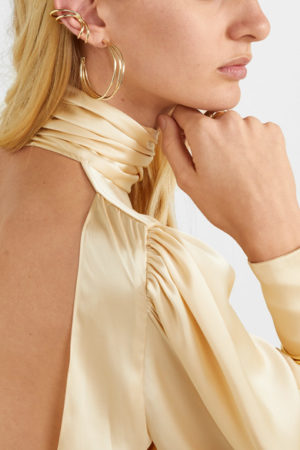 Samira Hoops
Fashion director Samira Nasr serves as the ultimate inspiration for the classy, yet eye-catching Samira Hoops, which are available in plated silver, yellow gold, and rose gold. The Baby Classic Samira comes in 14K Gold-Plated Hoop Earrings, Plated Silver-Rhodium, and Plated 14k Rose Gold. The price is $350 and the large Samira Hoops are $550. Not bad for gorgeous earrings.
Kevin Hoops
Named after Jennifer Fisher's husband Kevin, the sturdy, yet stylish Kevin Hoops are well-rounded enough to work with virtually any look. They are the ultimate wardrobe staple.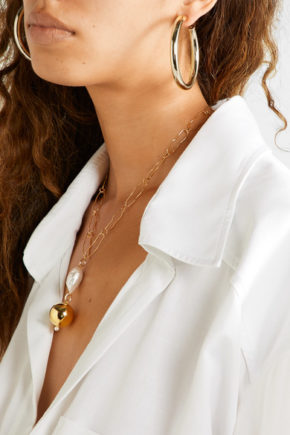 The Baby Kevin Hoops retail for $350 and the 2″ retails for $550.
The Maeve Hoops
Show of your personal flair with the Maeve Hoops, which are hand-hammered to ensure that no two pairs look exactly alike.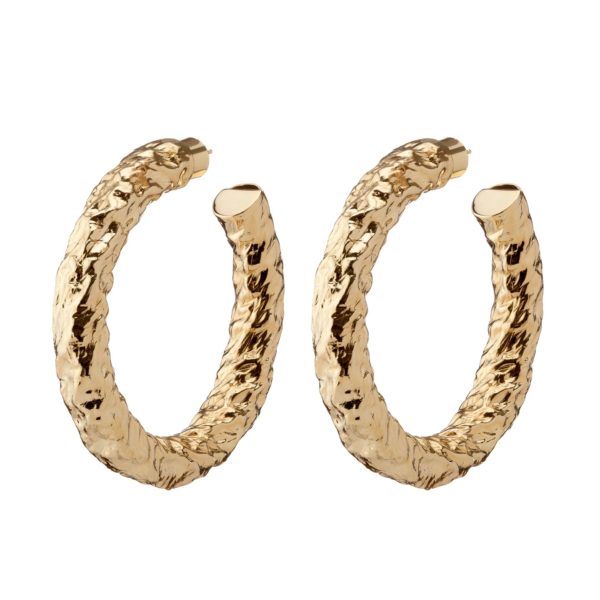 The Hammered look has never been a favorite of mine but jewelry is so personal anyway. Again, their thickness and size are what makes their earrings such a statement.
Erin Hoops
Offering a fresh take on a classic style, the Erin Hoops deliver a more angular look with their extruded square design. These hoops are best incorporated in an edgy look. We love edgy!  There are so many styles to choose from. Be sure to click any of the links to indulge and look ultra-cool.
Mini Jamma Hoops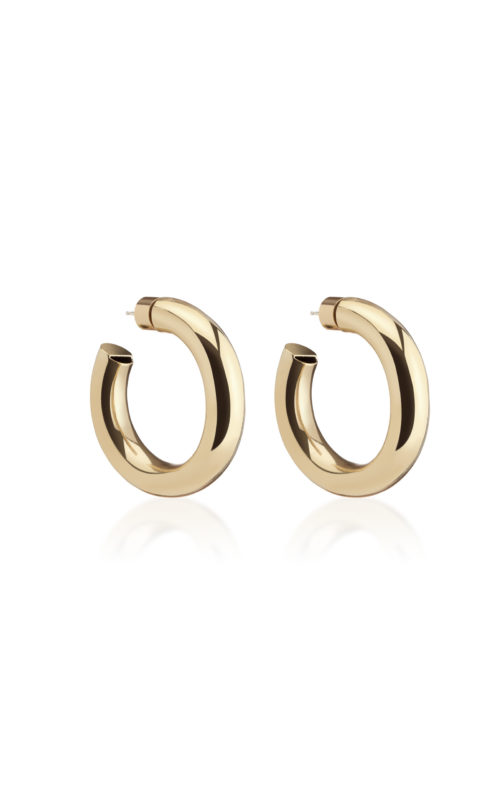 The thickness is what attracted us to the Mini Jamma as opposed to a larger hoop. This 14K rose gold-plated brass hoop earrings are another option for a personal fashion statement. I'm so glad hoops are back!
Loving these Jennifer Fisher hoops? Click here now for more favorite fashion jewelry!
XOXO,