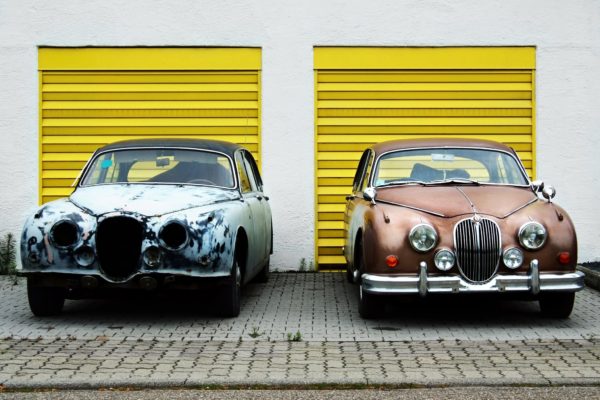 A collision on the roads can be one of the most upsetting events in anybody's life. It's sudden and traumatic, and can leave you nervous and incapacitated for a period of time. In some cases, you might find that you're unable to afford a new vehicle, or that you're deemed a high-risk driver and are therefore difficult to insure. As such, getting back on the road can be a long slog after experiencing a collision. This article aims to ease your transition back onto the roads with some tips that'll help you secure a new vehicle, a new insurance policy, and new confidence behind the wheel. 
Insurance Cash
So, your first port of call is to submit your claim and receive compensation for damages from your insurer. Hopefully, you have a policy and coverage limits that will make it affordable to repair your car or to scrap it and buy a new one. However, some insurance policies and payouts are smaller and less generous than others. As such, your older vehicle might not provide you with the insurance payout you need to purchase a new one. The workaround here is to buy a used vehicle – and one that's a great value, with low mileage and has a complete service history to ensure that you're not going to have to make frequent stops at the garage to keep yourself on the road. This will help you have confidence behind the wheel.
Buying Second Hand
First, you should take a look on second-hand car websites. These sites have thousands of listings – many of them local to you – of cars that owners are selling as they're upgrading their vehicles to a newer model. If you're in the market for a cheaper car, there are the sites to browse. Pay particular attention to:
The market price – whether it's substantially above or below what you'd expect

The mileage – cars with higher mileage tend to break down more

The previous owners – more previous owners means less accountability for the seller

Private or agency listing – is this sold by an individual or a car salesman?
With all of these indicators kept abreast of you'll be able to select and purchase your new vehicle and have confidence behind the wheel.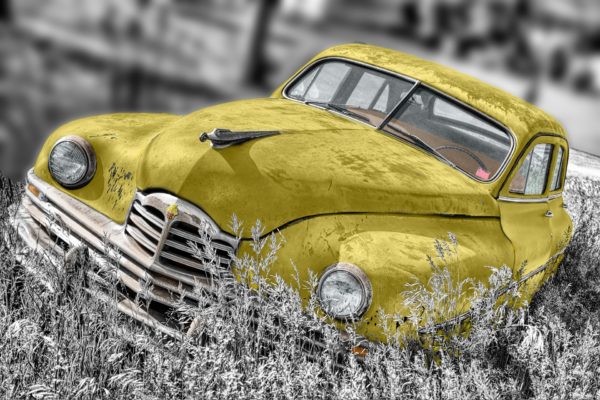 Getting Insured
One of the unfortunate byproducts of a collision on the road – especially if it was deemed your fault or if you've had previous convictions or penalties for unsafe driving – is that some insurers will consider you too risky a prospect to offer a policy to. Of course, this is a disaster for anyone who needs their car for a commute or to perform their basic family duties. Happily, high-risk auto insurance fills this gap in provision by providing policies to those people who might get rejected elsewhere. It's quick and easy to secure these policies, getting you back on the road in no time. 
Confidence Building
A collision is likely to have knocked your confidence behind the wheel. That's perfectly understandable after a traumatic event on the roads. What you should do to help with overcoming your insecurities is to head to a one-day course with an instructor to get your confidence right back up to where it was before your crash. With an instructor's wisdom behind you, you'll take to life on the road far more comfortably and with considerably less stress.