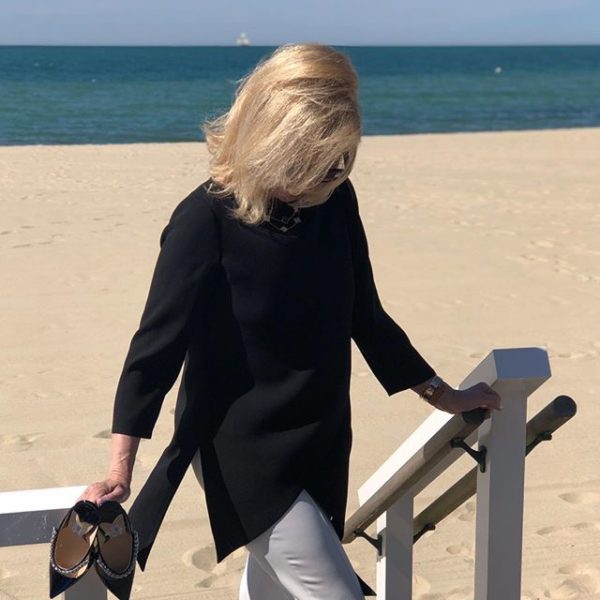 Feeling insecure and not confident about yourself all the time is a tough way to live and will eventually be harmful to your wellbeing. Fortunately, there are steps you can take to help you feel more beautiful inside and out. 
What's most important is that you don't put so much value on what other people think about you. Practice gratitude for what you have in your life and focus on what's going well for you. This will help to change around your entire perception and view of yourself and hopefully help get you to a more positive headspace. 
4 Tips to Overcoming your Insecurities:
Address & accept your Insecurities
Overcome your insecurities by addressing and accepting them and being honest with yourself about what's on your mind. Ignoring them and making assumptions and judgments about yourself that are untrue will only keep you in a loop of negative thinking. Instead, make a list of what you do and don't like about yourself and lay it all out on the table. You may come to find there are a few items that are holding you back that can be easily fixed with a little more effort on your part. Maybe you'll even start to see that what makes you different actually makes you unique and isn't necessarily bad.
Work on Improving What's in your Control
Another piece of advice for you in your journey to overcoming your insecurities is to work on fixing what's in your control. For example, if you're overweight and unhealthy physically, then you may decide it's time to join a gym and start working out more. Be sure to keep hydrated with a product such as Halo Sport, so you feel energized and refreshed the next day when you're ready to exercise again. Take accountability for what's bothering you regarding your appearance or attitude and then do what's in your power to make it better. 
Take a Break from Social Media
One reason you may be feeling insecure is because you're very focused on other people and their lives. What will help you work towards overcoming your insecurities is to take a break from social media and comparing your life to others. Unplug from technology for a while and instead use your free time to focus on reaching your health and beauty goals. Just think of all the other activities you could be doing like going for a walk, getting your hair done, or making a healthy meal to enjoy. 
Treat Yourself!
Sometimes it's good to just treat yourself. If you are busy working or taking care of your family all the time, you can get lost in the "busy" of daily life. Self care is important and whether that means getting a haircut at the salon, going to get a pedicure, or buying yourself a new Mark Cross bag. So don't neglect yourself or feel guilty buying yourself something special for fall or getting a new hairdo. You deserve it and it can help you in overcoming your insecurities!
Conclusion on Overcoming your Insecurities:
Everyone has insecurities, so you're not alone when it comes to needing to address this matter in your own life. However, you should avoid letting your faults or shortcomings stop you from living your best life. Take control of the situation by first acknowledging it and your thoughts and then taking actions that are going to help you feel more beautiful and self-assured. It won't be long before you're on your way to feeling more confident and secure in your own skin without needing to have other people's approval constantly.