I'm always excited about Shopbop's Buy More Save More sale! It's one of their biggest sales of the year and also my favorite! I look forward to it every season. I know you ladies do, too.
I just love sharing pieces that I think I you should have and now is the time to buy them ALL before the Christmas rush. It's also a great time to get a jump start on your shopping list and grab some gifts for your family and friends. Shopbop has SO many cute gift ideas like books, socks, slippers, and more.
Since winter hasn't quite begun yet, you've got to grab one of Mischa Lampert's chunky knit hats with the oversized raccoon pompoms! I splurged and have not taken it off my head. It's so warm and cozy and the look is amazing.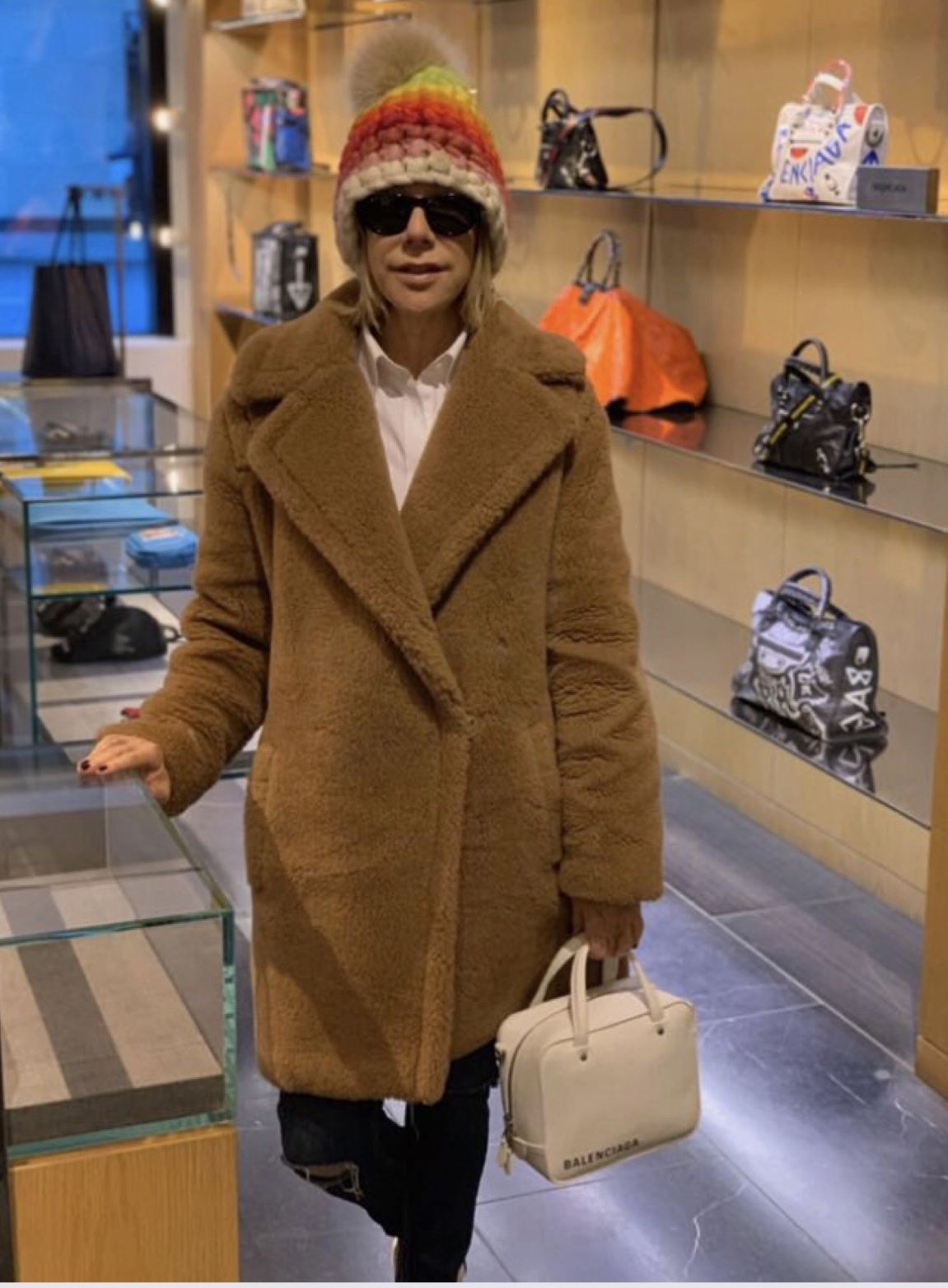 If you want to grab one of these chunky little hats for yourself, there are plenty to choose from. Here are a few of my favorites…

Who can't use another LBD for all the upcoming holiday parties? The perfect little black dress will work for all seasons and is easy to mix up with different accessories. From dinner parties with friends to brunch with the girls, the perfect LBD will have your back!
There are tons of little black dresses available from Shopbop, but I'm obsessed with Derek Lam 10 Crosby dresses right now. Here are just a couple I'm loving right now…

No dress is complete without a pair of black ankle booties! These black pearl ankle boots are a showstopper! Definitely, a must have for your holiday and winter wardrobe!

And if ankle booties aren't your thing, these gorgeous pumps will look good with your little black dress and everything else in your wardrobe too!

Now that you have everything you need for all those upcoming holiday parties, now let's look at what to wear while Christmas shopping! I just discovered Mother jeans. I hear they were a great fit (for mother's) and they really are. I was afraid they wouldn't have a cool look because of their name but that was deceiving. They make me look thin!

They also look really fab with cardigan sweaters like this super cool Mother cardigan that works perfectly with all the jeans above.

We hope you enjoy your shopping day! Be sure to let me know if you find anything I should get!! Click any of the links or the photos to indulge!!
As with any great sale, there are some exclusions that apply.
SALE DETAILS:
Use coupon code MORE18
• 15% off orders of $200+
• 20% off orders of $500+
• 25% off orders of $800+
Sale Ends: Sunday 11/25/18, 11:59pm Pacific Time Zone (Los Angeles)