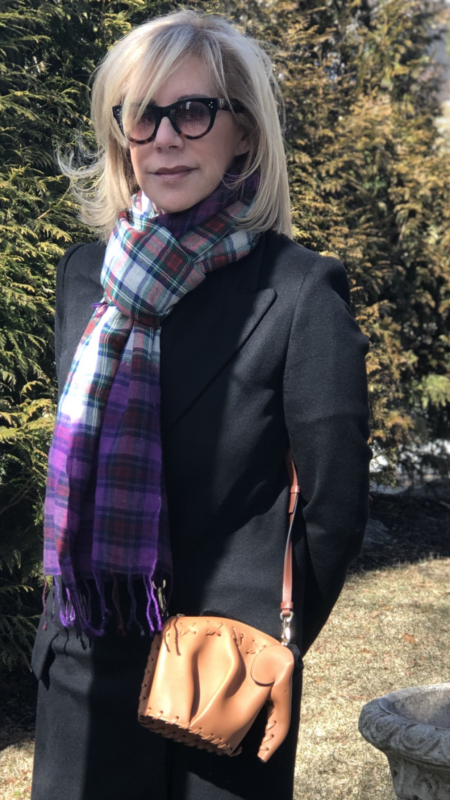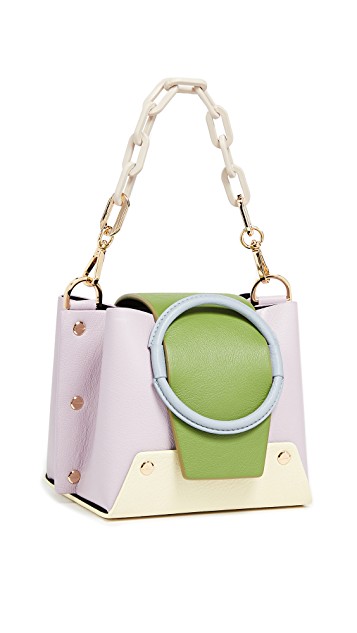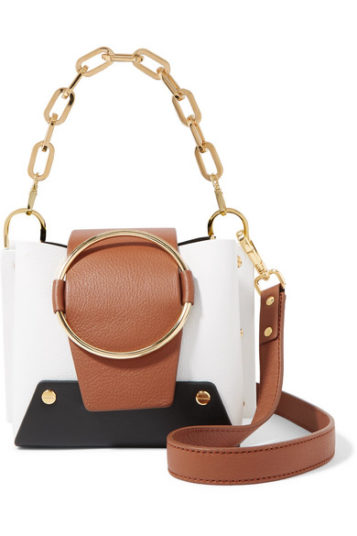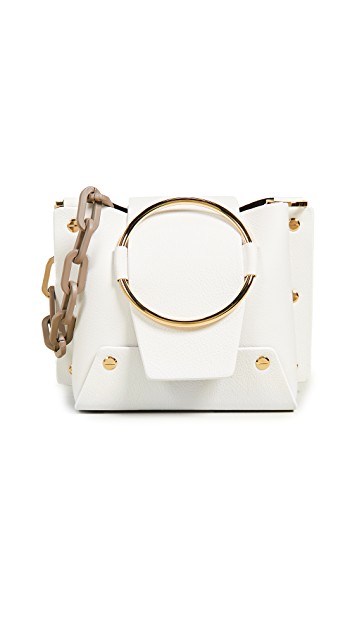 Here's why we are obsessed with the mini bag. Have any of you given in and watched the trending show based on the KonMari method of organizing, popularized by Marie Kondo? While she builds a philosophy around creating a life and home that "sparks joy," she is essentially teaching you to banish excess and enjoy the perks that come with minimalism. Thankfully, the season's newest bag silhouettes allow you to do just that. In fact, mini bags are so small you'll only be able to fit your favorite and most essential items in them. Whether you're into the KonMari method or not, you'll have to prioritize before you hit the town with one of these bags.
We are are gaga over Miu Miu's mini bags and Yuzef's collection of mini bags. The bucket bag from Yuzefi combines an on-trend winter white with warm gold tones to create a bag that pairs with virtually anything. Will compliment all your winter outfits, and pair nicely with spring and summer lines, too.
At night carrying a petite bag is so much easier than schlepping your large everyday bag around. We typically carry so much less at night so the mini bag is the perfect evening statement. The brown and white bucket bag and the liliac and green bag, and the white, brown and black combo are sure to complete any outfit. Every major designer including Prada and Gucci, has introduced the mini and it's great for carrying all your necessities for an evening, a ladies lunch or a black tie event. Carry in your hand or on your shoulder. Yuzefi's mini bags are totally trending this season and so easy to carry. The blue mini trunk bag is another fabulous choice.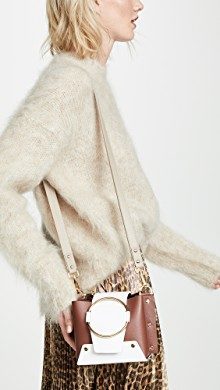 Miu Miu's version allows you to opt for a crossbody version, but you can also carry it as a traditional bucket. The white styling is both feminine and powerful, adding an air of contrast to your closet. Remember to pack only your essentials – a wallet, phone, and killer lipstick will do. For those of you who want to a pop of color, the lipstick-red is the bag for you. These bags, both minimalist and functional, are KonMari approved. They're whimsical replicas of their larger counterparts and transition easily from outfit to outfit. Take a look at Fendi's bright yellow mini bucket bag which is sure to woo you! Gucci's selection of mini bags errs on sophistication. Update your look. Make a statement with the mini bag!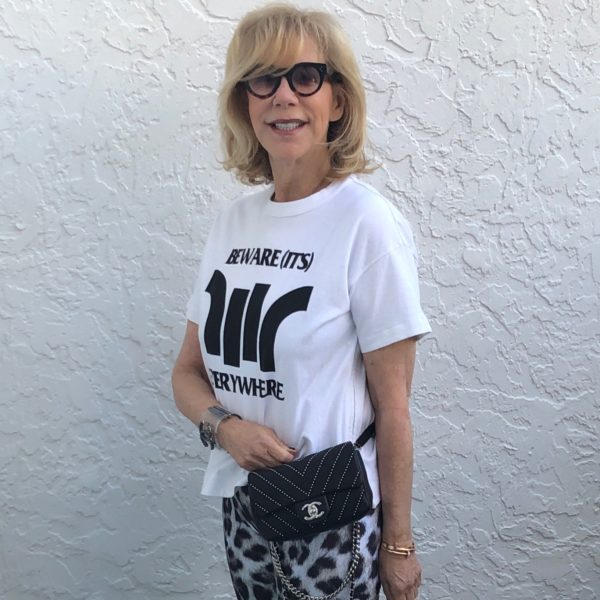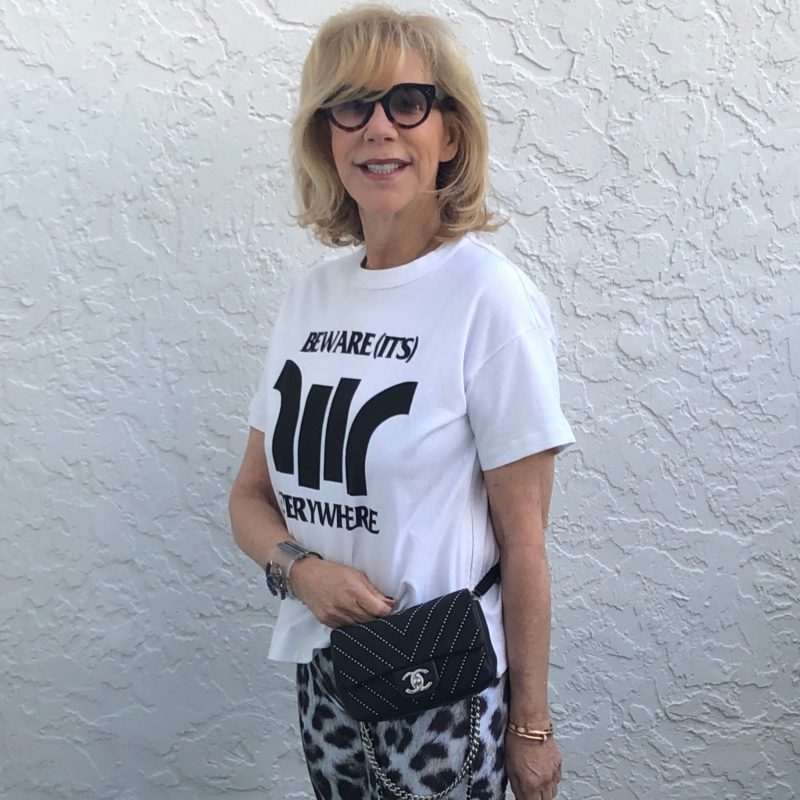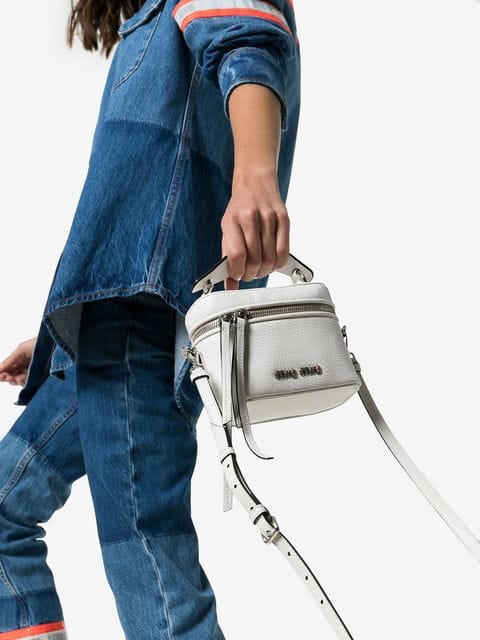 Loewe has been rocking animal shaped mini leather bags for years. Have a look
My mini can be worn as a belt bag or stylishly across the body. Click the link  to shop this season's hot look!