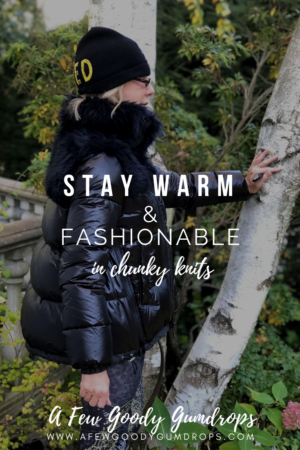 So many people eschew their winter accessories, fearing that a hat, no matter how fashion forward, would ruin their blowout. But winter is one of the few excuses we have to skip shampooing (it's good for your hair, you know) and choose stylish chunky knits toppers instead.
Chunky knits offer more than just the warmth factor. Look at it as an opportunity to explore your fashion aesthetic. In a chunky knit and a huge pom, you'll be the talk of the apres-ski at your not-so-local resort.
This hat from Mischa Lampert is a true conversation starter. The colorful chunky knit and the oversized fur pom pom both pair well with the tousled wave hairstyle winter recreation naturally provides.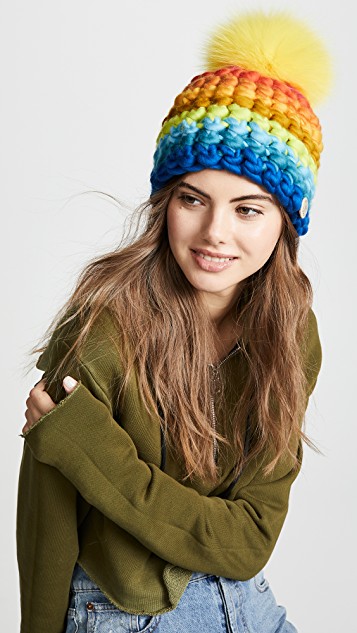 For those who prefer a tighter knit over the chunky knit, this traditional style sequin wool beanie from Gucci makes a statement in an on-trend metallic, making you the most effortlessly cool gal on the slope or the streets.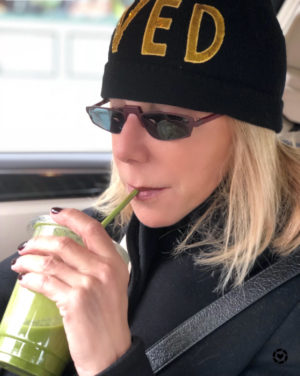 We also love the classic styling of this Moncler pom pom beanie with its oversized fur pom pom and virgin wool and cashmere-blend chunky knit.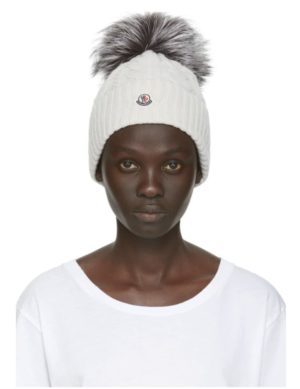 The truly high fashion forward – or perhaps those most likely to get cold – will appreciate the ski-mask logo style balaclava for its ability to turn heads – and also, give you the most coverage in the freezing temps. It's not a chunky knit but it's certainly bulky looking! Would dare to wear this wool Gucci balaclava?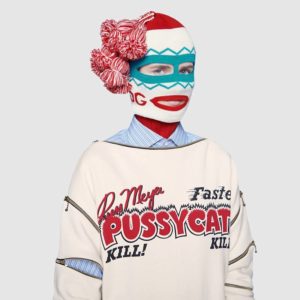 If you don't want to go overboard with your headwear, a chunky knit double pom pom beanie like Eugenia Kim's Mimi is the way to go. For the fashion conservative, this is the hat to get!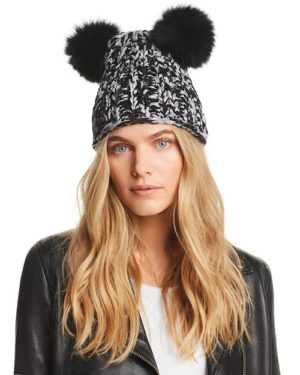 Finally, for those who prefer the traditional "ski bunny" aesthetic, The North Face never disappoints with its timeless designs. These chunky knits beanies is on-trend and this vintage white hue keeps the look fresh. You can get it in heather gray and Transantarctic Blue too! Click any of the links to indulge and stay warm!
Shop These Chunky Knits Top Picks:

Loving these chunky knits? Click here now for more of our favorite hats!