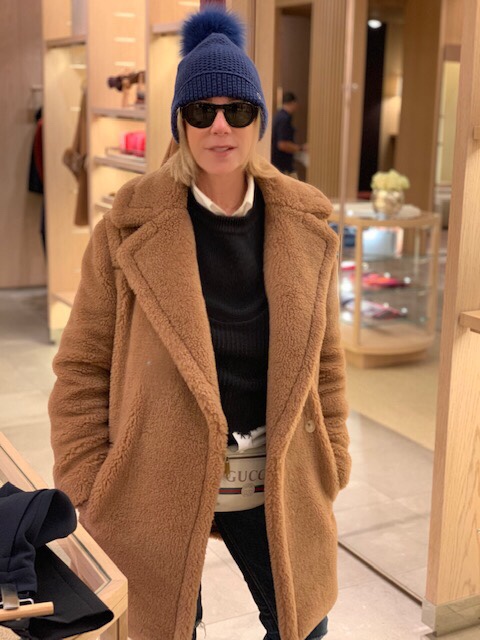 Notice the raw edges at the bottom of my sweater, hence the name Unravel Project . What you don't see is the extra long dolman sleeve that practically goes down to my knees. I've paired the cropped sweater with a white blouse that hangs underneath. If you're interested, my sweater is majorly reduced although still pricey.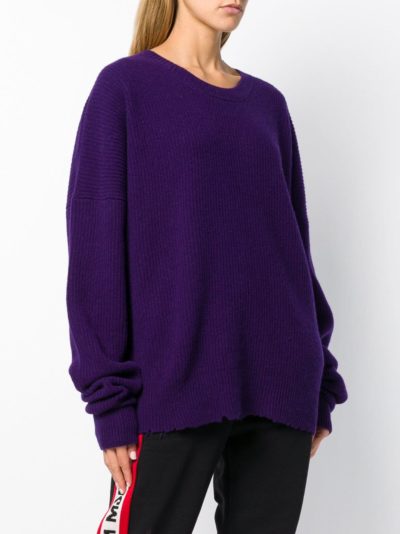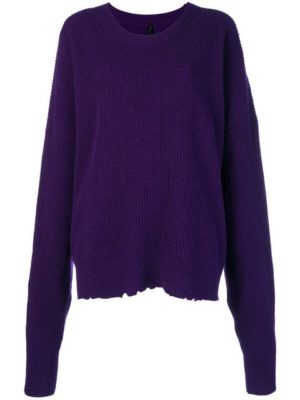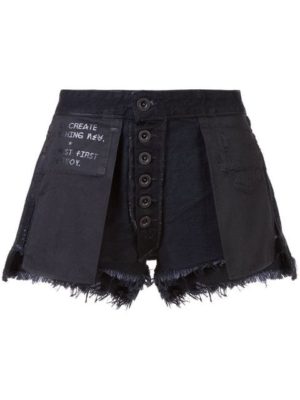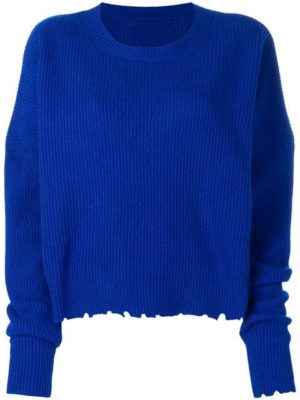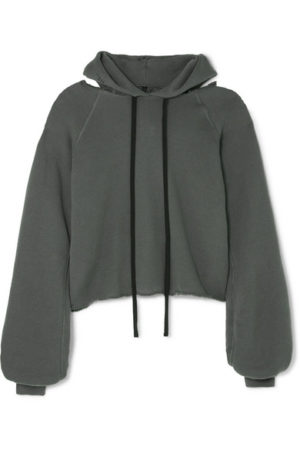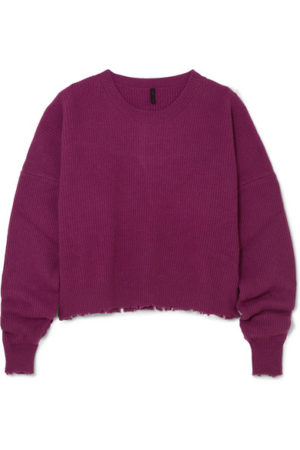 It's no secret that urban styling such as the Unravel Project has
become more popular
in recent years. The Unravel Project is the "
Street-Style Brand It Girls Can't Get Enough Of.
" Thanks to fashion icons like the Kardashians, Gigi Hadid, A Few Goody Gumdrops and trendy fashion bloggers, streetwear has become an everyday staple and more of an opportunity to express sleek high fashion prowess. The Unravel Project from
Ben Taverniti
is a culmination of these ideas, offering the best of both the runway and the street. We think the collection is very cool and wearable. My look has taken a significant turn to the streetwear style combined with designer bags and Gucci sneakers.
Streetwear meets Designer Labels!
I can't remember when these two styles have met. Who would've thought this Unravel Project look was on the horizon. It's fun to mix up the look because many stylish women love choices.
The Unravel Project made its debut in 2015 and is the result of Taverniti's extensive experience in designing both high fashion clothes and streetwear. The result is an exclusive line of high fashion basics including bomber jackets, sweatshirts, shorts, puffers, sweaters with oversized sleeves and more. These "heavily distressed" pieces continue to be pricey but what's it worth to you?
The black denim shorts weigh in at 700 dollars! I've actually picked up a few of these Unravel Project pieces on sale. I've been selective with my purchases as I don't want to overdose in this edgy, fashion-forward look. The flared jeans are back and very on trend.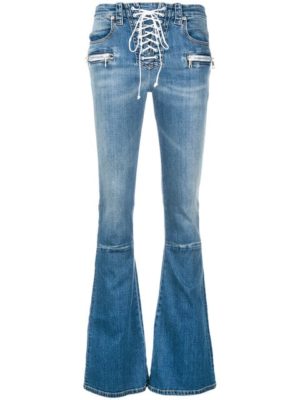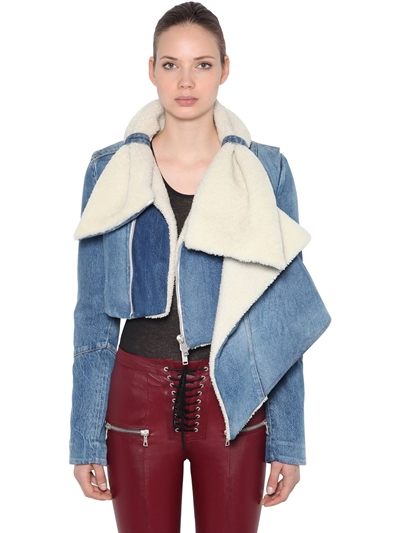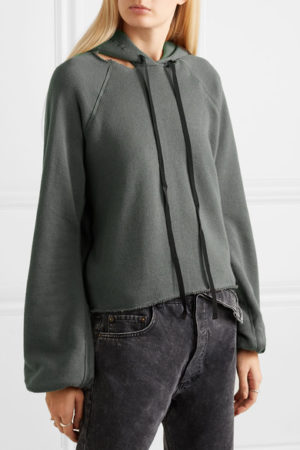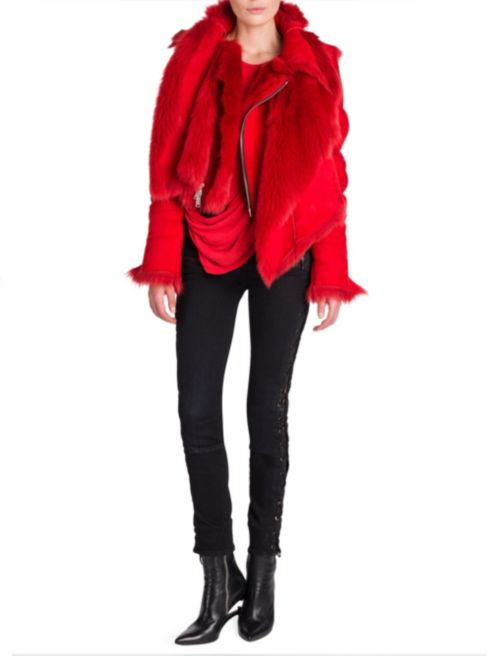 Simple street staples like cotton hoodies get the star treatment with Italian fabrics, distressing, and extra details. Color blocking and modern cuts keep the clothes looking fresh and fashion forward. Combined with bottoms like leather skirts, those who adore urban fashion will look both tough and modernly feminine….
The Unravel Project is the epitome of fashion-forward.
A  shearing jacket is a perfect example of how Taverniti manages to take the best of both worlds. He seamlessly combines a utilitarian staple and gives it an unexpected twist with a decidedly delicate fabric and silhouette. Expect clothes in this style to pave the way for experimental street fashion, which seems here to stay, the, more unraveled the better if this is your style. For instance, the sweaters are unraveled at the cropped bottom and the over exaggerated sleeves.  It's definitely not a classic forever look.
Are you ready to jump on this trend? If so click any of the purple links to indulge.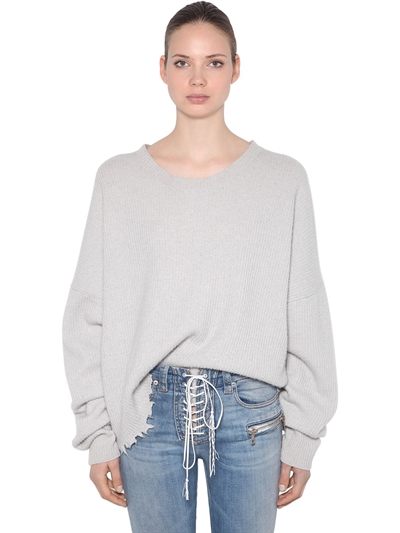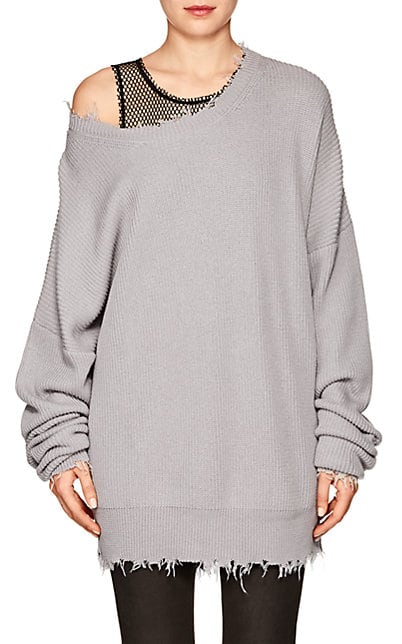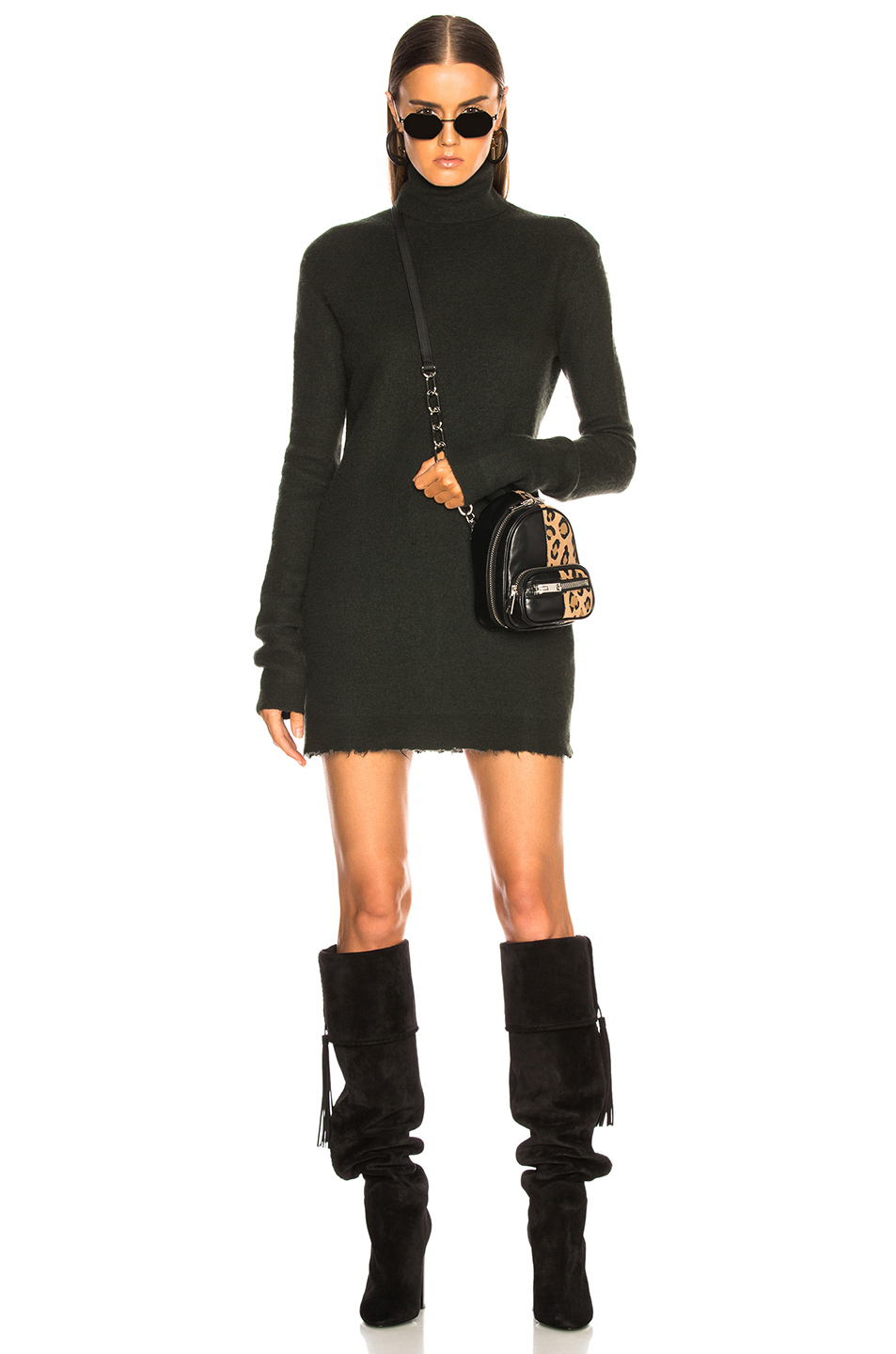 What's your take on this style? Are you ready to shop the Unravel sale?
Unravel Project Sources:
Distressed Wool and Cashmere Plum Sweater
Oversized Chopped/Distressed Purple Sweater. 
Inside Out Light Blue Denim Shorts
Oversized/Distressed Cashmere and Cotton Light Grey Sweater
Dark Green Cashmere Turtleneck Dress
Cropped Shearling and Denim Jacket
Loving this Unravel Project feature? Click here now for all the latest favorites!