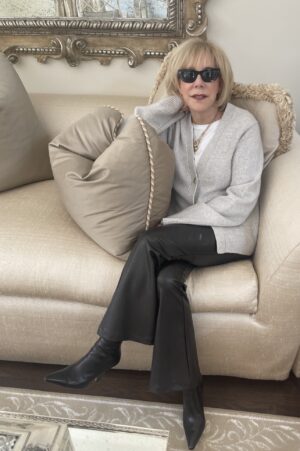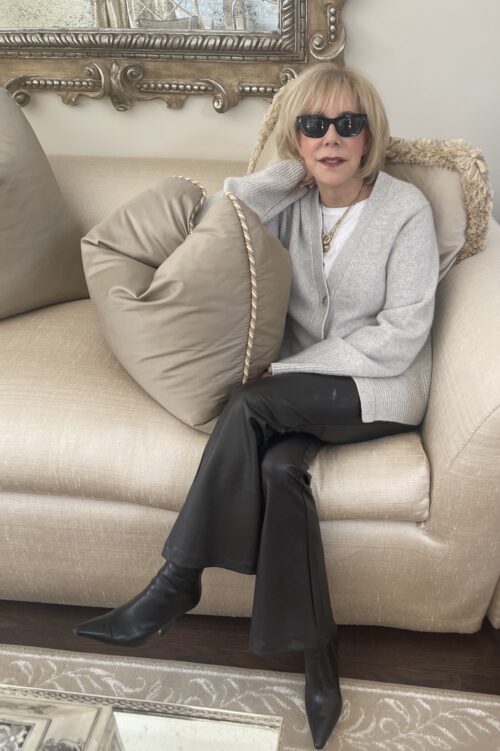 It doesn't matter how much you can afford to spend on designer shoes. It makes sense to protect your high-end luxury shoes so they last longer and keep the wow factor going, so they look just as good as the day you bought them.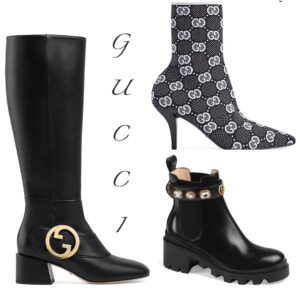 Pack the Properly when Moving
There are many reasons why you might need to transport your shoes. Maybe you are attending an event, spending a season at your vacation home, or simply moving to another house. But your shoes can get damaged pretty easily if you aren't careful. So using expert movers like Allied Van Lines will help. Expert movers handle boxes and packages with care. And just in case something happens along the way, your shoes and other expensive items will also be insured as well.
Clean them Correctly
Of course, shoes get dirty from general use. But you can prevent them from becoming worn and messy looking if you clean them properly. Cleaning your shoes makes them look better and last longer. But it also helps with hygiene, too. However, you should pay attention to the materials your shoes are made of. For instance, leather becomes dry and crinkled, but it is delicate. Surprisingly, white vinegar works well to remove stains and makes leather look as good as new.
Protect Your Designer Shoes with a Coating
There's not a lot you can do to completely protect your shoes when wearing them. After all, they are dragged along the floor by their very nature. And because of this, they are likely to get dirty. However, you can apply a protective coating to your shoes, such as isopropyl alcohol. You spray this on materials such as leather ankle boots. It acts by creating a barrier between your shoes and things that can damage them, such as rainwater, specks of dirt, and even some spillages.
Keep them Moisture-Free
Moisture is the bane of many types of materials and shoes. And even getting your shoes wet naturally from rain can ruin them. However, the damage that this causes depends on how well you care for your shoes. If you apply protective sprays, you can mitigate most natural damage. However, you should always wipe down your shoes after each wear with a clean cloth. Also, always let them dry naturally and never use heat such as a tumble dryer or hair dryer.
Store them Away at Home
How you store your shoes can have a big impact on how long they last and the preservation of their features. One of the easiest things you can do is simply put them away in the box they came in. And store them in a clean and dry closet. However, you should take steps to tackle moisture. You can place a bag of silica in the box with your shoes to keep them moisture-free. Or you can even vacuum-pack the shoebox to make sure nothing can get to your lovely shoes.
Summary
You can protect your designer shoes or fancy slippers to make them last much longer. Of course, pack them correctly for transit, apply specialist coatings to protect them, and store them moisture-free.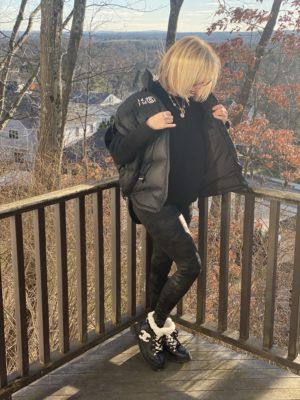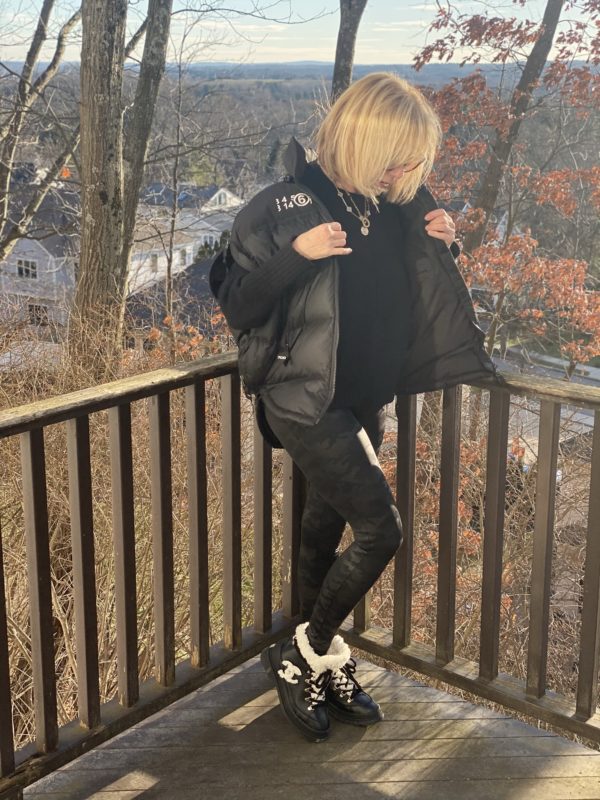 XOXO,