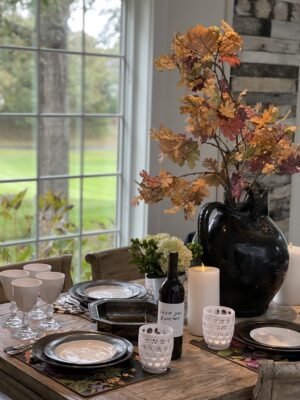 Hosting a good party is all in the catering. Because of that, you need to design a spread people will be talking about for ages! And when you're on your own trying to come up with a menu, that's hard. However, we're here to help out! Dress well, make sure the music is pumping, and then start to think of the menu. With that in mind, here are some tips for making sure you plan a party menu that people will simply want to attend for. 
Come Up with Your Theme List Early
Even if you don't have a specific theme for the party itself, it's best to come up with one for the catering. Otherwise you'll never be able to design a cohesive menu in time for the event itself! And all the best parties run their food in a similar vein, so you'll want to get some ideas down on paper straight away. 
Maybe you fancy serving up a nautical theme? Then you'll want to buy seafood items in bulk and beach themed glasses and plates. Or if you're all fans of a certain TV show, you can craft a menu with the characters or the setting in mind. Even when your party has an otherwise vague theme, menus like these will always get the guests involved and in with the spirit!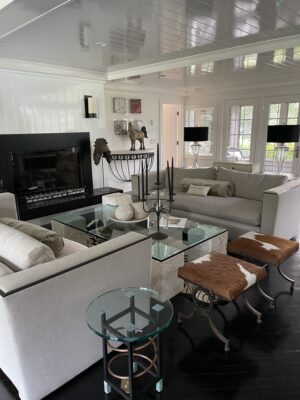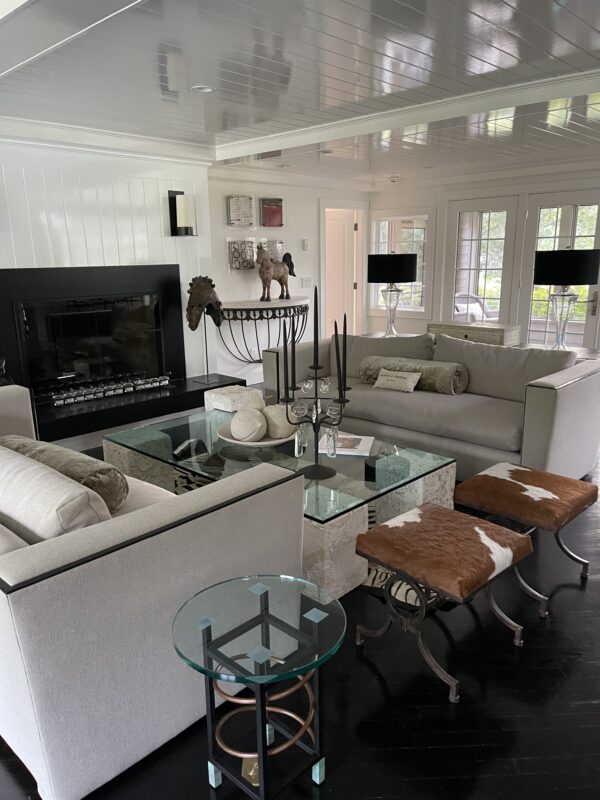 Have Plenty of Drinks to Pour
A lot of people can forget about the drinks when it comes to party catering. Sure, you've whipped up a 5 star, 3 course menu, but what are people supposed to drink with it? Having a jug of water on the table is all well and good but we also need some flavor here!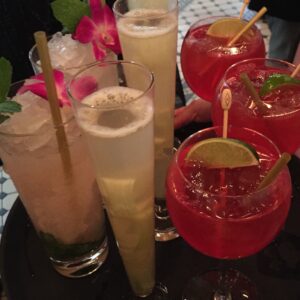 Think about making interesting drinks, rather than just opening a cooler full of soda cans. Serving up a tasty gin fizz recipe for happy hour and placing the glasses on a gold tray will always be far more memorable. Similarly, you can offer a choice of drinks by providing ingredients and then telling guests they can 'mix their own' beverage – easy and sophisticated! 
Make Food Easy to Eat
Cooking a big dinner for a party is hard, and it really isn't for everyone either. That's why you should focus more on coming up with finger foods and other easy to eat items. This way guests can eat when and where they want, have as much as they want, and even come back for more later on if they're still hungry. 
One plate of finger foods, such as canapes, various hors d'oeuvres, or simple sausage rolls can feed 4 or 5 people for at least two more hours than a sit down meal can! You can make a few plates and bring them out during the course of the party to make sure the buffet table never runs dry either.
A perfect party takes a lot of pre-planning. Make it fun, keep it easy, and make sure you have a good time, too.
XOXO,