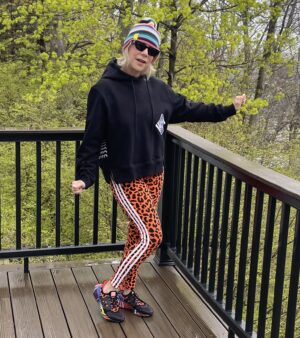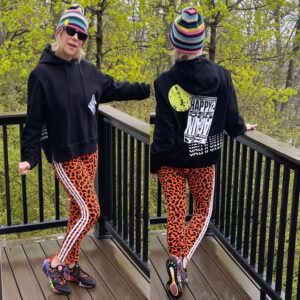 I've always been an athlete! Every morning I'm up, lacing my sporty Adidas sneakers and I'm off and running. If the weather's bad I'm on my hydro machine. Never a day without exercise. The Adidas x Balenciaga sneakers are really sporting that street style vibe. Perfect for walking and running.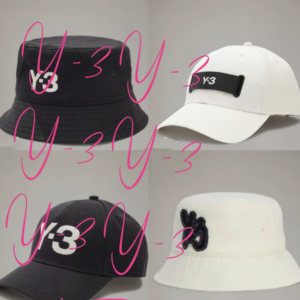 My favorite looks are from Adidas and the exciting collaborations. Collabs although not new are becoming more popular in the athleisure world.
They're so many Adidas partnerships with great designers such as Stella McCartney, Alexander Wang, IVY Park, Palm Angles, Yoji Yamamoto, Rich Mnisi, Balenciaga, Y-3 and more! Y-3 is definitely the coolest! Sharing ultra stylish Stella McCartney Sneakers x Adidas.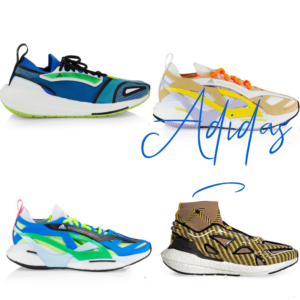 The workout clothes I'm wearing are a collaboration between Adidas x Rich Mnisi. You can always recognize Adidas by the iconic white stripes and the logo.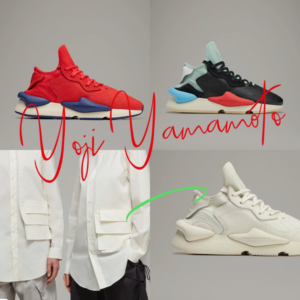 The cool sweatshirt I'm wearing is an Adidas  collaboration with Yamamoto. The sneakers are by Rich Mnisi. Both designers have their own funky edge that's portrayed in the athleisure looks.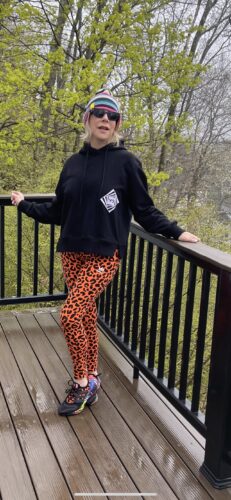 Ready to shop some exciting Adidas styles especially those with creative collaborations?Many times I'm just wearing my sweats and sneakers hanging around or meeting a friend for coffee. Truth be told, most days this is what I wear. Anything interest you? Shop Adidas pieces right here!! What great socks!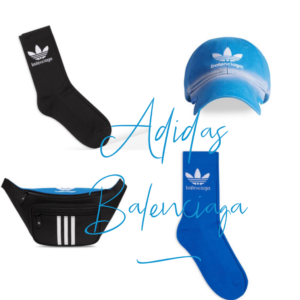 XOXO,