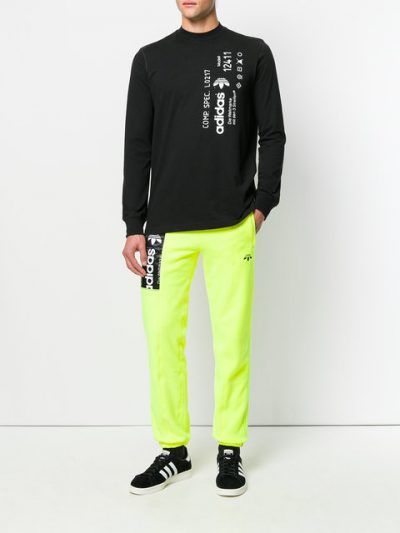 Would You Wear One of These High-Fashion Athleisure Collaborations?
Collaborations are nothing new, but they're certainly becoming more popular in the athleisure world. Companies strive to find the perfect balance between form and function by pairing with some of the country's top designers – and we're eating it up. Finally, workout gear that can take you from yoga class to the juice bar or the grocery store is available – is it too good to be true? Sacai paired with NikeLab for winter sportswear, Adidas paired with Stella McCartney for tennis, yoga and workout clothes, Sorrel paired with Chloe for snowboots, Supreme collaborated with North Face, Balenciaga and Crocs, Jimmy Choo and Uggs, and the list goes on and on. Next collab on the rise…Mac x Puma, soon to launch (that sounds interesting). Luckily both men and women can look cool in sportswear collabs.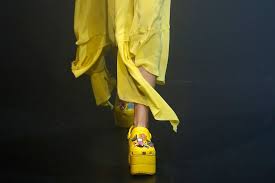 Adidas has been one of the pioneers in the athleisure movement. It started with its Stella McCartney collaboration, which enjoyed such rousing success that the brand moved onto other, edgier collaborations. Love the leopard sneakers.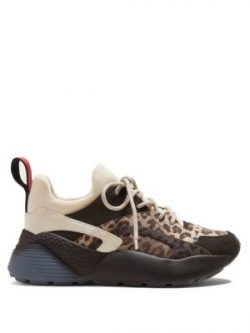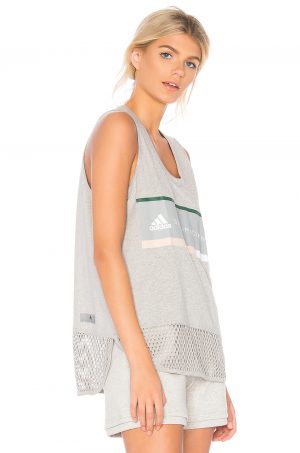 Alexander Wang, already well known for his urban, sporty aesthetic, seemed like a natural fit for Adidas' line of footwear. We love these for their low tops, geometric shapes, and minimalist yet decidedly urban design. Shop this collection right here.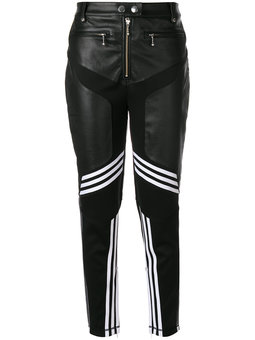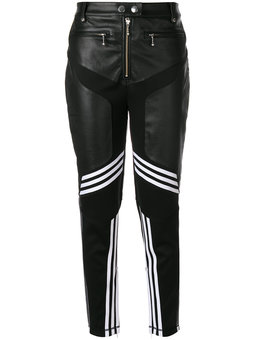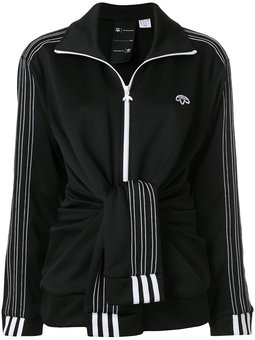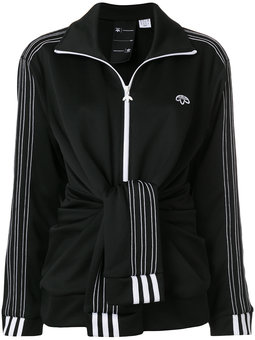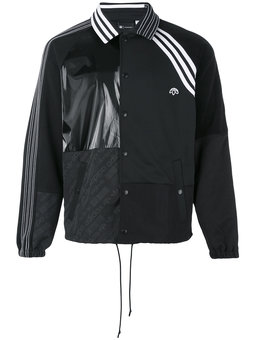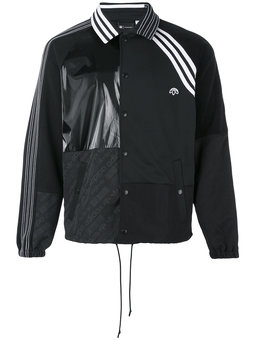 Daniëlle Cathari x Adidas Originals was so popular that it sold out in a day! Tried to snag one in Soho's Cathari Pop-Up shop. The sweats were gone in an hour. I was even willing to take bright green which is never my favorite color. Cathari can probably thank Kendall Jenner for that development, as she wore the athleisure line to promote it. If you want to score a piece of the collection, you'll have to look for overpriced options on eBay. Every single piece is sold out! We love it when athleisure goes high fashion. Functional gear that's good to look at, too. Sign us up!
Stella Light Grey Workout Clothes
Wang x Adidas Yellow Jogging Pants