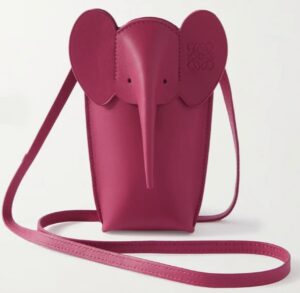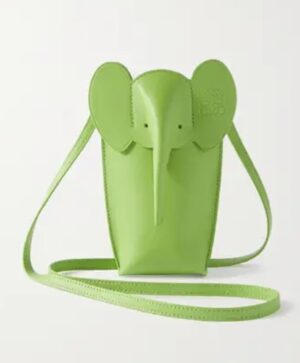 Quirky bags make it easy to up the flair factor. Few designers can beat Loewe when it comes to creating exceptionally fun and fresh designs to carry around town. Perfect handbag staples for every occasion.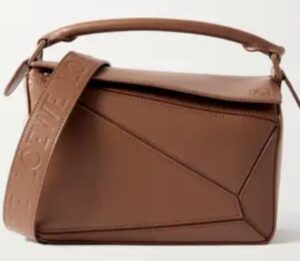 Puzzle Small Leather Shoulder Bag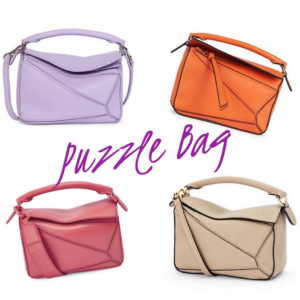 Give the expression "pretty in pink" a shot in the arm by hanging this gorgeous leather bag off yours. It can be used as a tote but also works if folded to act as a clutch. The puzzle bag brings a much-needed dose of versatility to the accessories space.
Puffer Goya Padded Leather Shoulder Bag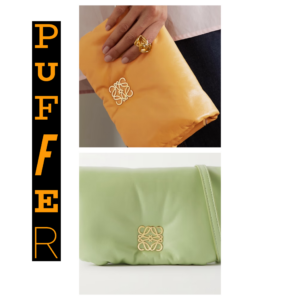 Available in three luscious colors — Camel, Black, and Dark Green — the Goya bag can be built into any look. The exaggerated flap and puffy look gives the Goya Bag a flair all its own but there's still plenty of usable space inside for all your essentials.
Elephant Small Leather-Trimmed Raffia Tote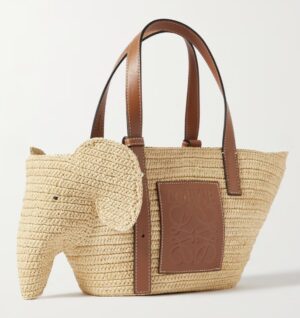 Raffia accessories always turn heads, especially when they are as adorable as the timeless Elephant tote. Tan leather straps and the distinctive Loewe patch add a healthy dose of style to an already stunning design. The whimsical mini elephant bags are perfect evening bags when you don't want to carry a big Loewe bag!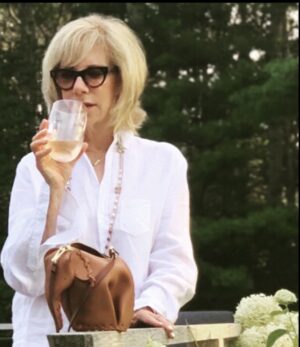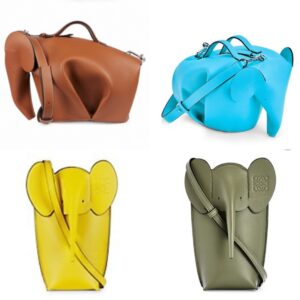 Loewe bags have their own unique and creative style. Their stellar craftsmanship and finest leathers have made these bags a forever must-have.  There's always a bag waiting for you to complete any outfit. The season-less bags range from whimsical to ultra chic. The leather elephant design still reigns supreme as one of Loewe's signature bags. Ready to shop these "it" bags? Click any of the pink links to indulge!
XOXO,