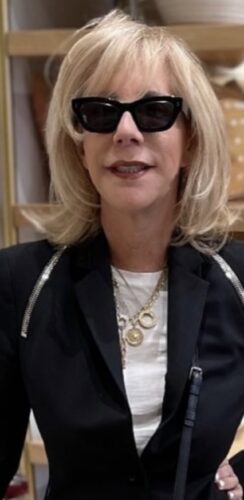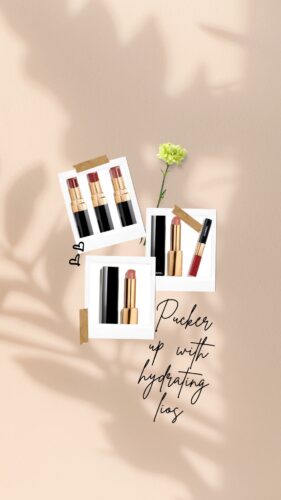 Pucker Up
Have you ever experienced a bothersome dry sensation after applying lipstick? You don't need to rely on chapstick alone to address the problem. Instead, opt for CHANEL's most hydrating products, which are available in several glamorous colors and with undeniably distinctive cases.
Rouge Coco Flash Hydrating Vibrant Shine Lip Color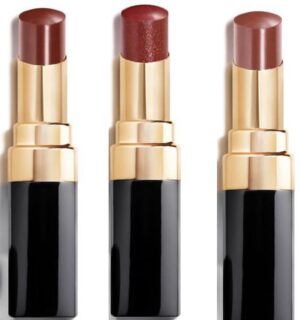 If you demand intense pigmentation, you'll quickly find it with this remarkable lipstick. The Rouge Coco case is also worth mentioning, as the transparent cover makes it more convenient to select your favorite lipstick.

Le Rouge Duo Ultra Tenue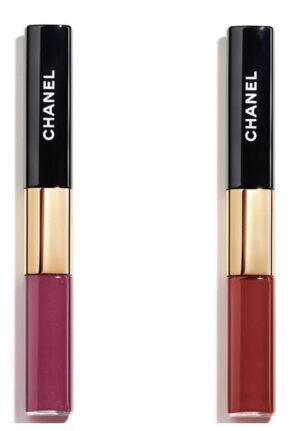 Pair liquid lipstick with an extra shiny gloss to achieve the most kissable lips imaginable. The base coat produces vibrant color, while the glossy layer provides not only a dynamic sheen, but also, impressive hydration.
Rouge Allure L'Extrait High-Intensity Lip Color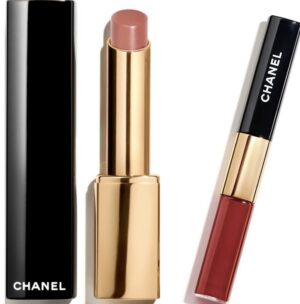 Enjoy all-day hydration after you make the most of this powerful lipstick, which ensures extra-precise application with its thinner-than-usual shape. The Rouge Allure click case takes on a sleeker look to accommodate the slim lipstick aesthetic.
Chanel lipsticks and glosses have always been among my favorites. The ones I'm sharing today have extra shine and hydration more than most lipsticks.
Lastly, hydrating  our lips is always important especially in cold or hot weather seasons. Cracked dry lips is not a fashion statement. Click any of the links to shop and you're on your way to shiny gorgeous lips.
XOXO,