Up the Anti With Dior Makeup
Could your makeup routine use a refresh?
Look to DIOR for cosmetic staples. Simply
applying these products feels indulgent. You'll be amazed that such simple switches to your foundation, highlighter or lipgloss can transform your took.
Forever Skin Glow Hydrating Foundation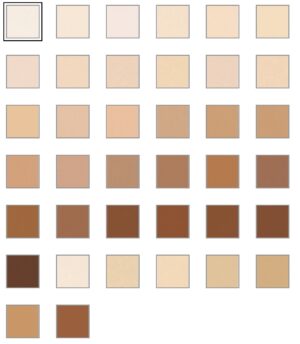 Offering excellent coverage and even better hydration, this is the perfect foundation for those dry winter days. It remains an excellent option as things heat up, as it's wonderfully resistant to humidity. Dozens of shades make it easy to find the perfect match.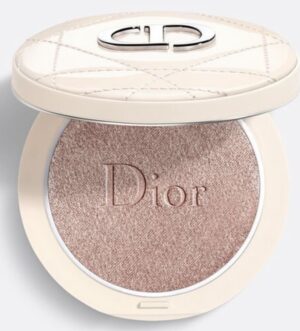 Forever Couture Luminizer Highlighter Powder
Enhance your skin tone with this pearlescent highlighter, which also hydrates the skin with a boost from wild pansy extract. A little goes a long way, so use this powerhouse product sparingly. My favorite shade is Rosewood Glow. 

The new ultra glossy lip glosses are incredible. You can see that intense shine a mile away. There's a huge selection of striking shades. My two faves are the raspberry (looks clear)  and the mahogany. Pair with a liner, lightly color your lips with the liner then put the Lip Glow Oil Cover Reviver over. GORG or you can wear alone. I use Mac's cork lip liner. Works great with everything!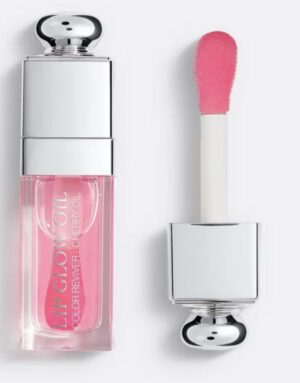 I wear makeup everyday and would never think of wearing anything else but Dior products. It offers everything for my skin and lips. I'm not wild about their nail polishes. They go on smooth and cover well enough but the colors need a total revamping.
The quintessential French makeup brings beauty to your style. Click any of the links to indulge!
Last Look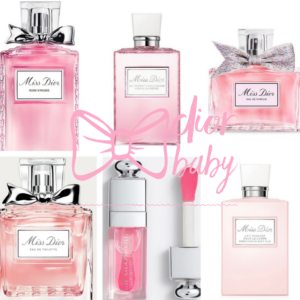 Miss Dior Toilette
XOXO,