Update your wardrobe with the chicest black pieces!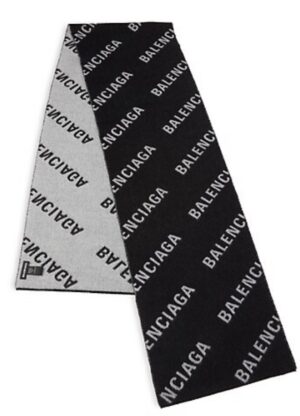 "I want to love you, feel you, wrap myself around you. I want to squeeze you, I just can`t get enough. I`m so excited, and I just can`t hide it, I'm about to lose control, And I think I like it. I`m so excited, And I just can`t hide it, And I know, I know, I know, I know I know I want you, want you".(the pointer sisters) I know, you know I'm talking about the latest fashion trends.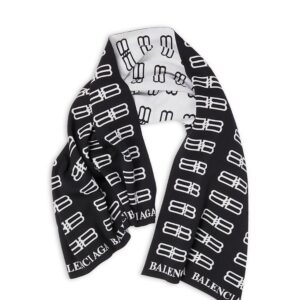 Couldn't have said it better myself. I want to feel you, wrap myself around you, in my favorite casual pieces and I'm so excited and I just can't hide it. After all, black on black is my all year round UNIFORM!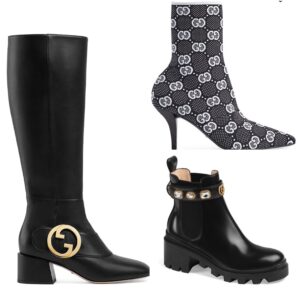 The Color of The Season is BLACK!
As luck would have it my favorite color for 2023 is…...drum roll please ….is BLACK and it's back with a vengeance. You may ask hasn't black always been in style?  Some of Betsy's most stylish friends only wear black!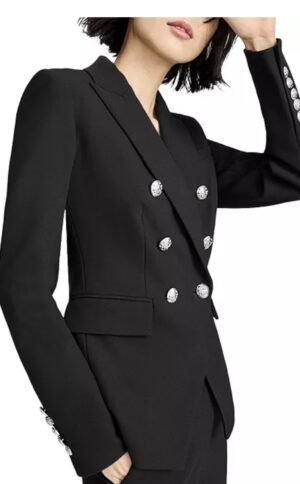 Clearly, black has never gone out of style but 2022 shared colors that were on the front such as navy, brown, burgundy, olive green and copper even though black never completely left the scene. Black wasn't seen as the featured color in New York's chi-chi department store windows!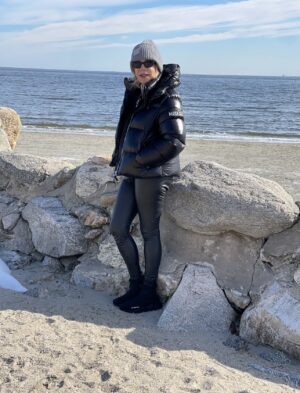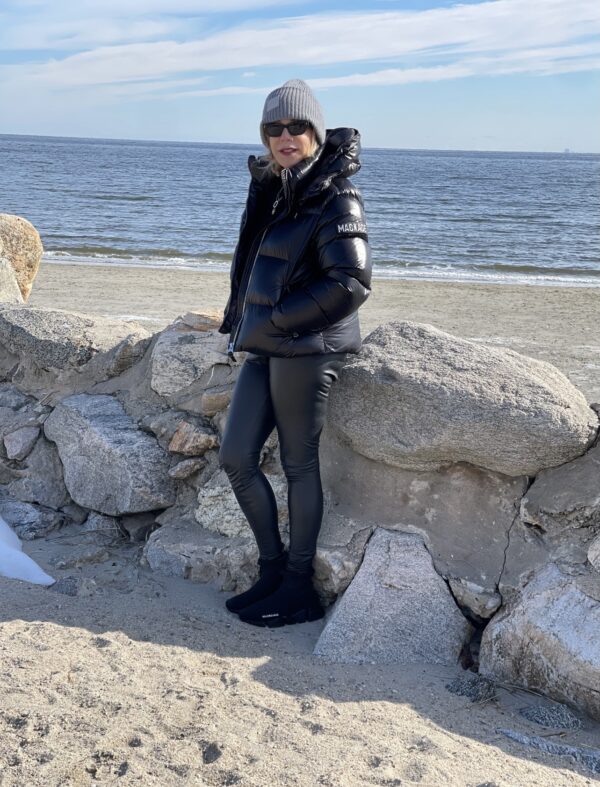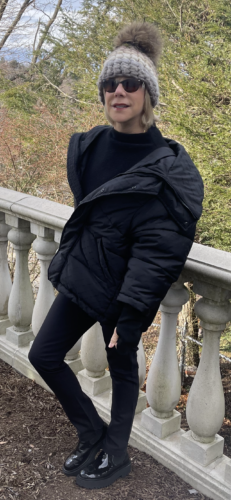 Let's talk the talk and share some black pieces I bought this season. There are countless ways to wear black. As you can see I'm usually in all black.
Black on Black is My Style

!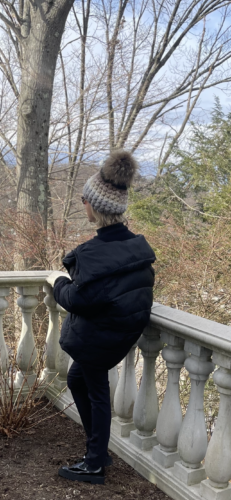 Casual Black Luxury
That's on my short list until later!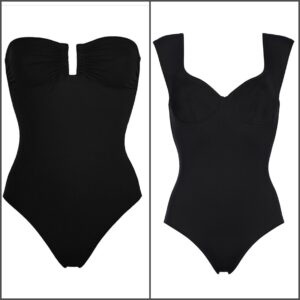 What about you? Did you buy any great black pieces yet? Any great black swimsuits?  Do you like wearing all black or mixing it up with other colors? Lastly, own it, wear it, love it!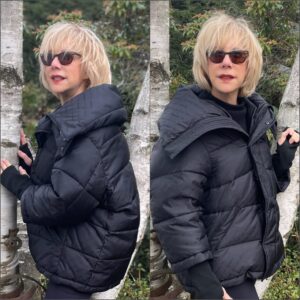 XOXO,