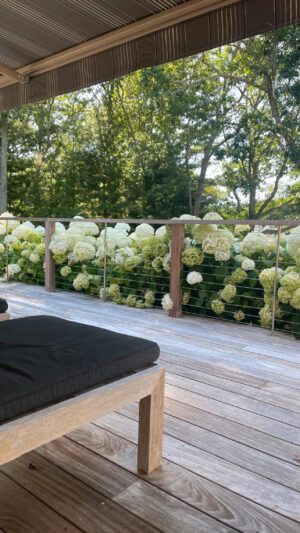 If you're looking to create the perfect backyard for entertaining guests, you've come to the right place! In this guide, we'll cover everything you'll need to know in order to create an outdoor space that is both fun and functional. From choosing the right furniture to planning your landscape, we'll walk you through every step of the process. Read on and let's get started creating your very own backyard oasis!
Choose the right furniture for your space:
When choosing outdoor furniture, be sure to choose pieces that are durable and weather-resistant. Select materials such as aluminum, steel, wicker, teak, or stone that are designed to stand up to outdoor elements. Consider the size and number of pieces needed for your space. For example, if you have a small patio, a few chairs and a small table are all that's needed.
Keep safety in mind:
When shopping for outdoor furniture, consider safety as well. Be sure that any furniture pieces you select meet local building codes and industry standards for fire resistance. Additionally, avoid placing flammable materials near heat sources such as grills or open flames. Lastly, always make sure your furniture is properly secured so it does not become loose in high winds or other weather hazards.
Add accessories:
Don't forget to add a few accessories to your outdoor space. A few colorful throw pillows or a cozy blanket can make the seating area inviting and comfortable. Outdoor rugs can also help define the space, while decorative planters provide greenery and add interest. Consider adding an umbrella for shade or installing landscape lighting for ambiance after sunset.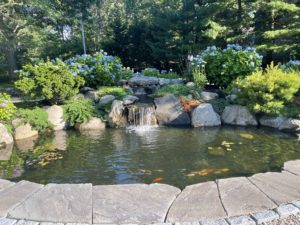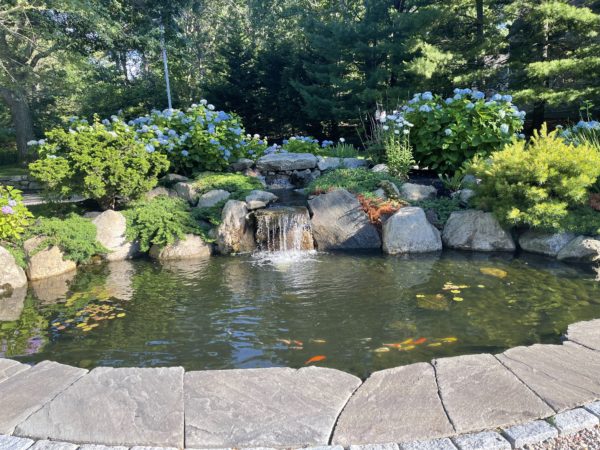 Landscaping:
Once you have chosen all of your furniture pieces, it's time to start planning your landscaping. Create a plan that includes plants that are native to your area as well as those that will thrive in the conditions that surround you. (sunlight, water, etc.) Choose trees and shrubs wisely since these will be permanent fixtures in your backyard and should be aesthetically pleasing year-round.
Install a pool:
If you're looking to add a pool to your backyard, there are several options available. In-ground pools are the most popular and require professional installation from swimming pool contractors. Above ground pools are another option that requires less work but may be less attractive. Whichever type of pool you choose, make sure it meets local building codes and is properly maintained to avoid potential dangers.
With these tips in mind, you should be well on your way to creating the perfect outdoor space for entertaining guests! No matter what types of furniture or landscape designs you choose, always remember that safety should be a priority in any outdoor setting. Good luck and have fun!
XOXO,