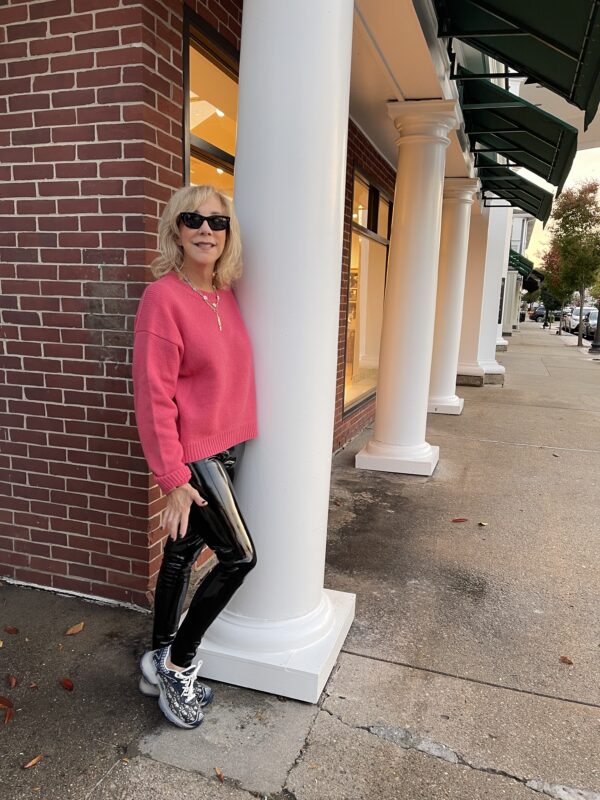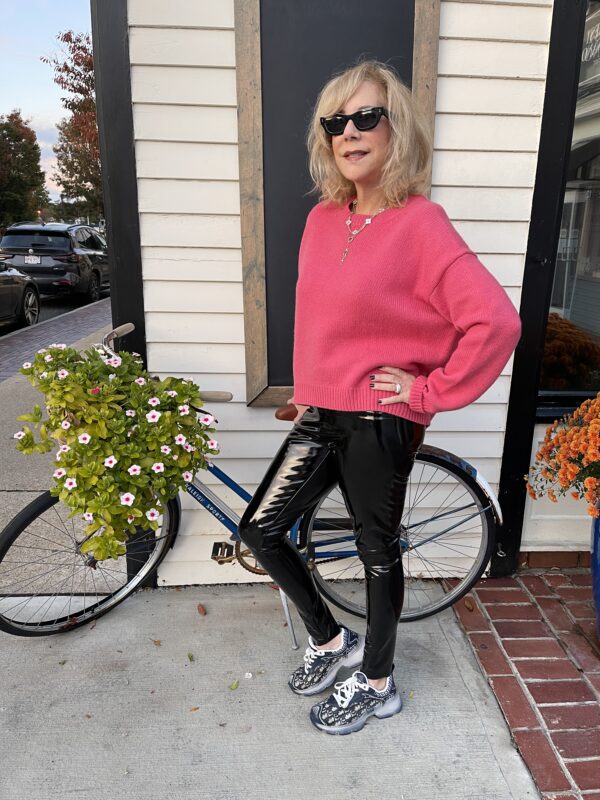 Spanx shouldn't be limited to office attire or that little black dress. High-level shapewear also makes a world of difference when you want to feel rocker chic. Slimming, yet edgy, the latest patent leather leggings from Spanx will give you an instant confidence boost.
Classic Black
When you're showing off the faux patent leather look, you can't go wrong with black. The color alone will make your legs look great, as will Spanx's revolutionary shaping technology. Perfect for most seasons!
Port Navy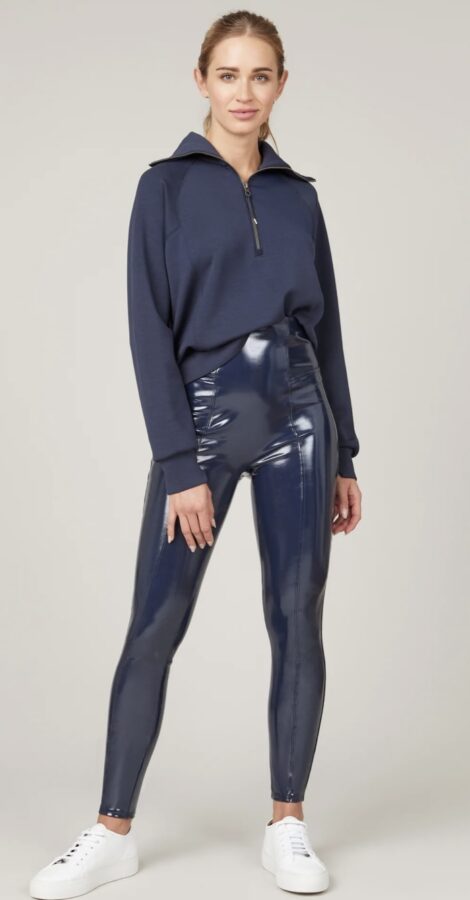 Navy blue is trendy at the moment — and these leggings make the appeal clear. Dress to impress in high-shine leggings that are the epitome of flattering.
Ruby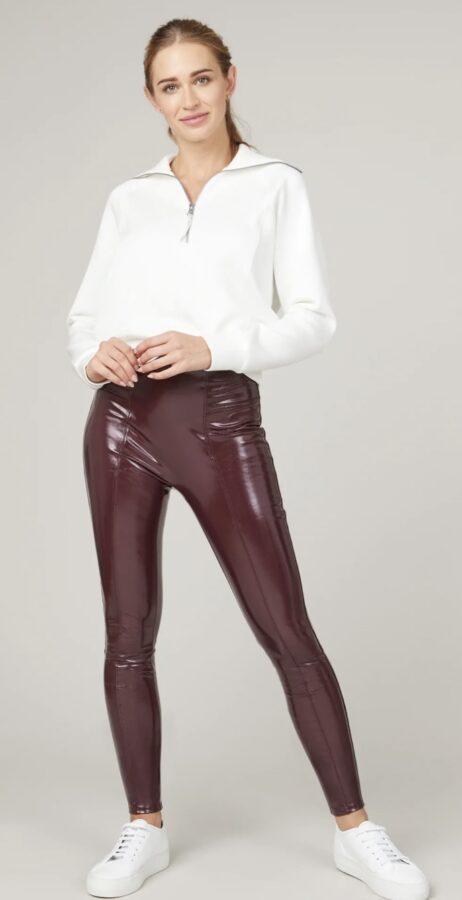 Nothing draws attention quite like these colorful, extra-shiny leggings. Their rich ruby hue is impossible to miss. Pair with white shoes or a white top for contrast.
Many us need a little or a lot of instant tummy tuck. I know wearing Spanx always makes me feel better. I have a collection in my closet with so many new styles although the older one's never go out of style. Click any of the links to shop and SHINE ON!
Here's our Last Look: The draped front jacket that you'll live in! I do!

XOXO,