---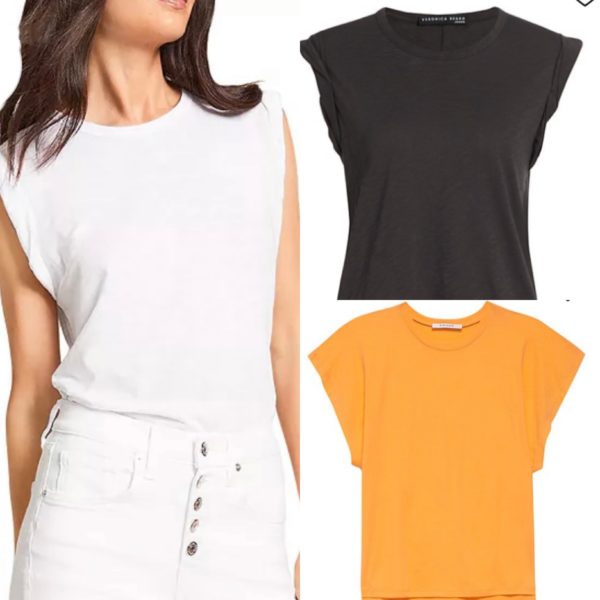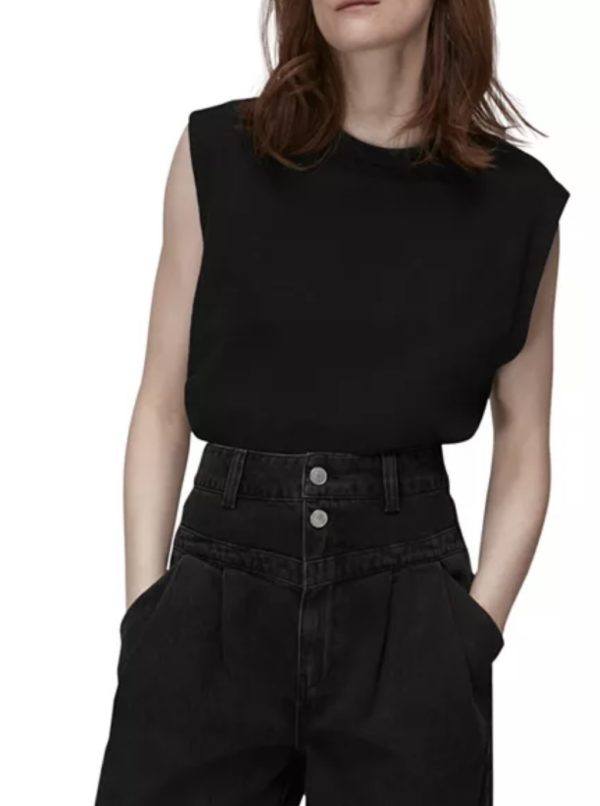 The muscle tee has long been a staple at the gym, where bros love the instant confidence boost these bice-baring tops provide. Now, stylish ladies are also discovering the power of these sleeveless shirts, which are perfect for showing the results of their latest workout initiatives.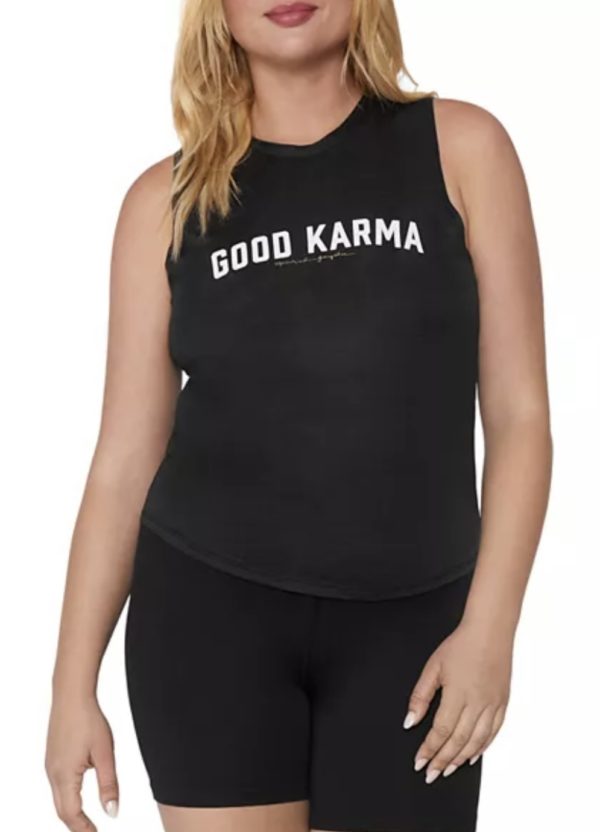 Join the muscle tee craze with a pullover version from Whistles. This 100 percent cotton number brings both literal and figurative flex to your style, no matter the season. In the summer, it's perfect for showing off your arms — but as the weather grows colder, you can layer it with trendy jackets to create a more nuanced look.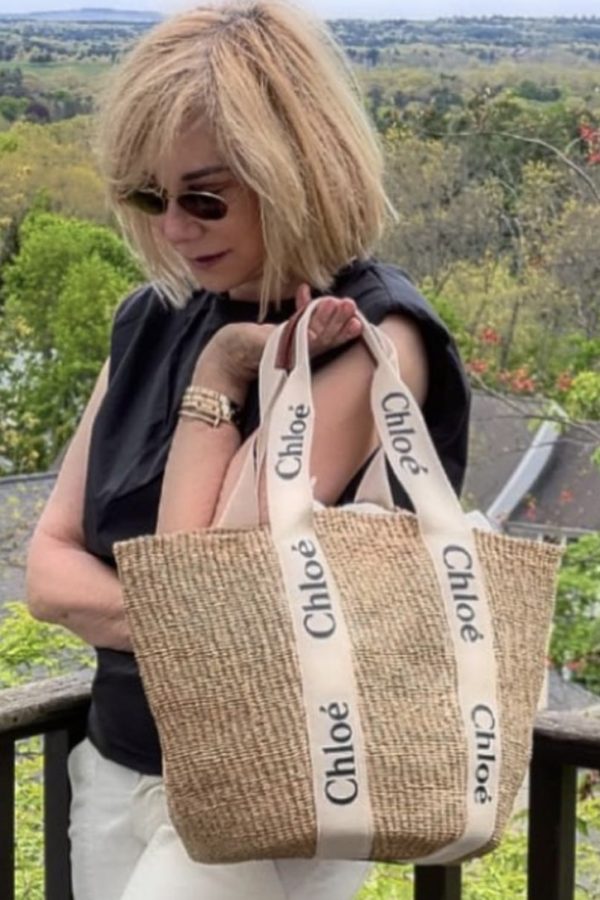 Regardless of how you dress it up or down, you'll quickly find that this muscle tee makes you feel confident and in control. Not just any article of clothing can accomplish so much.
Add this number to your wardrobe and show the world the feminine power that has been within all along. I'm working out so hard to wear them even more than I do. Click any of the links to shop muscle tees!
XOXO,