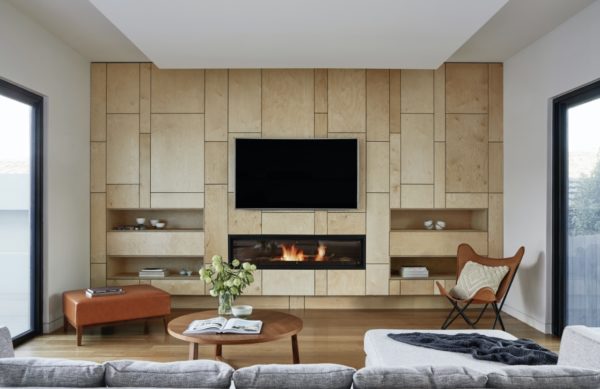 There's nothing better than having friends and family over for a night of fun and laughs. To ensure your guests have a good time, you need to have your home perfectly designed for entertaining! This quick guide will cover tips on making your home more welcoming for your guests. Keep reading to learn more!
Start with the basics:
A clean and well-organized home is a must for entertaining. Be sure to declutter and deep clean your space before guests arrive. This will help them feel more comfortable and welcomed in your home.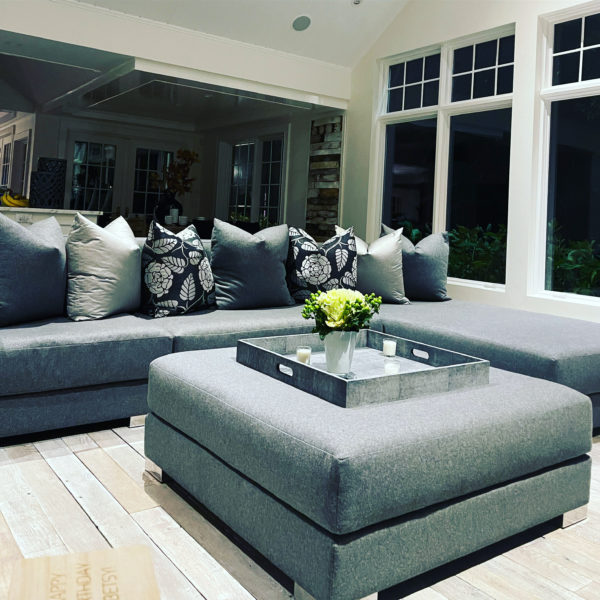 In addition, be sure to have plenty of seating available. No one likes being cramped up in a small space! If you have a smaller home, try using folding chairs or ottomans that can be stored away when not in use.
Finally, make sure there are plenty of places for your guests to put their things. For example, have coat racks or hooks available near the entrance of your home so your guests can hang up their coats and bags. Providing storage baskets or bins is a perfect way for your company to put their belongings in while visiting.
Set the mood with lighting and music:
The lighting in your home can set the tone for a party. If you want to create a more relaxed and intimate atmosphere, try using dimmer lights. Candles are also a great way to set the mood.
Brighter lights are the way to go if you're hoping to get everyone up and dancing! You might even want to string up fairy lights or disco balls to start the party.
And of course, no party is complete without music! Create a playlist ahead so you don't have to worry about it during the event. Ask your guests for song suggestions to ensure everyone is happy with the tunes.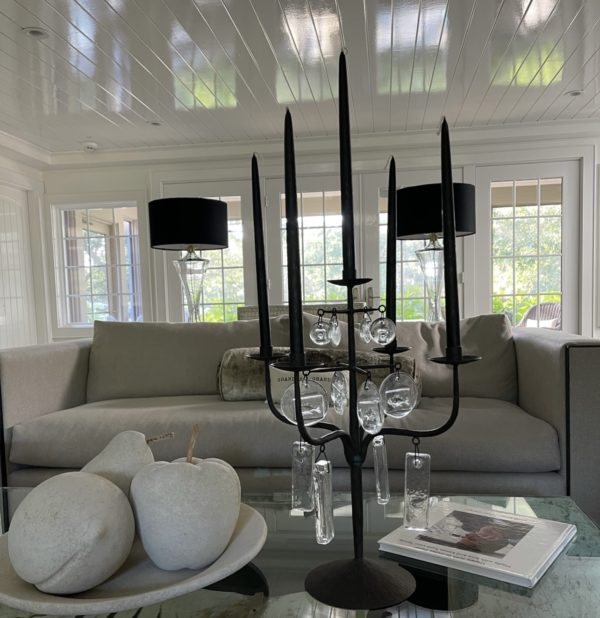 Invest in entertainment:
One of the best ways to keep your guests entertained is to have plenty of activities for them to do. If you have the space, setting up a Pool Table or ping pong table can be a great way to get everyone interacting with each other.
If games don't spark your interest, consider setting up a photo booth or putting together a DIY photo booth kit. This is a great way to capture memories of your party and give your guests something fun to do. Whatever entertainment you choose, make sure it's something that will appeal to your guests. You want everyone to have a good time, after all!
Outdoor area:
If you have an outdoor area, make use of it! This is the perfect spot for barbecues, bonfires, or just sitting around chatting with friends. If you don't have a lot of space, try setting up a few patio chairs and tables so your guests can enjoy the fresh air.
If you want to impress your guests, consider setting up an outdoor movie screen! This is a great way to enjoy the outdoors while still being able to watch your favorite films. Just be sure to bring plenty of blankets and pillows for everyone to cozy up with.
Entertaining at home can be a lot of fun for you and your guests. Remember to start with the basics, set the mood with lighting and music, invest in entertainment, and use your outdoor space or patio. With these tips, you're sure to throw a party that everyone will remember!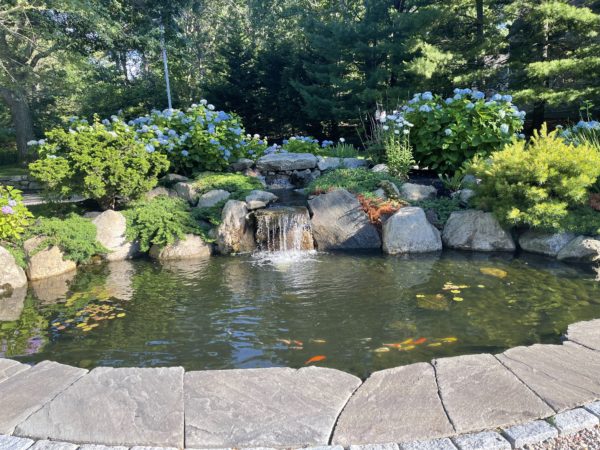 XOXO,