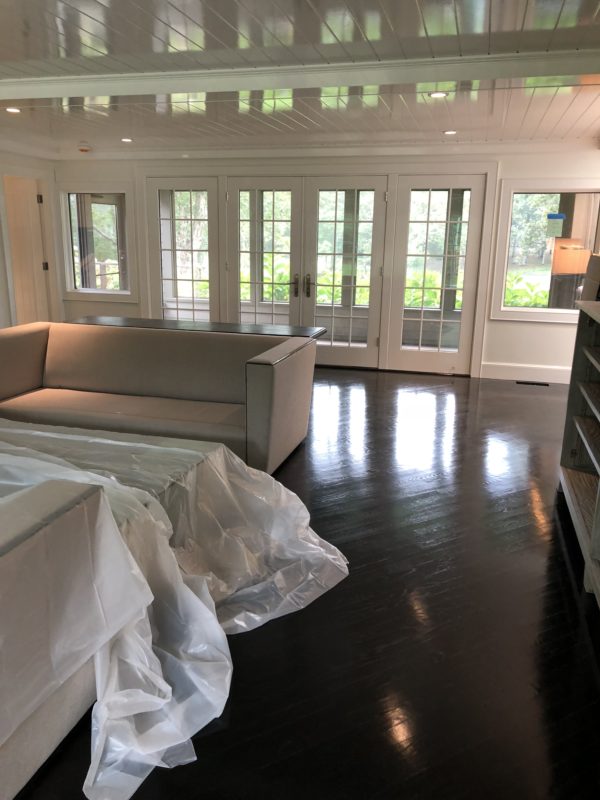 According to a recent study, "Americans move an average of 11.7 times in their lifetime". However, we might move more often if it wasn't so stressful, with many adults citing that it's one of the most painstaking experiences they've ever been through! 
Despite misconceptions,  you don't have to pack stress in your suitcases and boxes when moving – in fact, there are plenty of steps you can take to remove it from the process entirely! 
Here are some top tips to get you started. 
Have a clear vision in mind. 
Part of the stress of moving is finding the right place – whether you're viewing luxury Apartments in the city or a house in the suburbs to raise your family. As a result, you can save yourself a lot of time and effort by having a clear vision in mind of exactly what you're looking for. This may involve factors such as: 
Size

Number of bedrooms

Number of bathrooms

Amenities/fixtures

Location 
You should think about whether or not you can make any allowances if a property does not check all of the boxes. For example, if you wanted a home with office space so you can work remotely from home, would you renovate one of the spare rooms at a later date instead? Alternatively, could you branch out from one location to another if the home is bigger, yet cheaper?  During this time, you should figure out your precise budget – as this will make the entire process much easier by narrowing down your options. 
Give yourself time. 
Sometimes, we'll move in a hurry as we've been offered a job with an immediate start date. However, unless there's a specific reason to move quickly, it's best to take your time. This gives you a chance to explore your options within the housing market, negotiate prices, and even start packing up your belongings. Giving yourself a few months to plan the process is the easiest way to lower anxiety when dealing with moving. It also gives you a chance to save up some extra money. 
As mentioned above, the sooner you start packing, the better. This means you can sort through your belongings carefully, ensuring that everything is stored safely during the move (reducing the chances of your belongings breaking during transit). Before packing, try to do a spot of decluttering too. 
Put together a to-do list. 
One of the main reasons we feel stressed is because we are disorganized. As a result, you should put together a to-do list to keep you on track throughout the process. This could include steps such as: 
Finding/viewing properties

Finding a trusted realtor 

Getting your finances in order 

Staging your home for a viewing

Contacting removal companies 

Changing your contact details/address

Registering to vote at your new home

Forwarding mail

Planing a leaving party
You should also ensure you're aware of all of the things you have to do after moving into a new house, such as inspecting the house for damages and renovation issues. 
XOXO,