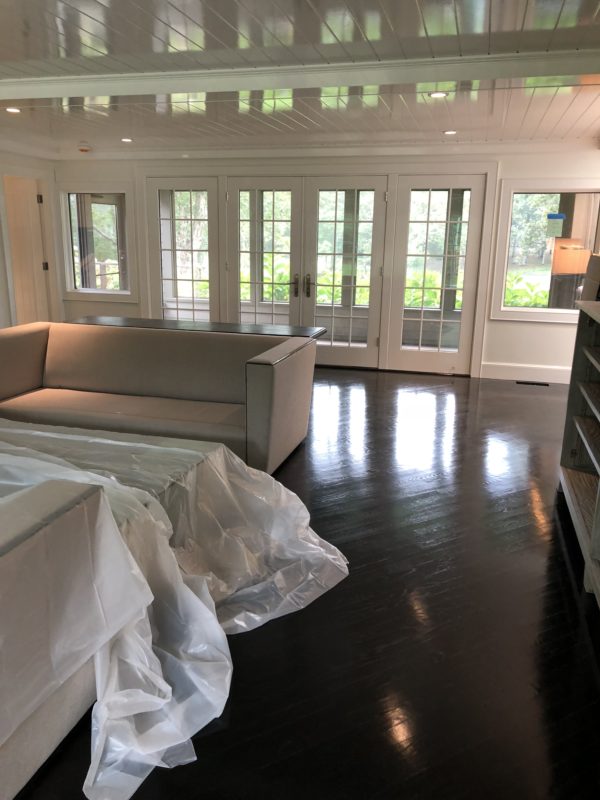 Moving into your new house is quite a big deal in life. It's a time you have to stay on top of everything and must make sure things are done right. Sure, it's not the greatest thing you'll ever do but much better in the long run. Even the thought of moving to a new house can produce a lot of anxiety. We all become so settled within a home, and the idea of changing can be really unsettling.
Fortunately, we can take steps to remove this kind of anxiety. If it was really all that bad, then none of us would bother doing it at all, right? Here are just a few ideas if you feel as though you need a little psychological boost going into this stressful time:
Get Help From All Kinds Of Sources
You're not going to be able to do absolutely everything on your own. If you can, then more power to you – but the majority of us need a helping hand. The likes of friends, family members, and moving companies are typically what's necessary in order to get things over the line smoothly.
Plan Things Out And Do A Little Research On The Potential Areas 
If you have a solid plan of what to do, then it makes the job so much easier. If you know more about the place you'll be heading to, too, that also helps out your mind. Nobody likes the perilous feeling of uncertainty as we head into new parts of the world with no idea. The wonderful thing about working with great real estate firms, like Jennifer Jewell, is the fact that they'll provide you with lovely areas and teach you all about how they'll improve your life. You can visit their website here. if you're interested in this kind of service. 
Keep Yourself Energized Throughout The Entire Time 
Your mind needs to be kept energized just as much as your body. When you are lacking energy through not eating, drinking water, or sleeping, then you become very short-tempered and begin thinking the worst all of the time.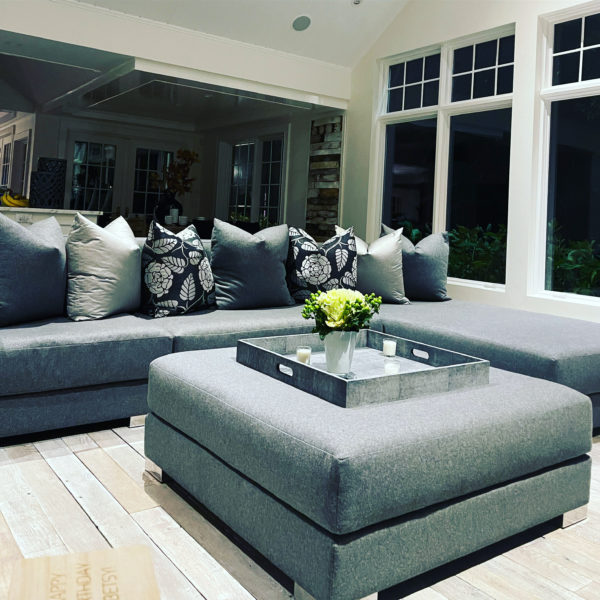 Remember That This Is Just A Normal Part Of Life
If you keep reinforcing the idea that it's just a part of life, then it makes the whole job so much easier. Putting it on a pedestal and acting as though it'll be a grand failure if things go wrong will only push you towards more and more anxiety. 
Stop Considering The Worse With Every Instance
So many people on this planet decide that there is a huge issue whenever something goes a little pear-shaped. It's okay. If you get a little something wrong, just go over your plans and correct them a little. You're not going to get everything right and there WILL be bumps in the road from time to time. Just keep a cool head and keep moving. 
XOXO,