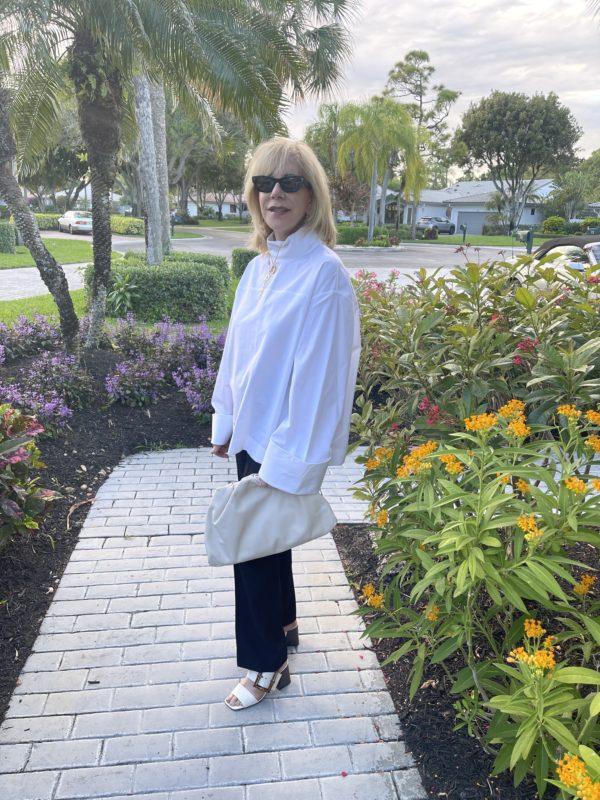 What does the perfect maintained yard look like for the summer? Let's explore! There are certainly some essentials you'll want to have on your list.
Indeed, as the weather stations are recording heat records throughout the country, your yard could be the key to a fresh and relaxing summer. Let's take inspiration from these gorgeous luxury apartments and townhomes that have embraced the crucial role of vegetation during the summer season. The beautiful homes on display come with fully manicured landscaping and mature trees. How does a well-maintained garden beat the summer heat? It's simple. Trees can block the sun, reducing direct exposure. As a result, your home could feel a few degrees cooler. Additionally, the photosynthesis process releases oxygen and moisture at night, which will help cool down your garden and the surrounding area.
How else can you improve your yard to make your home more comfortable this summer? Keep reading for some great tips on how to have a sophisticated yard this summer!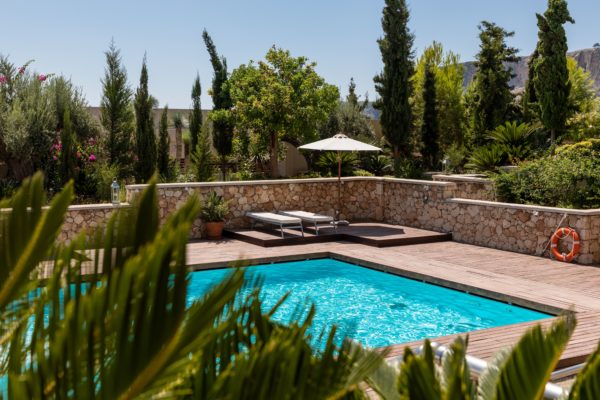 The Addition of a Pool
If your yard dimensions are sufficient to fit a swimming pool, it may be a fantastic way to enhance your home value and bring the heat down. A body of water will instantly decrease the heat, even if you choose not to swim in it. 
It is important to remember that your pool needs regular maintenance and a cleaning routine to keep its water clear, clean and safe. Algae can develop quickly in the summer if you don't keep oxygen in the water. It's easy to hire a maintenance service to look after your pool as long as they guarantee frequent working hours throughout the summer heat.
The ideal temperature for an outdoor pool is around 78°F to 82°F, which is low enough to prevent bacteria growth but warm enough to be comfortable. Algae tends to develop when the water remains static in summer or when you can't control the temperature in the event of a heatwave. For cooling purposes, you want to maintain the water temperature below 82°F.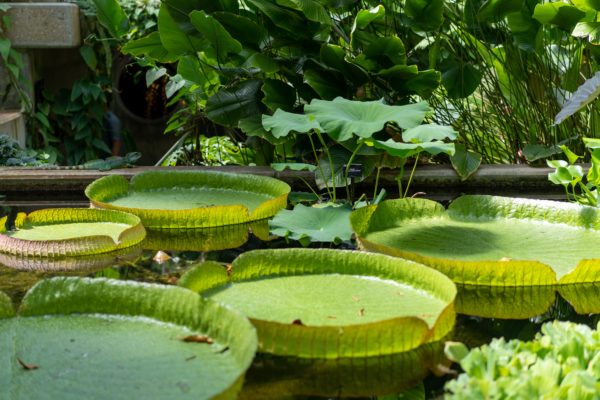 A Water Feature
If your yard isn't large enough to install a pool, a water feature such as an artificial pond or a fountain is a great way of creating a cooling environment outside. 
If you opt for a fish pond you'll want to consider water pumps and water oxygenator solutions, which will add movement to the water and reduce algae formation. To protect the fish from extreme sun heat, pond designers often opt for a variety of elegant and tasteful solutions depending on your choices and landscape.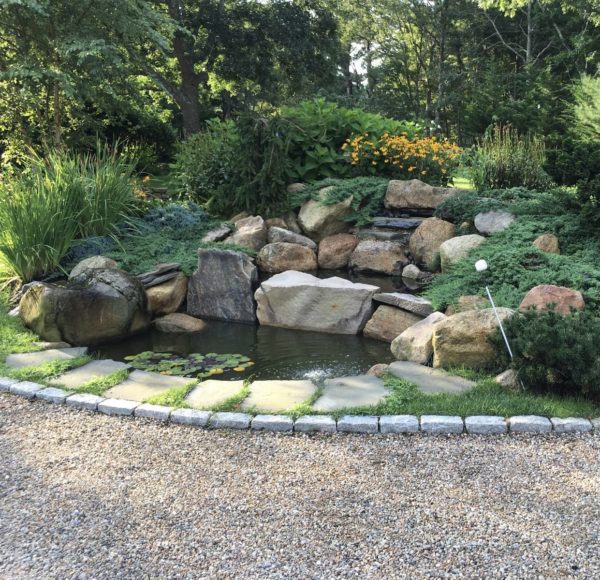 Growing aquatic plants, such as water lilies, which are visible from March to September, will create safe shadow pockets for the fish. 
It's not uncommon to add a small bridge that crosses over the pond to create an area that is out of direct sun exposure. 
Some water pumps can create a small water spray that cool down the pond and keep your fish safe from overheating.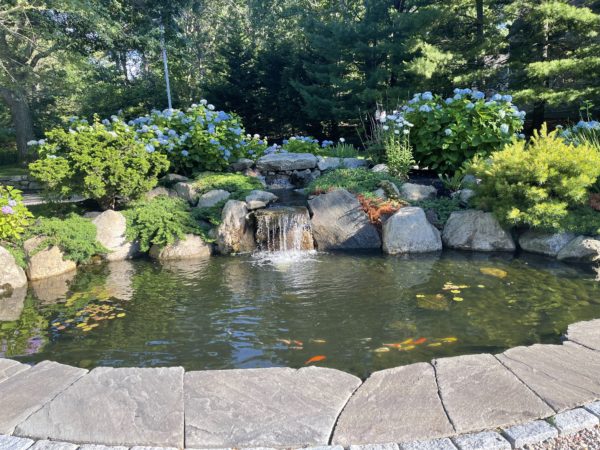 It's easy to have an elegant yard that will be a soothing haven that helps drop the temperature in the middle of a heatwave. The combination of green and lush elements with water features keep your home fresh, inviting, and well maintained even at the peak of the summer season.
XOXO,