---
Chunky heels made a roaring return a few years back, and now, they're taking on exciting new shapes.These shoes have been referred to as a smaller version of a horse's hoof. I think they are very cool and can be seen on several celebs. Believe it or not they are comfy and are sure to make heads turn when you walk into the room. Sometimes referred to as pedestal heels, today's most dramatic shoes flare out to make a statement:
Amina Muaddi Ami Lambskin Pumps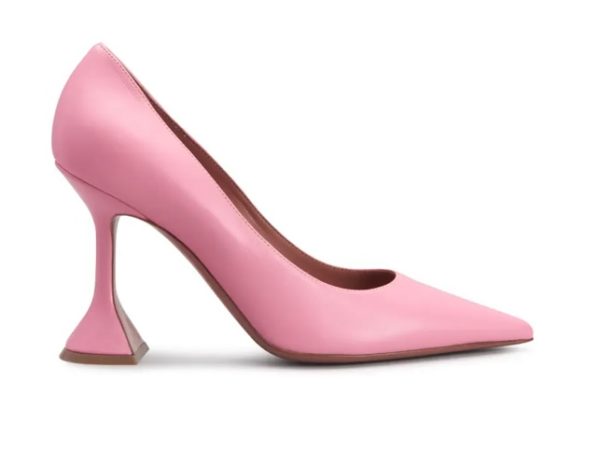 Suede Lambskin Pumps which are simultaneously bold and elegant. We love the bright pink feminine style.
Amina Muaddi Giorgia Crystal Heel Pumps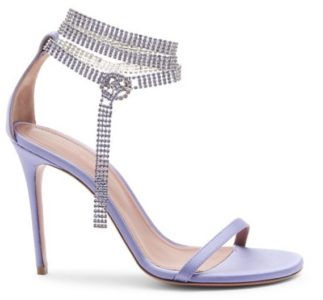 Crystal Heel Pumps combine open toes with high heels and plenty of sparkles. They're available in black, too! Ready to dance?
Amina Muaddi Georgia Leather Booties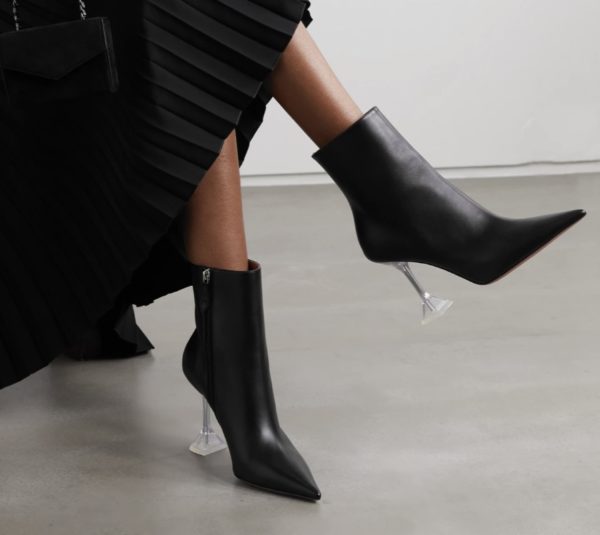 Take on a daring look in these Amina Muaddi Georgia Leather Booties, which pair eye-catching leather with dramatically flared pedestal heels.
Amina Muaddi Gilda 95mm Animal Print Mules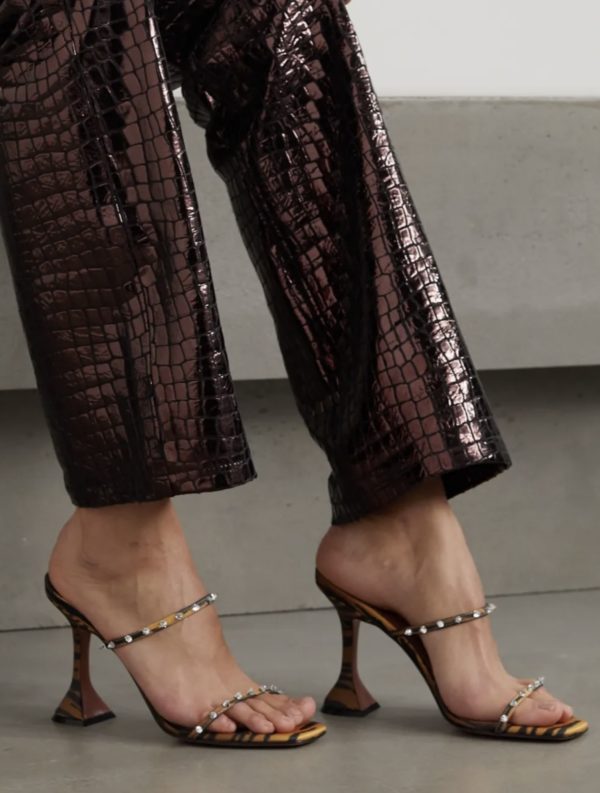 Amina Muaddi Gilda 95mm Animal Print Mules, which make their mark with animal print and crystal details.
Here's our last look, Muaddi's leopard print pumps.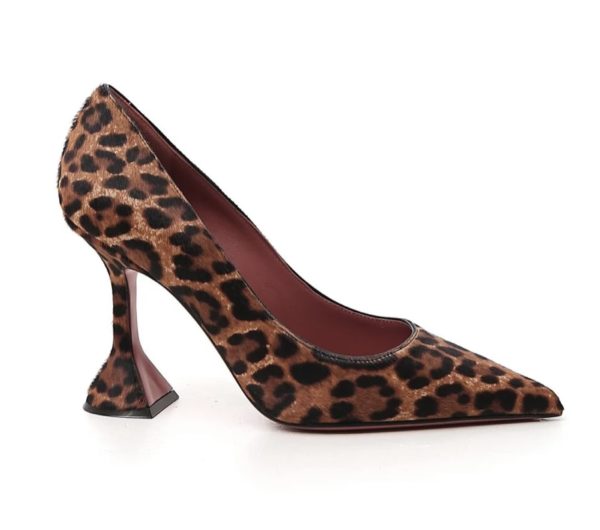 What's your take on these heels? Would you wear them? Style these unique shoes your way! Click the links to indulge these must-have shoes.

XOXO,