The distressed look may dominate the denim world, but why should it be limited to jeans alone? Take the concept a step further with a crewneck tee that's just the right amount of edgy. Its distressed trim is visible at the sleeves and neckline. It may just became your go-to-staple. The cropped boxy style tee will suit your jeans and shorts perfectly!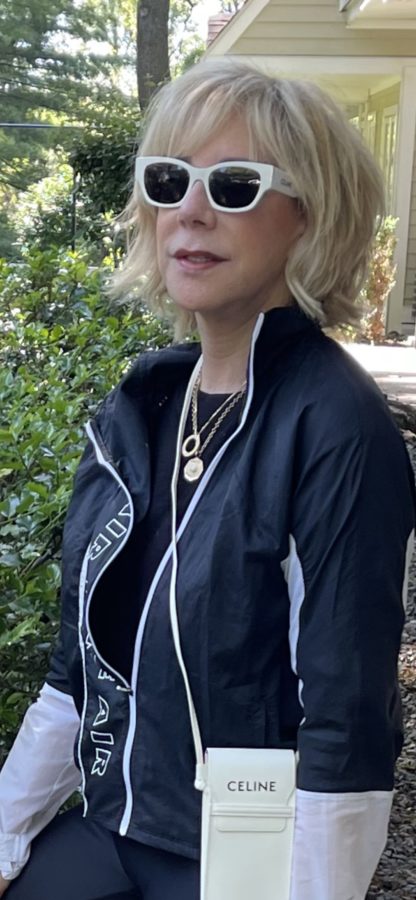 Constructed from 100 percent Supima cotton, this simple tee is extra comfy. Wear it once, and you'll be ready to make it part of your daily getup. It's great on its own in the summer or paired with a denim jacket or track suit for autumn.
As you show off your understated crewneck style, you can also feel proud about your purchase's minimal carbon footprint. Cotton Citizen's manufacturing process aims to minimize water usage. What's more, the cult favorite brand uses eco-efficient treatments for its garment dyes. Fashionable and responsible — what's not to love?
Click any of the pink links to shop these fabulous black or white staple tees. You'll be so glad you added to your collection. You can never have too many tees. We always share last looks. Maybe you'll find a few others that you love.
XOXO,