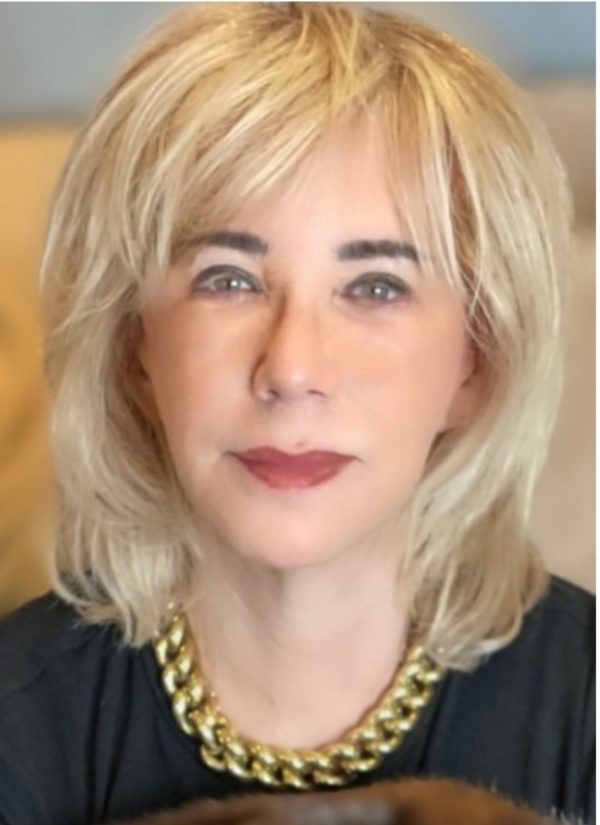 The chain necklace in gold or silver is the latest trend making a comeback. There's the old adage "what's old is new again", and this surely is. If you want a striking way to spice up your day or evening attire, go bold with stunning chain necklaces!
This is the perfect versatile statement piece to compliment any wardrobe in your closet. The bold chain link necklace transitions easily from office to evening always looking chic and stylish. Not to mention it makes the perfect gift!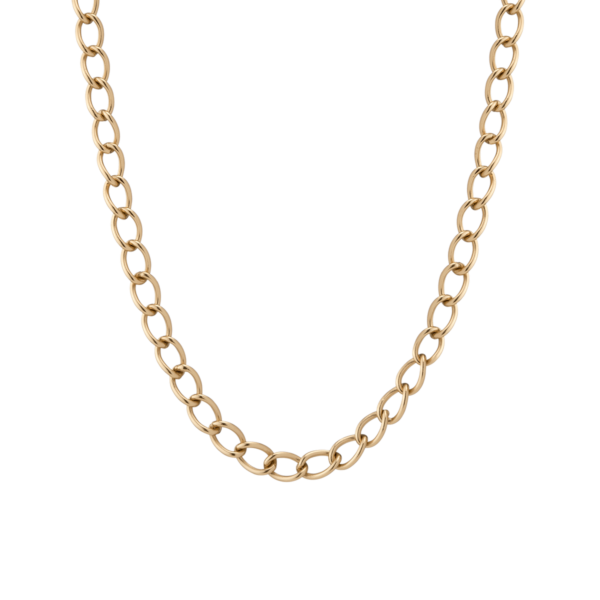 The chain necklace easily graces all your looks. My favorite look is the bold interlocking chain necklace worn on a crew neck cashmere sweater with a jacket or even with a simple dress. These stunning necklaces glam up most casual looks.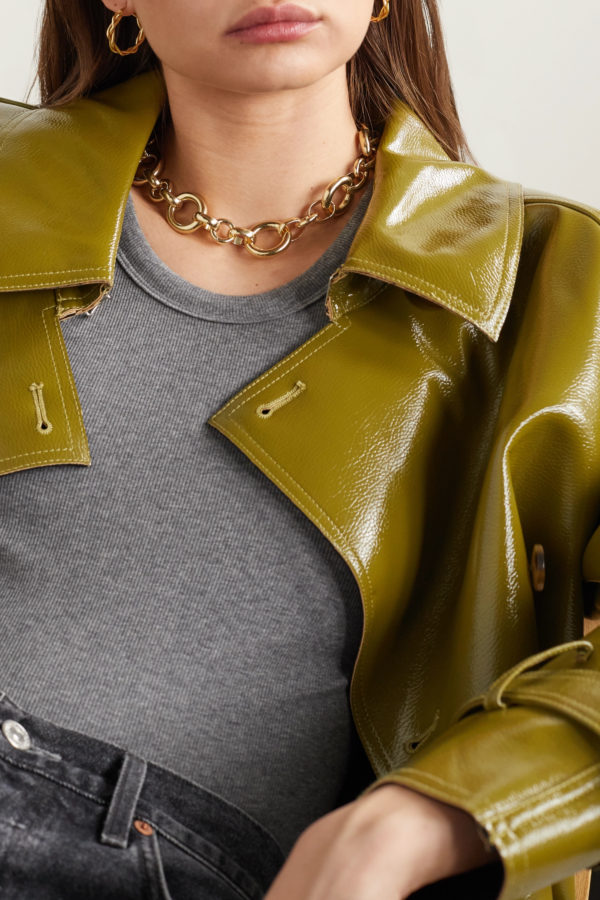 It pairs beautifully with a V-neck top or dress, as well. Not only does this super elegant necklace stand out, but it's also stunning for the fashionable gal.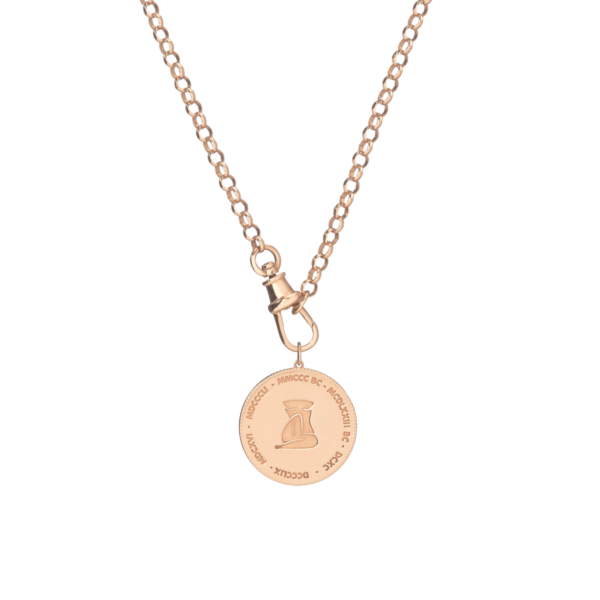 If you're looking to add the '"wow factor" to your outfit this is the chicest style necklace to own. With spring around the corner it's time to purchase an exciting piece of jewelry to add to your new spring outfits.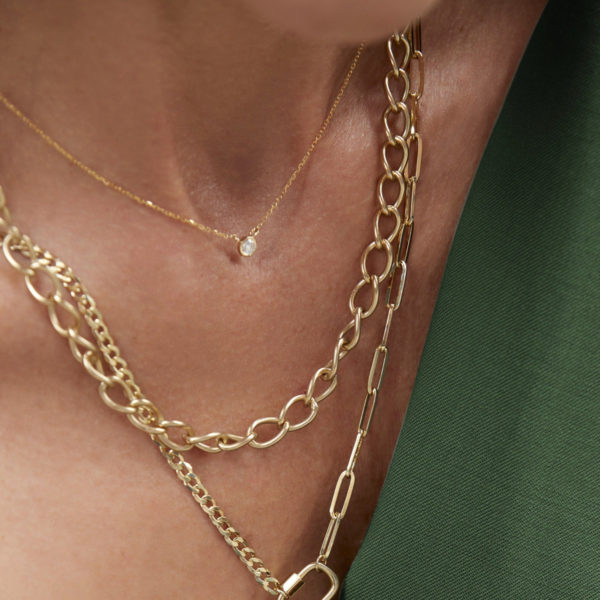 Here are some of my favorite selections of bold necklaces and unique designs. You can easily hang charms from these necklaces or layer them to change the vibe. These necklaces have become my go-to staple piece of jewelry!
XOXO,