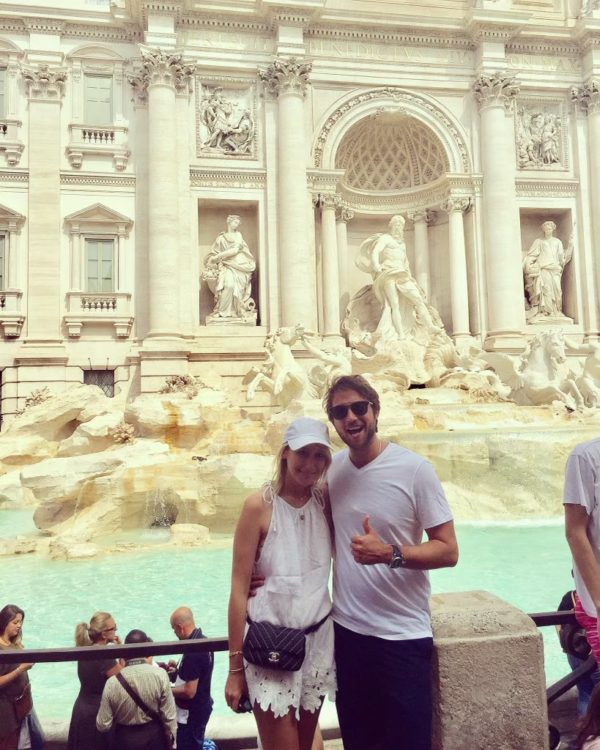 All over the world, the set is readying itself for a season that is set to outdo just about everyone that has come before, as London society prepares to host a season that is the envy of "the ton". For two years, the season has been shut down thanks to our friends at Coronavirus HQ and this has meant that the fashionistas have had to change pace as well.
But this year, the season is back and we're going to help you make sure that you don't miss the most important, must-be-seen-at-events.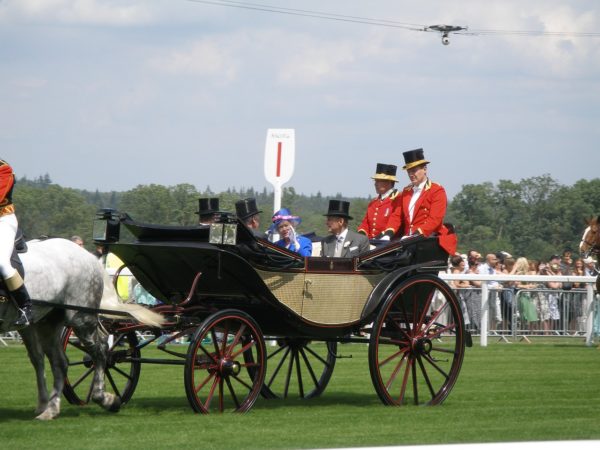 THE CHELTENHAM FESTIVAL – March 15th – 18th
Four days of absolutely fabulous racing await at this year's Cheltenham Festival. It remains the first of the major social events of the London summer calendar and is seen as something of a warm-up for the rest of the season. Of course, ladies are expected to be in appropriate attire with morning coats and top hats for gentlemen, but as always – all eyes will be on the Duke and Duchess of Cambridge.
If you're not on the invite list, then you can obtain your tickets and passes here.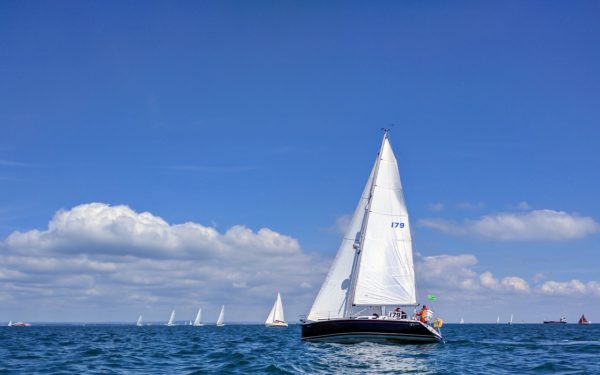 THE BOAT RACE – April 3rd
Then of course it is time for the legends to clash yet again, as Oxford and Cambridge University take each other on in a thrilling event that has truly stood the test of time, running since 1856 – the two world wars excluded of course. The annual event is attended by the best of British society, but never mind the American contingent has been putting in an annual appearance for years.
THE CHELSEA FLOWER SHOW –  May 24th – 28th
One of the seasons' most beloved events, and a favorite of the late Queen Elizabeth, the Queen Mother, the flower show attracts exhibitors and enthusiasts alike from all corners of the globe. The top prize is usually awarded by Queen Elizabeth II at a grand finale unlike any other event of the season.  There is a dress code and you can search online for advice on this years do's and don't.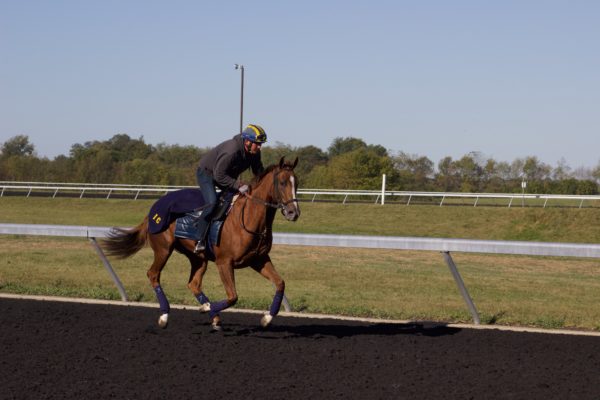 CHESTERTONS POLO IN THE PARK – June 10th – 12th
Now, there are a few events that one might miss during the season, but this isn't one of them. If you're planning on networking and meeting the people to meet, these are one of the events where you're going to be doing just that. Be aware though, outsiders are spotted a mile away, so pay attention to dress codes and behavioral codes because they count. One can't go wrong with Chanel, of course.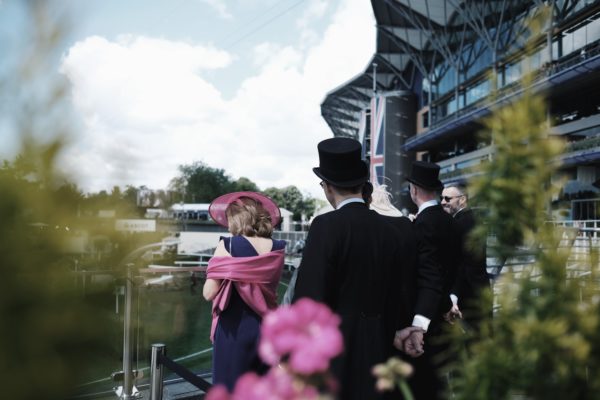 ROYAL ASCOT – June 14th – 18th
Of course, you're not going to miss Royal Ascot, though bets are off as to whether her Majesty the Queen will be in attendance this year or not, you're sure to find plenty of interesting and fabulously dressed people to clink glasses with nevertheless.
While tickets to the Royal Enclosure are likely sold out (it is still worth a shot though) do remember that dress codes are strictly enforced, so morning coats for gentlemen and top hats in the Royal Enclosure are a must with suitable attire for ladies all around and hats, non-negotiable. 
For that little something extra, consider Brilliant Earth to keep you well jeweled for the entire season.
Have a wonderful time in London! This year's season is certainly set to outshine the other's and heaven knows, we're all – in dire need.
XOXO,