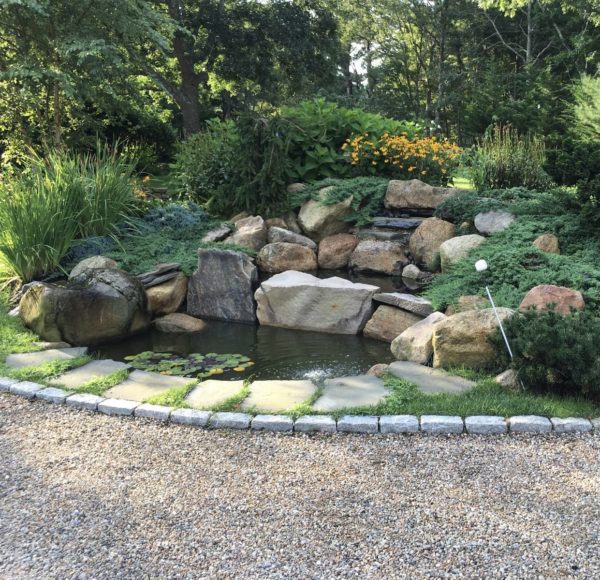 If you have ever looked around your current life and wished for rolling fields and open skies, then moving to the country might be the best thing that you ever plan to do. The cities and towns can be so constricting, sometimes. They can make you feel limited, despite the opportunities, and boxed in, despite the landscapes ahead. There are so many things that change in life and one of those can often be the yearning that comes with looking out of the window.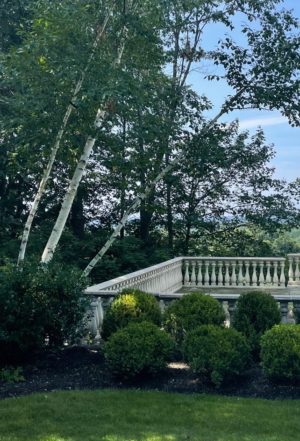 City living is often pushed because of the chances for new careers and study opportunities and more. However, it can be crowded and once you have a family, the next best thing that you want to do is give the kids some space to run, some cleaner, fresher air to breathe. Sometimes, that means investing in long distance moving and getting out of the city and down to the green, rolling countryside you're craving. Yes, a longer move is a big deal. Yes, it's a lot more planning and packing and all of the things in between. However, it's necessary if you want to make the countryside your permanent home.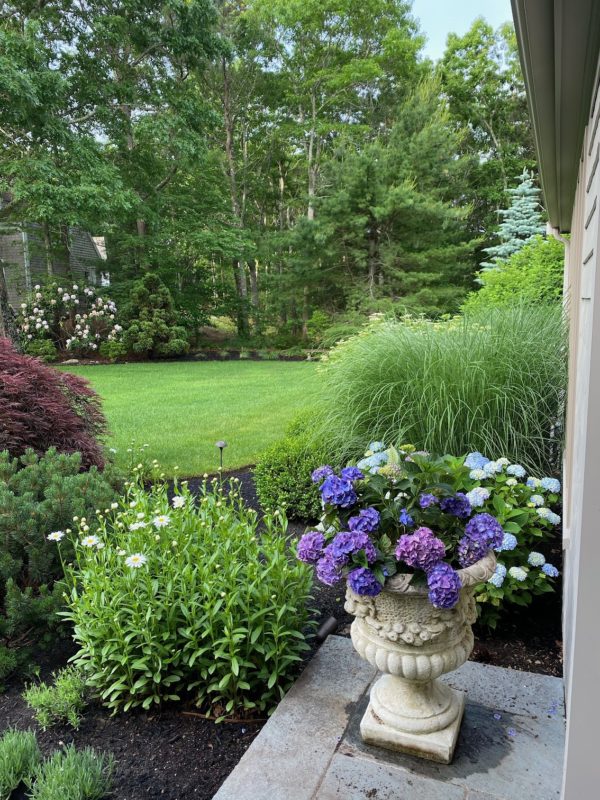 Why Should You Move To The Countryside? 
You want to slow down a little. Sometimes, moving to the countryside is the result of just wanting to

stop

. To stop moving too quickly, to stop racing around in the city streets and just stop letting life become a fast-paced blur. Being in the countryside and letting those shoulders relax can be the exact thing that you need to be able to take that slower pace for real.

Supporting small businesses. When you live in the countryside, you're supporting local markets and farmers more than you are supporting your local large chain store. You will be enjoying much lower prices and fresher food, which is good for everyone including you. 

There's less pollution. It's not just about the pollution in the air that the city brings, but the noise.

Noise pollution is a big deal in built up spaces

and you can let so much of that go when you are in the countryside. There are more birds to be heard and wind rustling, and you notice it so loudly when it's quiet.

You'll breathe better. Being in the countryside is all about the grass and the trees, but it's also the wider spaces giving space to allow for the wind and the air to roll forward. You'll feel healthier and more alive, more vital, because you're breathing a different kind of air. 

You'll find a community. There are always people in the city to talk to, but city life moves so quickly that it's hard to make friends that stand the test of time. When you are in the countryside, you're going to meet smaller communities that are more readily available for long-term friendships.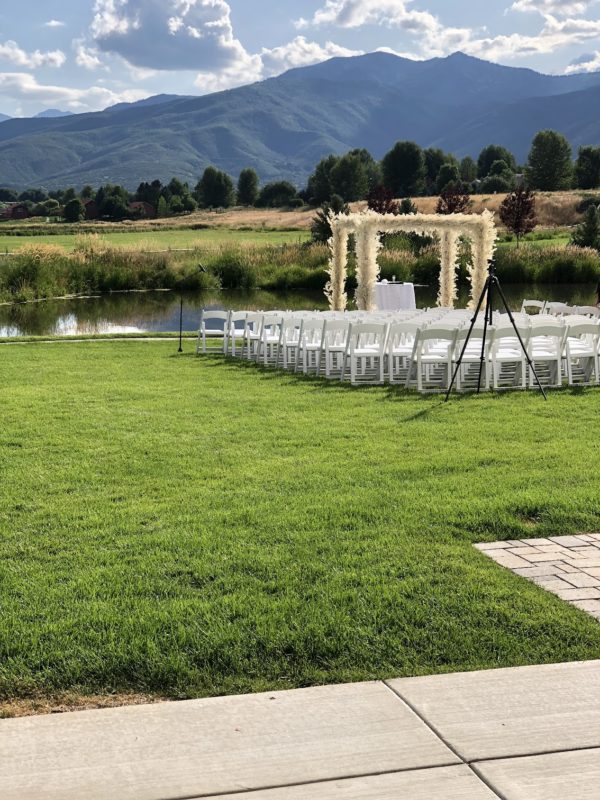 Moving to the countryside is a huge deal – are you ready to make a big move and make your home somewhere else? Tell us the comments where you'd love to move if money were no object and you could work anywhere you wanted!