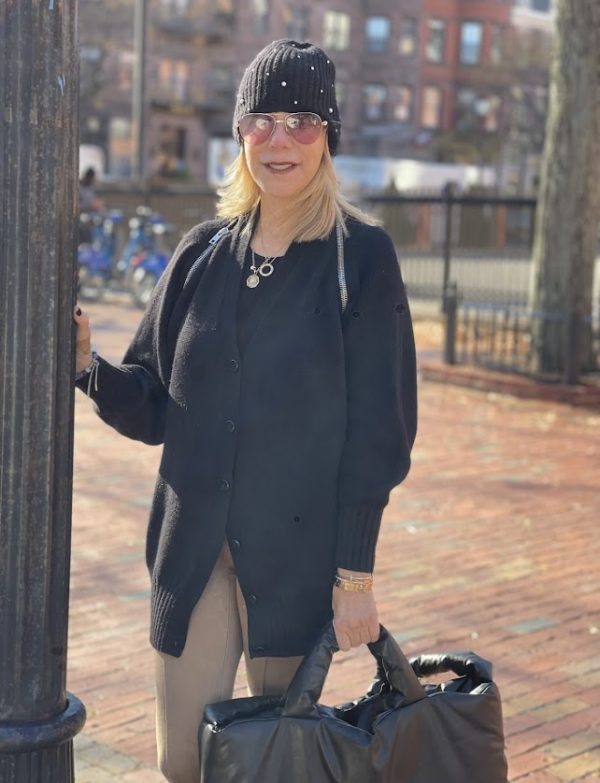 It is common for people in middle age and beyond to move to the countryside when the hustle and bustle of urban living gets too much for them. Rural areas have great appeal as they offer a quieter way of life, beautiful surroundings, and a sense of community hard to find in a busy city.
But this doesn't mean you should rule out a city as a viable place to live. In fact, everyone should experience living in a city at some point in their lives. Perhaps you live in a small town with little to do, or all your friends have migrated to urban areas to be close to their jobs. There are so many reasons to want to live in a metropolis, and it can provide numerous fantastic experiences for anyone who migrates. If you're still undecided, here are four excellent reasons to move into the city.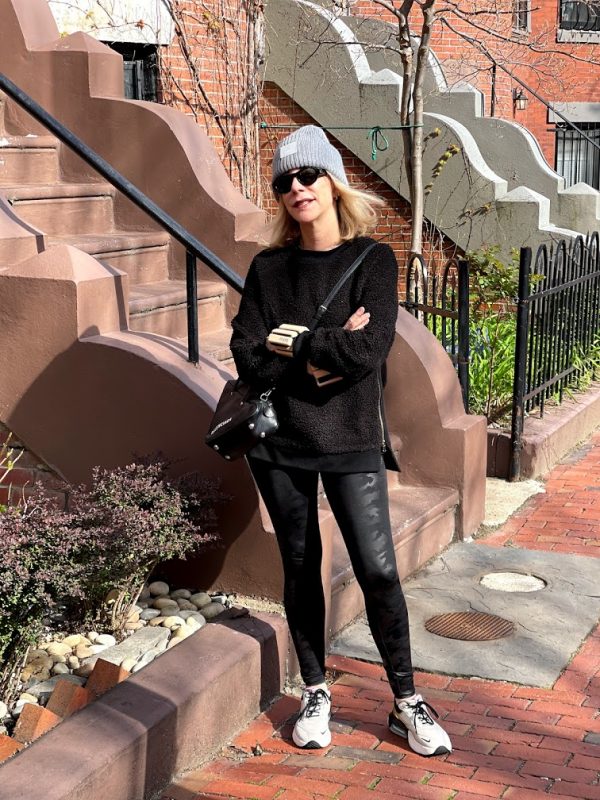 Job opportunities
Unless you are a farmer or a mountain guide, living in the city will put you closer to a wider range of career opportunities. Whatever industry you are in, or are looking to get into, the urban sprawl of the city will contain numerous businesses you can apply to. Living in the countryside may be nice, but it is a lot less convenient to attend job interviews and commute into the office. If you are focused on your career and want to get a leg up on the corporate ladder, living in the city is for you.
Entertainment
The simple truth is that there is so much more to do in the city than in the countryside. Once you move, you will have no excuse to be bored ever again. Whatever you're into, you can find it here. There are endless bars, clubs, and restaurants to mingle with friends and meet new people, as well as art galleries, museums, and concerts. Browse the back streets for cozy book shops and vintage record stores, or be a tourist for the day and book onto a sightseeing store. The opportunities are endless.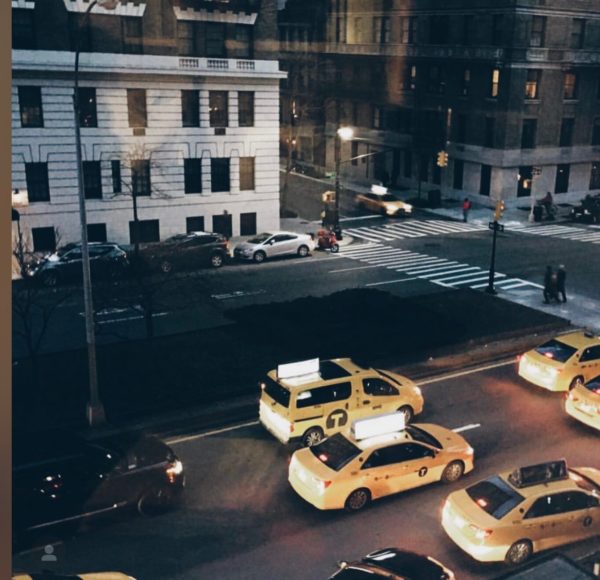 Public transport
Living in the middle of nowhere makes it hard to get to where you need to go, particularly if you don't have a car. When you're in the city, there are buses, trains and taxis on every street corner. Many global urban areas also offer bike or e-scooter sharing schemes, where you can pick up a set of wheels from anywhere in the city and drop it off once you get to your destination.
Amenities
All the essential amenities in your life will be right on your doorstep when you live in the city. You will only have a short walk to your local grocery store, gym, and coffee shop. And the best thing is, you'll get a huge selection to choose from. The same can't be said when you live in a tiny village. 

Move To The City
So if you're thinking of moving to the city, why wait? Find a new place to live and hire a moving company like SMARTBOX Solutions, Inc. Your new life is waiting for you so grab it while you have the chance.