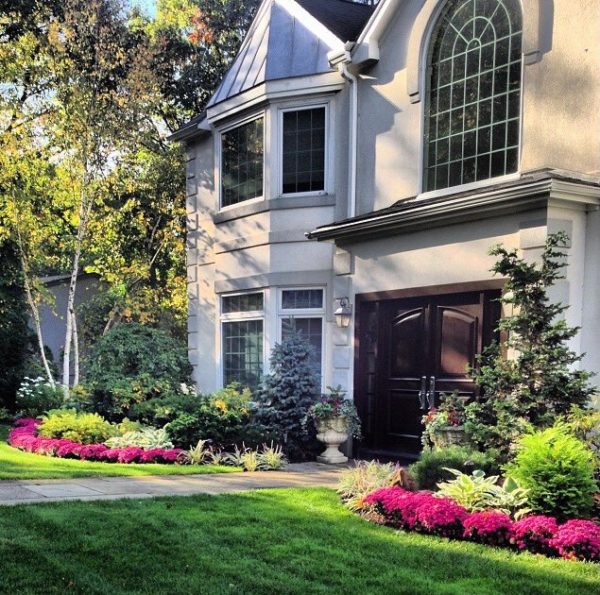 Moving to a new house is not only exciting but also very stressful. There are many things you need to do and take care of before moving into your home. You will want to make sure that everything is in order before the moving truck arrives at your old place; otherwise, there's no telling how long it'll be until you finally get unpacked and settled into your new space. These tips will help your transition to a new home smooth.
Do a Walkthrough
A walkthrough is a must when moving into a new house. It will help you become familiar with the layout of your home and where each room is located. You will also be able to point out any potential hazards, such as loose flooring or electrical cords lying around. This is important to do before you start painting or moving your furniture in.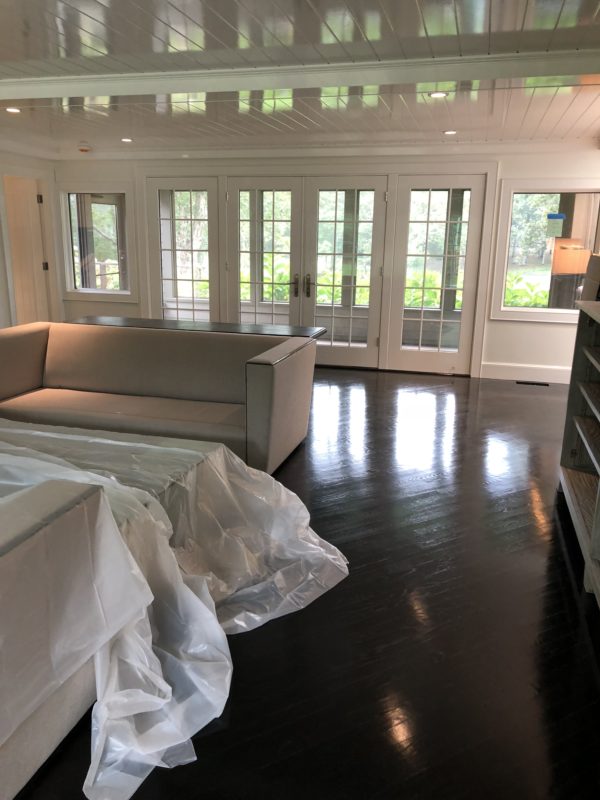 Take Safety Precautions for Children and Pets
It is vital to take safety measures for your children and pets when moving into a new house. Ensure all chemicals and cleaners are locked away in cabinets and inaccessible to small hands or paws. Also, create a designated safe space for your animals where they can feel comfortable until they adjust to their new surroundings.
Another precaution is checking for insects, ticks, and pests infestation in your new house and in your new yard. Thus, adopt mosquito control measures before they start breeding in your new koi pond or water feature.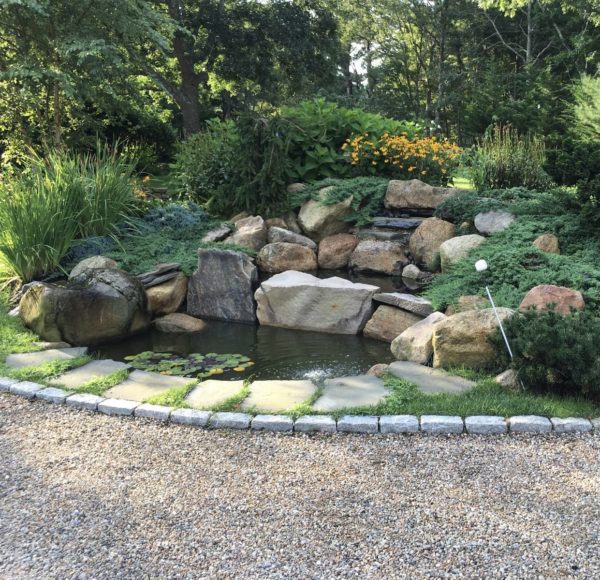 Make an Unpacking Plan
Making an unpacking plan is one of the most important things you can do when moving into a new house. Not only will it help keep you organized, but it will also save you time and frustration. Here are some tips for creating an effectually unpacking plan:
Start by making a list of all the rooms in your new home and what needs to be unpacked in each room.

Similar Group items as you unpack them. For example, put all your clothes in one area, books in another, and kitchen supplies in yet another spot.

Label boxes as you pack them so that you know exactly where everything goes when it comes time to unpack.
Make sure to set aside some space for essential items that you'll need right away after moving in. For example, you'll need to have a bed with sheets and blankets for each family member as well as dishes so that you can eat right away without having to order take-out every night.
Once everything is unpacked, it's essential to label where everything goes and what goes where so that you don't have any issues finding things down the line.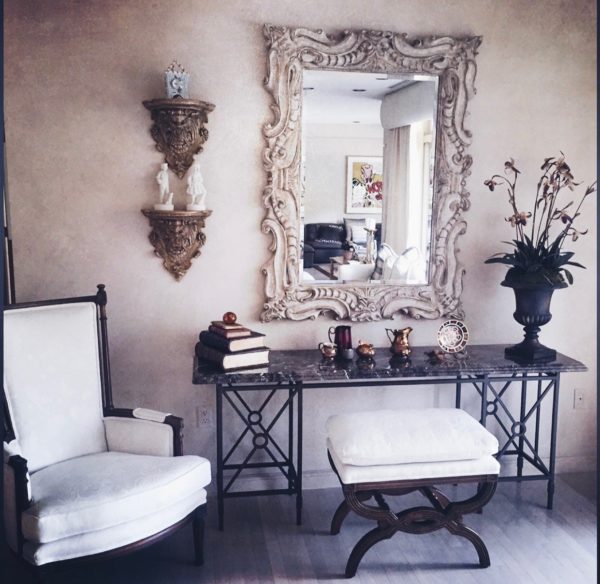 Making an unpacking plan before your move will be helpful throughout the entire process. It doesn't matter if you're planning on making multiple trips or just one; by preparing yourself ahead of time, you won't feel rushed during this stressful transition period! If possible, hire professional movers who will do all of the heavy liftings for you and help you unpack quickly and efficiently.
Moving to a new house can be an exciting adventure, but it can also be overwhelming if you're not prepared. By taking these simple measures, you can make the transition smoother and less stressful. Enjoy moving to your new house and making it a home.
XOXO,