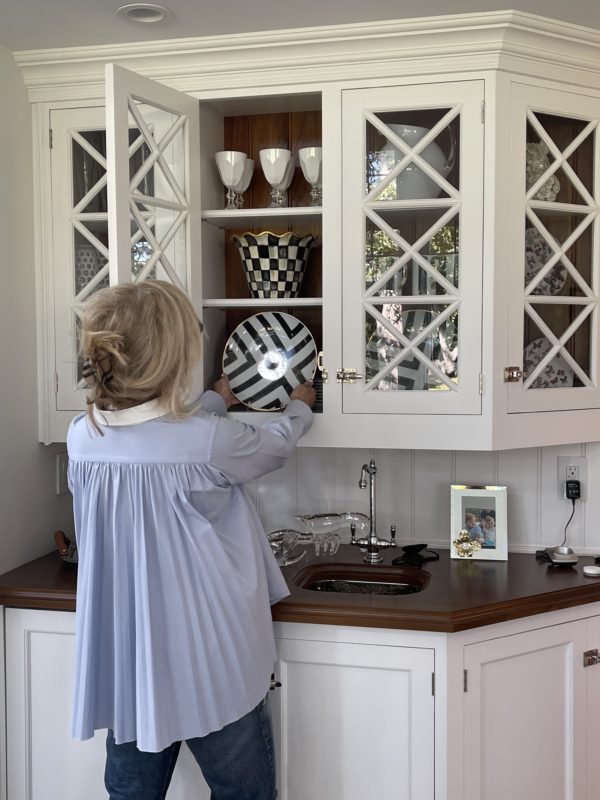 We spend a lot of time thinking about how to keep our homes clean, even as a lifestyle blogger! But do you know the best way to do it? This blog post will give you some helpful tips on how to get rid of bacteria and germs in your home so that you can feel comfortable knowing your family is as safe as they are chic and well dressed!
#1. Get A Good Cleaning Routine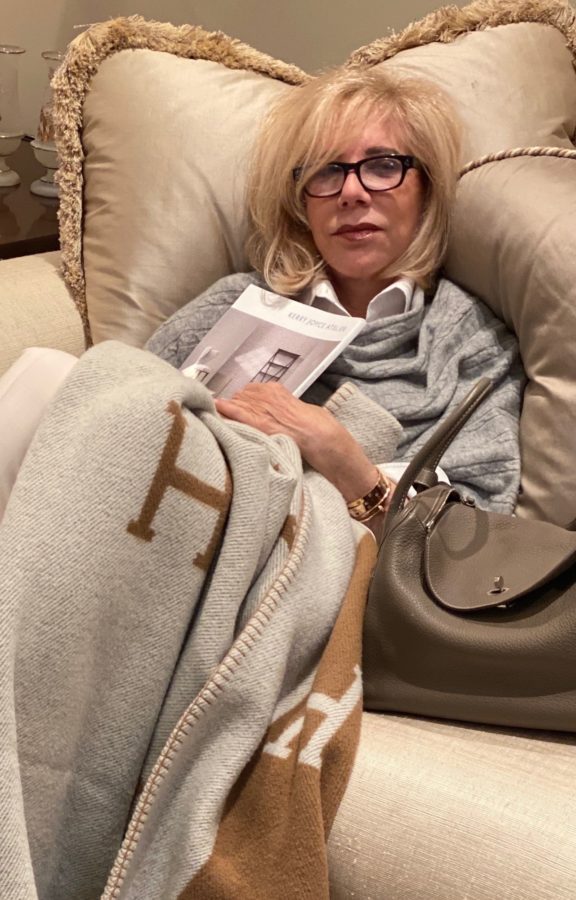 Everyone within the household (including pets!) needs to contribute to getting their house tidy every week or two weeks. Everyone has different responsibilities, but they need not more than five minutes each day. Everyone should take part in cleaning up after themselves and getting rid of any rubbish at least once a day! For example, if you cooked dinner, you can easily wipe down kitchen surfaces with antibacterial wipes — be careful not to use them on areas that food will touch as this could lead to cross-contamination. If your pet is shedding fur everywhere and making the carpets look like a real mess, consider investing in an upright vacuum cleaner, so everything gets sucked away quickly! You may even want to consider an electric broom with a battery, so you don't have to worry about the length of time it takes for your vacuum cleaner to charge or a cord stopping you from getting to all the problematic areas in your home like under the couch!
#2. Utilize Fans And Air Conditioning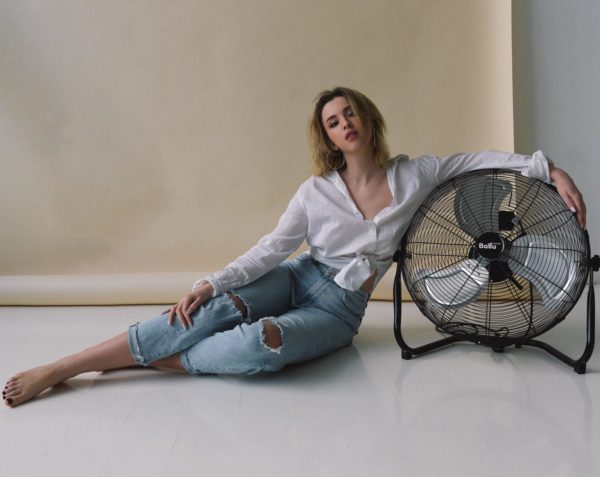 If you can't be bothered to deep clean your home every single week, but want the air quality in your house to stay consistent, then why not invest in a fan or an air conditioning unit? Humidity levels are known for contributing to bacteria growth, so all family members must make sure humidity is low. Fans and AC units will help with this! It's also best not to use these appliances while sleeping because they could get cold very quickly. If you have children who might accidentally touch buttons on appliances, consider buying them remote-controlled fans/AC units instead – this way, there won't be any accidents! Keep track of power usage, too – if something holds up electricity in your home, it can lead to poor air quality.
#3. Pest Control In Your Home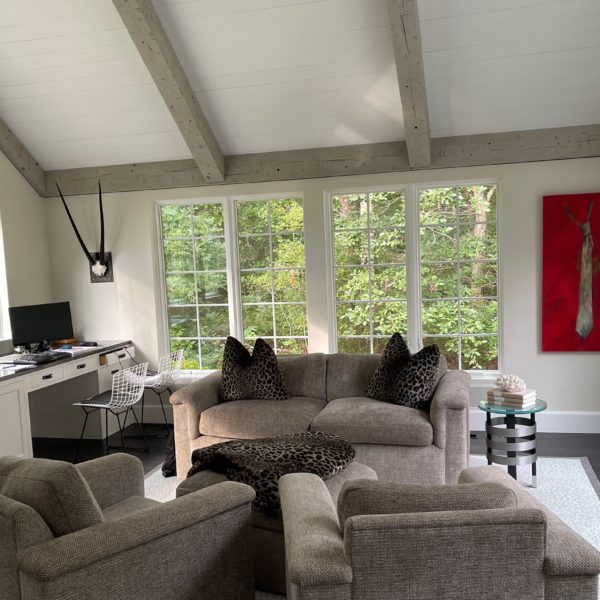 Pests in your home can lead to a number of problems. For example, cockroaches and rodents love feasting on food scraps, so if you want these pests gone from your house, then everyone must make sure their bins are tightly closed at all times. This reduces the chance for vermin from entering into homes through open bin lids! Pest control is also an essential part of keeping your home free from bacteria and germs. Researching pest control tips and tricks may help you get rid of unnecessary germs. If someone accidentally ingests them, there could be serious health risks such as E-coli or Salmonella poisoning! Consider putting down traps around entry points to catch any invaders before they become a nuisance, and invest in some sticky traps to catch mice.
The information provided is beneficial for anyone who wants to keep their home clean and free of bacteria. It's really simple things like getting good cleaning routines and pest control that will make a difference! The best way to keep your home as germ-free as possible is through regular cleaning.
XOXO,