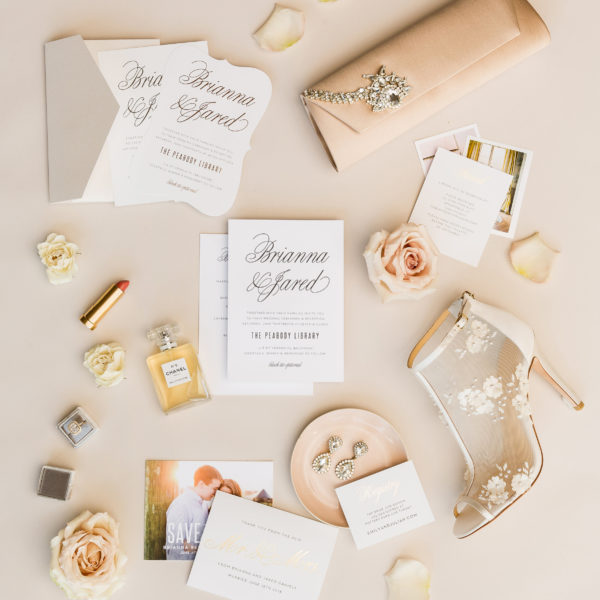 Now that you have your wedding invitation wording figured out, it's time to start designing your invitations! While there are many online printing services that will do the design work for you, it can be more fun (and save money) to do it yourself.
Benefits of designing your own Marriage invite:
You can save money by using a do-it-yourself template or design.

You can create a unique invitation that reflects your personality and style.

You can add extra wording or graphics that reflect your wedding theme or location.

If you're having a destination wedding, you can print maps or directions on the invite.

You can create a keepsake that will be cherished for years to come.
Choose a Template
The first step is to choose a wedding invitation template. There are many free templates available online, or you can create your own using a design program like Adobe Photoshop or Illustrator. 
If you choose to create your own template, be sure to keep the following in mind:
Simple designs
Choose a simple design that will print well at home or at a professional printing service.
Information
Include all of the necessary information, such as the date, time and location of the wedding, as well as the names of the bride and groom.
Font and colors
-Make sure the font style and color are easy to read.
Text and Images
Once you have your template created, it's time to start adding your text and images. Be creative and personalize your invitations with photos of yourselves or of the venue the wedding will take place. If you are having trouble adding photos or text to your template, consider purchasing a program like Photoshop Elements which is specifically created for home use.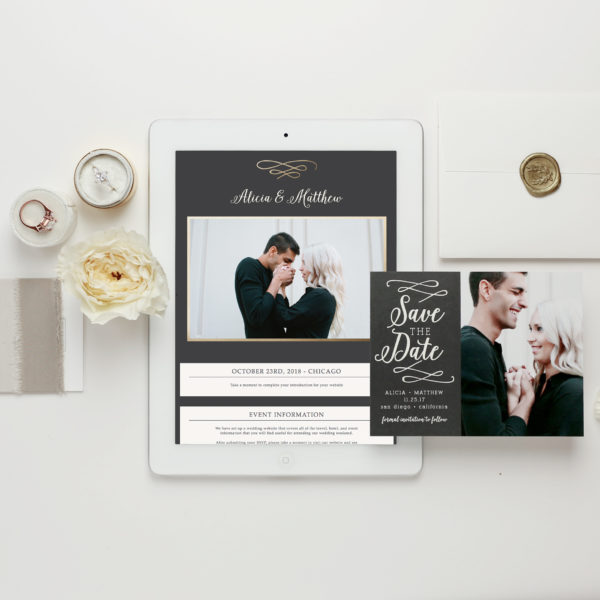 Print and test before sending them out
When designing invitations on your computer, be sure to print out templates and test them before sending the design off to the printers. You will also need to decide if you want to create envelopes for your invitations. If so, be sure to consider if they need extra postage by weight (this can vary depending on where you live). If there are any specialty designs included with the invitation such as an extra flap containing more information about the wedding day, this will also require extra postage.
Here are some additional tips to consider when using pre-designed templates:
Make sure that the template is compatible with your printer. Most printers have a list of recommended sizes, orientations and margins for the paper you use. Look at their website or call them to make sure that your desired design dimensions fall within this range. For example, Wedding Paper Divas recommends that you use their templates with an 8-1/2″ x 11″ sheet of paper.
 Make sure the font style and size are compatible with your desired printed results. Most word processing programs have a wide range of fonts available, but you may need to adjust the font size to make sure it prints clearly. For example, Adobe's custom wedding invitation templates recommend that you use an 8-point or larger font size.
If the website only provides a link to their printer-ready PDF template files, but not HP-compatible file formats like .doc or .psd, then it is possible that you may need to adjust the source code in order for it to work with your printer.  With all of that said, I hope you enjoy creating your very own wedding invitations!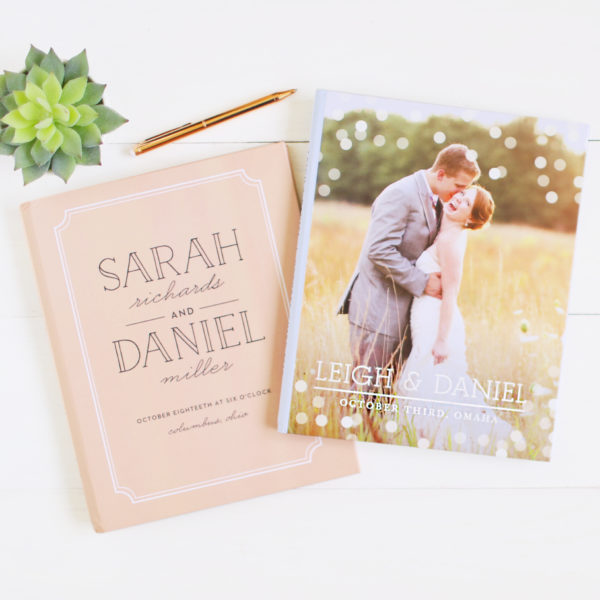 XOXO,