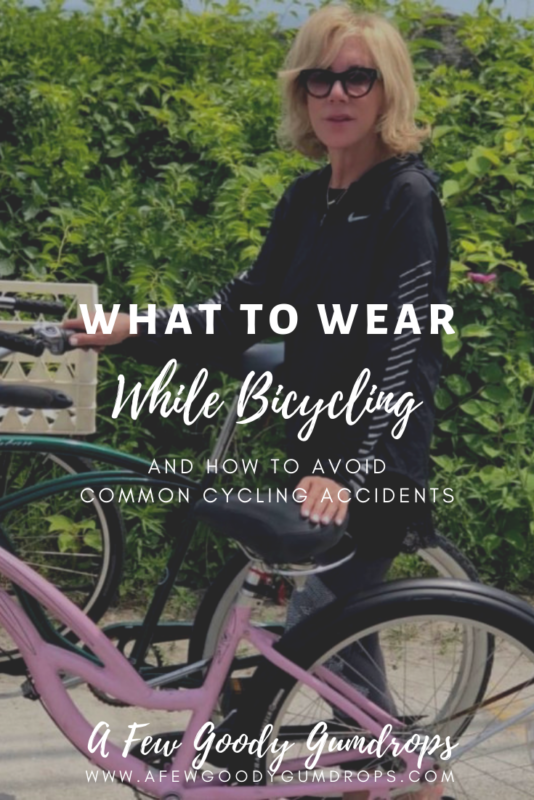 Bicycling around town can be one of the most freeing and exciting of pursuits – and so it's with a particularly horrific crash back into reality that you can find yourself the victim of an accident while in the saddle. Roads and paths can be dangerous places to cycle and can cause a number of painful and disruptive injuries – as well as damage to your bike – that can take some to fix and recover from.
This article looks at what to wear while bicycling and the main ways you can get injured in the saddle, how to avoid them, and how to recover from the setback of an accident should it occur.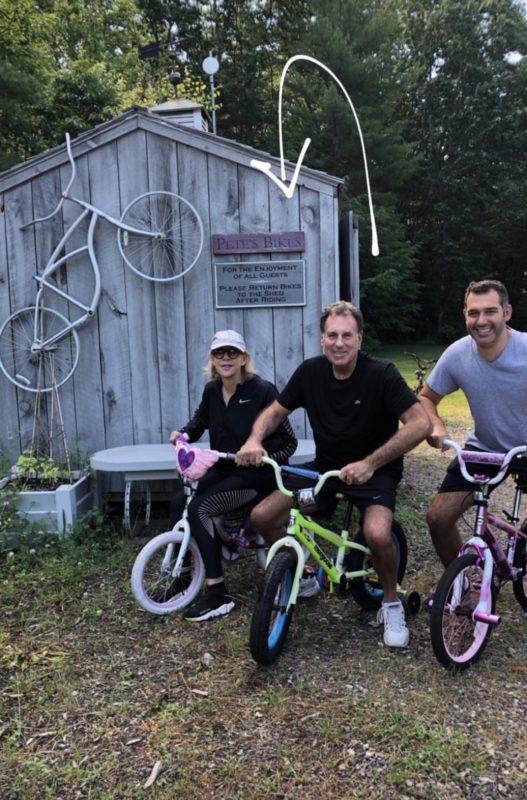 What To Wear While Bicycling
While it might seem like a good idea to wear a cute summer dress while bicycling through downtown, it won't feel so great if you fall off, or worse, get hit by a passing car. While that comfy, floral dress will look adorable for your Instagram shot, it isn't practical nor will it protect you if you fall down or crash.
Since you can't completely avoid all cycling accidents, it's better to dress for the occasion in case the worst happens.
If you feel like you absolutely MUST wear that adorable summer dress you just got from Shopbop, at least wear some cropped leggings underneath to protect your knees and skin in case you fall.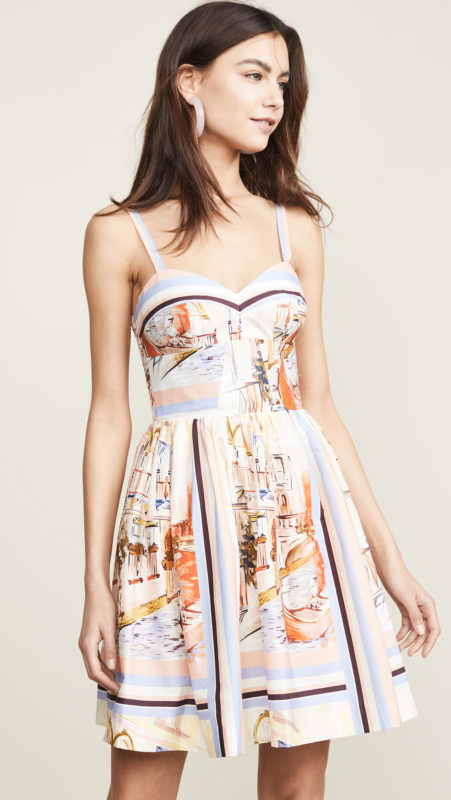 Comfortable shoes are also a must! Sneakers are best, but sandals are also acceptable as long as they aren't a slip-on style. You can cause your own cycling accident by having a shoe or flip flop fall off your foot while driving. Avoid that issue altogether by wearing sandals that buckle on like gladiator sandals or a pair with velcro straps.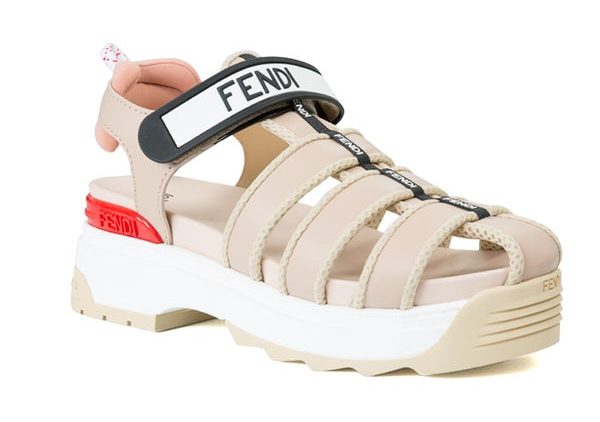 Most importantly, don't forget a hat and some sunscreen!
Common Types of Accidents
Let's start with the most common causes of accidents, to raise awareness about what you should be looking out for when you're on two wheels. Accidents can happen anywhere and are often a result of someone else's negligence. Cases can include:
Car doors opening in your bike's path

Traffic collisions in which drivers do not check their mirrors

Pedestrians stepping into the road as you're cycling by

Poorly maintained roads with potholes destabilizing lumps

Poorly executed bicycle maintenance or repairs from your local shop
In all of these cases, there are things that you can do to avoid an accident – whether that's being incredibly careful or properly checking your bike before taking rides. Some accidents also occur as a result of dangerous bicycle riding – something that you should never engage in, as the risks can be greater.
Avoiding Accidents
By riding your bicycle on the road, you are participating in a system of traffic that often neglects to look out for people on two wheels. This is the key insight that can help you avoid injury through accidents while in the saddle. Make sure, when overtaking traffic, that you're checking for signs of erratic drivers. Use your bell with pedestrians, fix reflectors for the daytime and lights at night, and try to wear reflective and bright clothing where possible on your cycles. All of these steps will protect you from harm while out on your bike.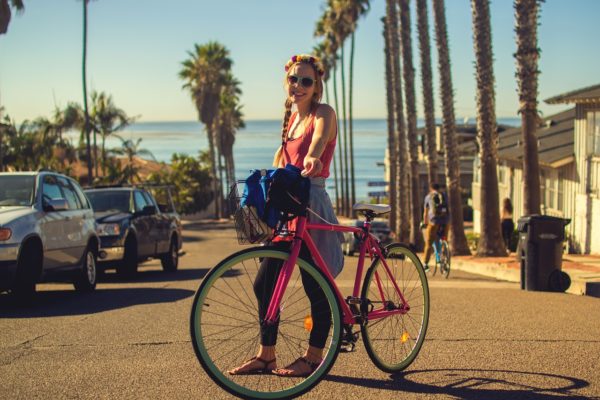 Accident Recovery
If you do happen to nevertheless experience an accident while on your bike – something that's sometimes entirely unavoidable – you're going to need to engage with a recovery process. This process is three-fold and will help you take control of an unenviable situation.
Your first step is to seek medical attention and make sure that you're being treated with the right rehabilitation methods and

medication

. Go to the doctor's immediately after an accident to get advice, and to get checked up.

Your next step is talking with your workplace. Ensure that you're able to miss work should your injury render you immobile. Also ensure your other responsibilities – towards your family, for instance – are taken care of.

Finally, you should attempt to seek compensation if possible, to cover medical bills, bicycle damage, and the cost of the injury itself.

The Compensation Experts

are specialists with the experience necessary to push your claim effortlessly through to a successful payout, adding a silver lining to your accident.
These tips should help you avoid accidents and if you do happen to fall victim to an unpredictable accident, to recover well – getting you back in the saddle in no time at all.