I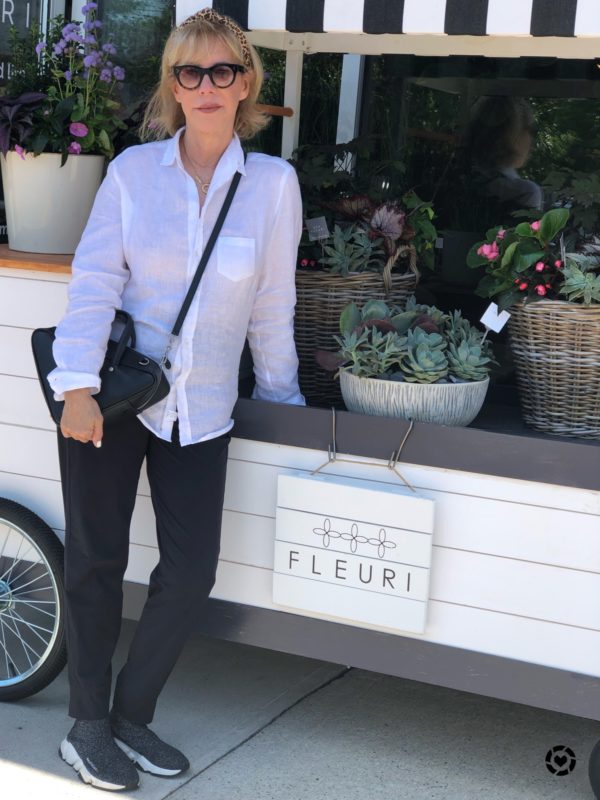 This summer is already steamy – and we aren't talking about just the weather. The season's hottest trend promises to be must-have headwear by Lele Sadoughi. This must-have headband is the perfect compliment to your outfit day or night.
My hair just went bonkers at a wedding In Newport, Rhode Island. The weather was incredibly humid and thankfully I had my headband which partially remedied an-out of control situation. The brand's headbands are the only accessory you'll need to stand out this summer. Stock up on a few of our top picks!
For the Leopard Obsessed
If you're the friend who has to have leopard print everything, get the Lele Sadoughi Velvet Headband in leopard print. It's the cat's meow, available for just $65 at ShopBop.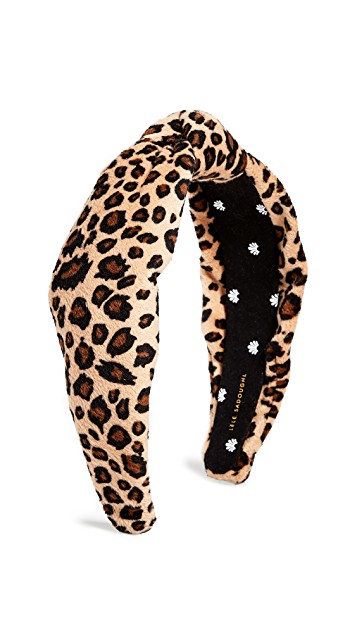 Or stray away from typical leopard print with the Silk Leopard Knotted Headband. Did we mention it's pink?!
For the Safari Addict
Exploring new horizons this summer? Don't go without your trusty Striped Headband. For $65, you can have an accessory that will go with anything in your closet, complete with a cute topknot detail.
For the Bride
Go to the chapel this summer in the stunning Pearl & Velvet Headband by Lele Sadoughi, available for $150. It's the perfect accessory for you or a friend's bridal shower, or if simply you want to be like Audrey with a few pearls of your own.
For Prince Lovers
If you're Prince's biggest fan, channel his unforgettable energy (and his love for lavender) with a Purple Knot Headband. Your new favorite accessory is available at Bloomingdales for just $49!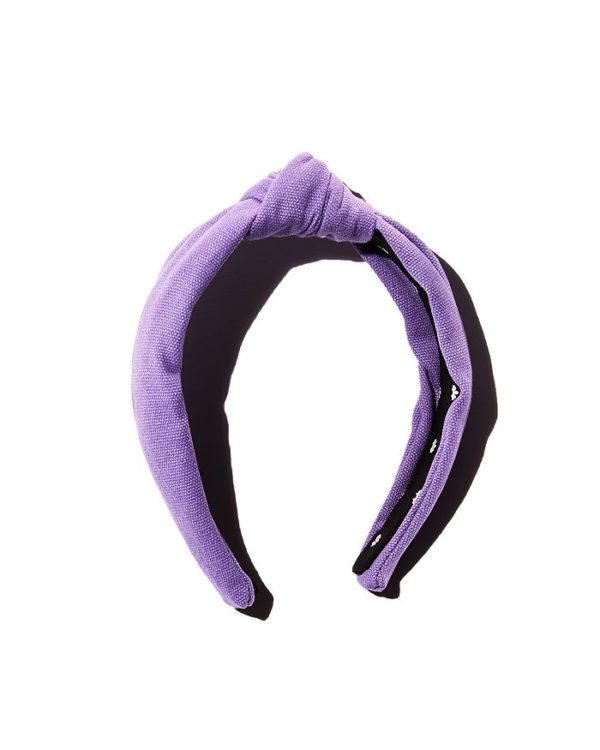 It also comes in Rosie-the-Riveter red. It's the perfect way to add a little flair to all your summer fashion favorites!
For the Biker Chick
Cutesy pearls and pastels not for you? Complete your biker chick look with the Knotted Faux-Leather Headband ($65) instead. A headband never looked so cool.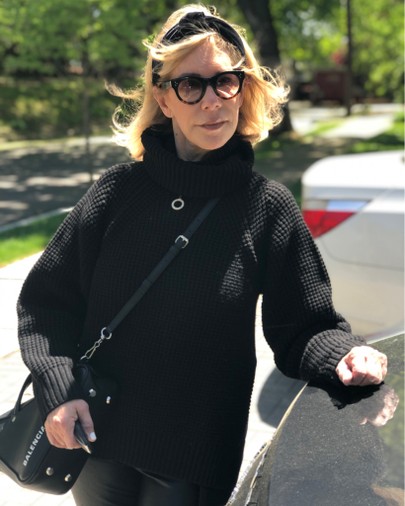 We are loving this summer trend and hope you are too! Let us know which headbands are your favorite in the comments below! Click the links to indulge!
XOXO,