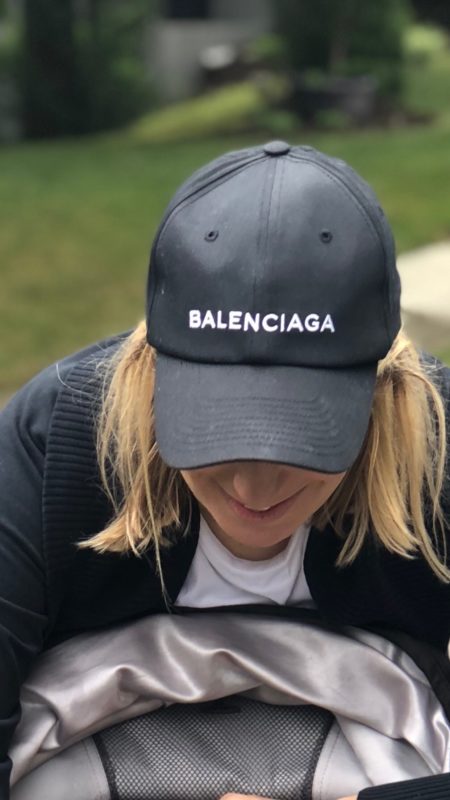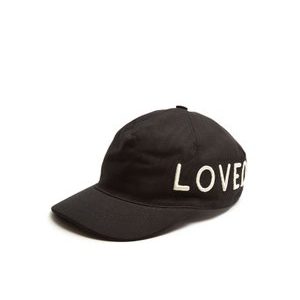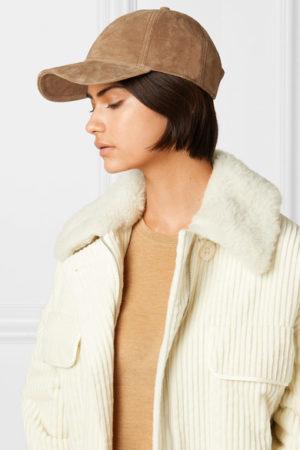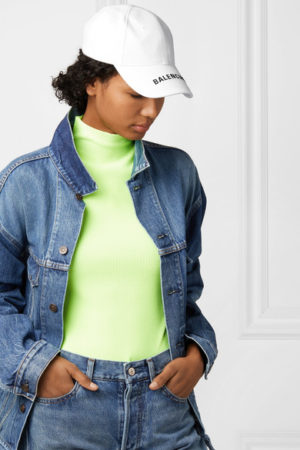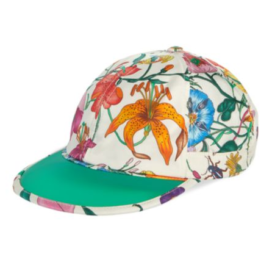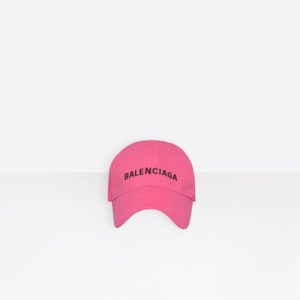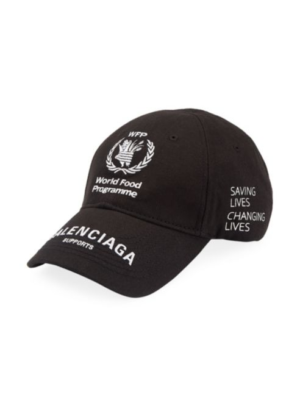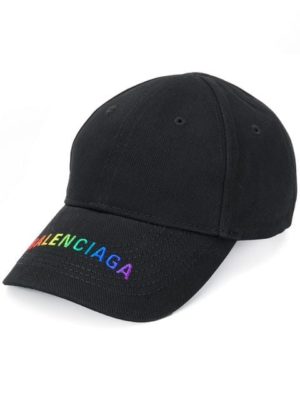 Favorite Designer Baseball Caps
Take me out to the ballgame…in a striking designer baseball cap, of course. Baseball caps are the latest fashion trend that has many designers throwing their hats in the ring. Shop some of the hottest options based on your budget. Clearly, these designers have gone haywire with the prices of the caps. They wouldn't do it if they couldn't get the big bucks and more often than not they're sold out. Don't wait for a sale cuz they never go on sale and you don't have to skip the ballgame!
$590: Gucci Baseball Caps
Gucci's unisex velvet baseball cap with the NY Yankees appliqué in fuchsia is the statement you didn't know you wanted to make. Florals are huge this season and the hat is seemingly more feminine although it is unisex. Betsy has the winter version of the Gucci love cap. Worth the investment? It's only $460!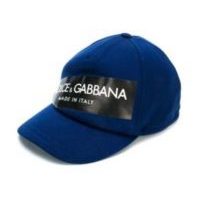 $425: Dolce & Gabbana Logo Baseball Cap
The men's basic logo baseball cap brings high fashion to the streets in an athleisure look we can't get enough of. The dark blue is striking and the logo across the front is unlike anything you'll find on any other hat this season. We're in love.
$395: Loro Piana Cashmere Baseball Cap
The storm system cashmere baseball hat from Loro Piana comes in navy, light grey, or red – and is as comfortable as it is classy.
$350: Balenciaga Baseball Caps
Balenciaga's classic logo baseball cap (also known as the strapback cap) is a chic go-to for running errands or staying stylish at your kid's baseball games and it comes in a variety of colors. If you want a hat that has a lot of embroideries and a philosophical saying click here to indulge. We also love the new Balenciaga feature logo this season…the rainbow logo on the black cap weighing in at a whopping $495. Very cool!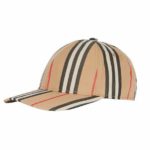 $320: Burberry Iconic Baseball Cap
The icon striped Burberry cap will match anything – but stand out for all the right reasons.
$285: Off-White Baseball Cap
Off-White is a brand many people haven't heard of – making it the ideal edgy fashion choice. Their pink stretch logo patch baseball cap is the pop of color to brighten any outfit.
$26: Adidas Baseball Caps
If you don't want to break the bank on a baseball cap, try a more reasonably priced choice from sports brands like Adidas or Fila. The $26 Adidas tie-dye cap in black or light pink is a cute and economical choice. You can opt for the regular black cotton twill cap.
$150: Rag and Bone Cap
Rag and Bone suede baseball cap in camel is stunning and is middle of the road pricing.
Which designer baseball cap will you indulge in this spring? Tell us in the comments below!
XOXO,