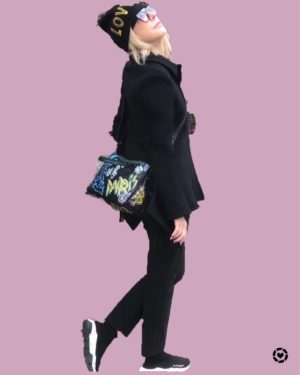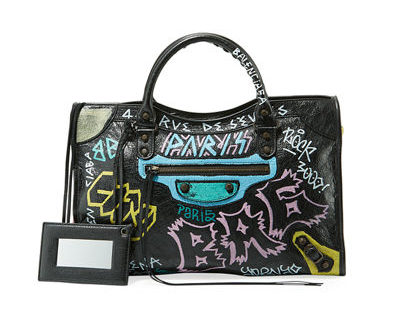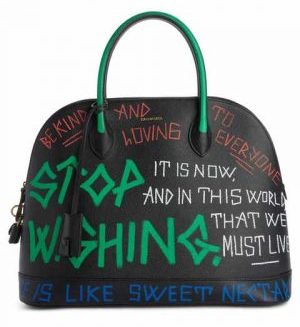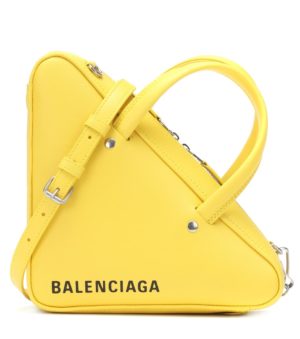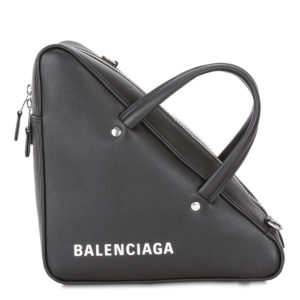 There's a growing trend among high fashion houses to remove subtlety from the branding equation. Louis Vuitton has done it for decades, and other labels are eager to capitalize on the trend. Think of it as free advertising each time someone posts a picture of their labeled bag on Instagram. Balenciaga is sure to get their share of picture-worthy posts with any of these new Balenciaga logos pieces: 
Hottest Balenciaga Logos Favorites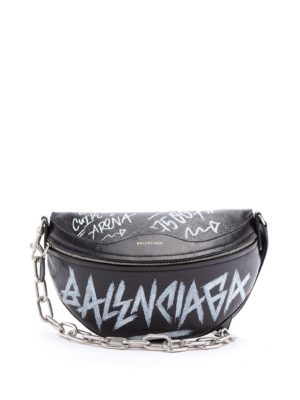 This graffiti bag highlights a couple of current fashion movements – first, the graffiti logo styling is a continuing trend this season. Next, the "fanny pack" silhouette pays homage to the 90s, which is coming back onto runways everywhere.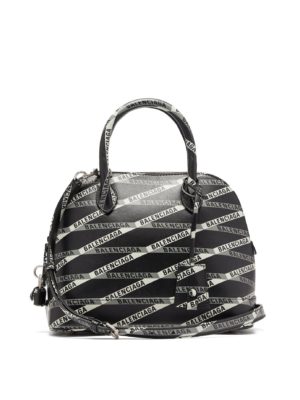 The fashion label's Ville bag offers more room for your essentials while staying on-trend in a pattern reminiscent of industrial or construction tape. Warning – a flood of compliments lie ahead.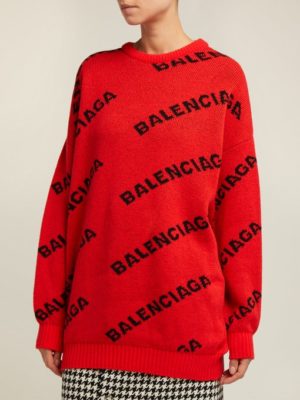 Just in time for the holiday season, Balenciaga's Intarsia sweater combines luxe wool with a bold infusion of color. This look is warm and cozy, and anything but frumpy. If logo sweaters aren't your style, consider embracing the trend with an accessory, like this scarf.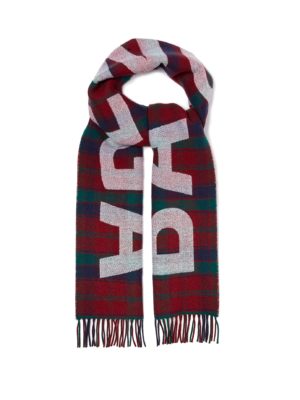 Logos and labels were all over autumn and winter runways, and they appear to be here to stay, at least for the immediate future. Logos have been gracing bags and shoes for years. Now they're front and center on most designer bags and shoes. Buying logo items can be addicting. Just ask Betsy. How will you take part in the trend this season?
 Shop This Balenciaga Logos Post:

Loving these Balenciaga logos? Click here now for more favorite handbags!!