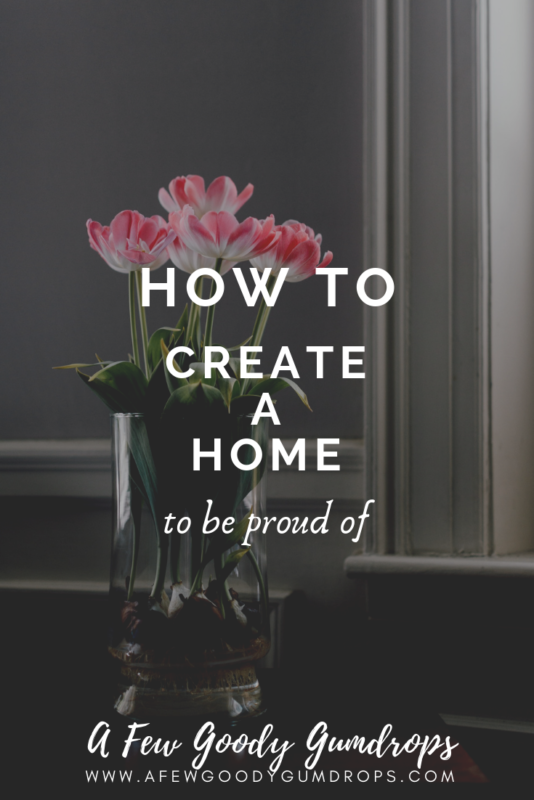 Whether you have just bought your first home or you've moved many times before, it's always wonderful to be able to customize your new home to your tastes and personality. Your home is there for you to do as you will, but to avoid confusing and clashing home decor and a home that become dirty quickly, you will need a plan of action.
Make It Yours
You will want to be proud of your home. It is a place to entertain friends and family, but also somewhere for you to unwind after a day of work. Claiming it your own space, however, can be more difficult than you first think. Start by firmly deciding what you like: do you enjoy neutral color schemes or are you after a pop of color? To inject some of your own personality into the home, you will need to be thorough when deciding what makes you tick.
Simple ways to put your own stamp on your home include:
Hanging artwork

Placing family photos

Adding cushions and throws to couches and beds

Painting the walls
Keep It Clean
It isn't always possible to have a one hundred percent clean and tidy house all of the time. Living your life is important, and if you are too concerned about making sure all plates are in the dishwasher, then you could be living a stressful life.
The best way to counter the stress of keeping your home clean is to have a routine you can easily abide by. For instance, at the end of each month, dedicate the Sunday to cleaning the bathrooms. You could also be sure to load the dishwasher each night and unload it in the morning or once you come home from work.
For larger housework chores, bringing in professionals mean you can relax while knowing everything is under control. You should always deep clean your carpets once or twice a year, but this isn't a task you can do yourself. It is, therefore, often best to call in the professionals such as the experts at mytechnicare.com. The job will be done more quickly, and they can help get rid of stains and pet hair.
Cover Up Unsightly Features
You might feel that some parts of your home are less aesthetically pleasing than others – the TV is often a big issue in this department, for example. If this is the case, cover up those unsightly features so that you can be proud of your home instead of worried about it looking uncared for or ugly.
A TV can usually be hidden behind a screen or within a cabinet, for example. Marks on the walls can have art hung over them. Radiator covers can be used to hide what might be a very useful but ultimately ugly radiator. Work out what it is you don't like and then you can find a solution to hide it away so that it doesn't detract from the rest of your home.
Declutter
It won't matter how lovely the décor is in your home if there are objects and trash all over the place. Take the time to put the things away in the right place, and if you have possessions you no longer wish to keep, donate them to charity, recycle them or throw them away if the previous two options do not apply. Not only will the place look better for it, but you'll feel better too.