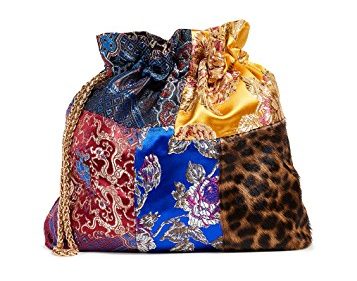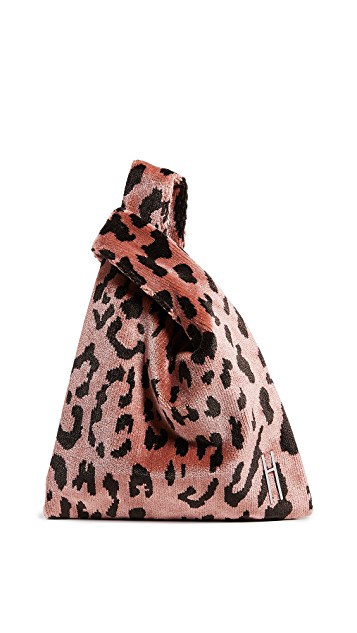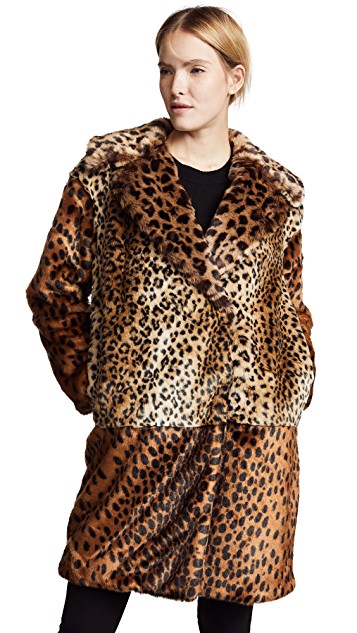 Are you ready to begin shopping? I'm so ready. Charge cards on the table!!!! Shopbop and East Dane are having one of their biggest sales of the year! You definitely will not want to miss this one. There are so many leopard pieces you'll enjoy now and in the upcoming months. I'm going on a shopping spree as soon as I finish posting all the goodies to buy. We'll be sharing tons of leopard and denim. I'm obsessed with the Blank Denim Leopard Coat.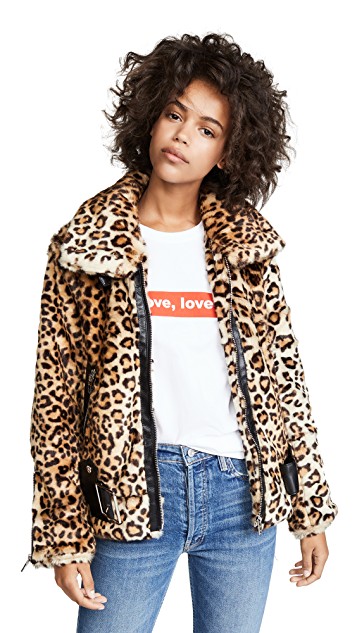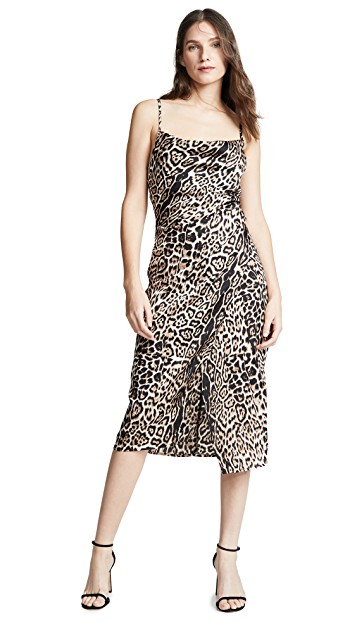 I love sharing what I think you should have! We hope you enjoy your shopping day! Be sure to let me know if you find anything I should have.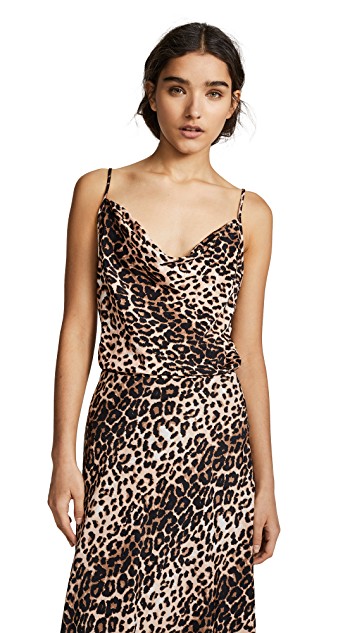 The more you shop the more you save! Like any GREAT sale, there are brand exclusions. The Sale Ends 3/3/2019 at 4:00 Eastern Standard Time.
PROMOTION:
COUPON CODE: GOBIG19
15% off orders of $200+
20% off orders of $500+
25% off orders of $800+
You know how much we love leopard. A few of my favorite pieces are included in this sale: Alice and Olivia STUNNING  Patchwork Bag, Blank Denim's Leopard Coat, Frame Denim Leopard Jeans, Blank Denim Short Leopard Jacket, Valencia and Vine Cami Dress, Hayward Leopard Tote, Kate Spade Leopard Belt Bag, Leopard LeSportsac Backpack, Goen J Leopard Combo Top, Re:named Leopard Print Style Tank , Alice & Olivia Neon Pink/Black Leopard Booties, and so much more!
It's time for us to move on to other styles we are obsessing over. Next, on our list is Jean Jackets: Stella Mccartney Stars Jean Jacket, Citizen's of Humanity Studded Jean Jacket,  L'AGANCE Slim Fit Jacket in Gold  Jacket, Cotton Citizen Super Cropped Top.
We will be updating information daily for the sale!