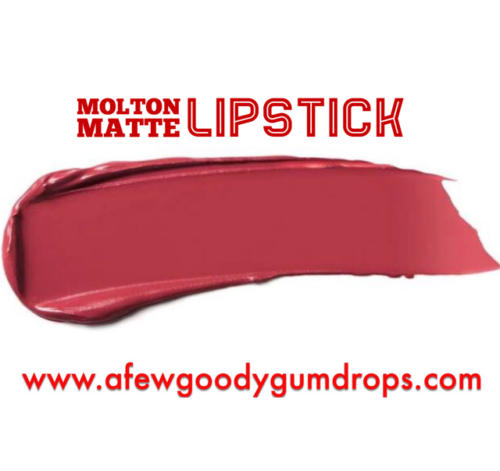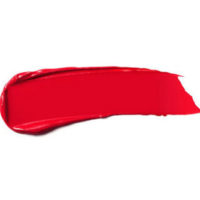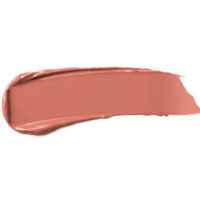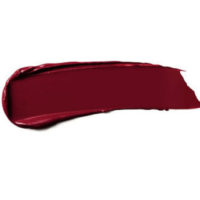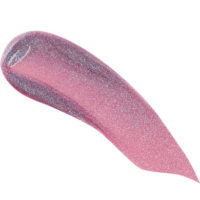 Kevyn Aucoin makeup has outdone itself with its latest line of liquid lipstick: The Molten Lip Color-Molten Matte. This long-lasting modern matte liquid lipstick isn't a standard stick or a lip balm, but a glorious in-between. It has the intense color of a lipstick while using a formula infused with Camellia oil for a smooth matte application. Our fave is the Molten Matter Dolly.
The Molten Lip Color – Molten Matte might glide on smoothly, but don't let its soft texture fool you. It packs a punch with tough, bright colors that last all day thanks to film-forming pure pigments. Enjoy a painted pout with lips that appear more voluminous all day long. This lipstick will help you achieve Kylie Jenner lips that actually look natural – because they will be!
On top of looking and feeling glam, the Molten Matte lipstick contains Vitamin E to nourish lips on a deeper level. Protect your lips and leave them feeling soft and smooth by wearing this Kevyn Aucoin makeup all day, every day. Ditch the stick and go with a precision tip applicator to cover the lips seamlessly in just one swipe. Be sure to buy a couple to match your outfits! Fabulous colors for the fall.
The Molten Lip Color – Molten Matte comes in seven gorgeous colors for all looks. Since many are neutral, it's easy to find a color that works for you. Get this long-lasting, transfer-proof, intense color liquid lipstick by Kevyn Aucoin makeup now – before it's gone. Click any of the purple links to indulge. You can never have too many lipsticks! Don't forget to check out the diamond-like shine!
Would you consider trying Kevyn Aucoin makeup and matte lipsticks? It's the latest lipstick look.
Kevyn Aucoin Makeup Sources
Loving this Kevyn Aucoin makeup review? Click here now for more of our favorite beauty products!