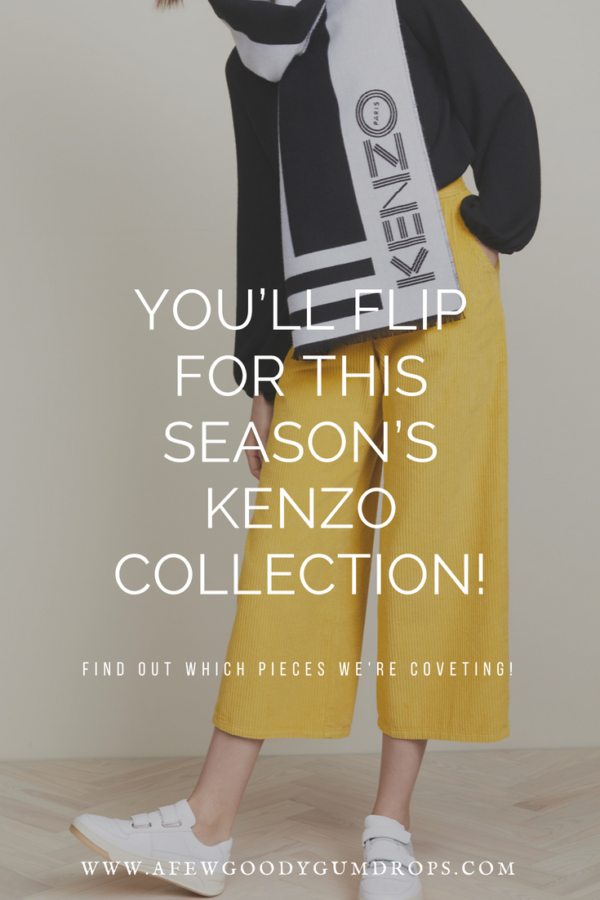 The Kenzo Collection manages to effortlessly straddle the line between high fashion and affordability. A person dedicated to couture labels expects to spend significant cash picking up some of the season's most coveted pieces. High fashion means paying for quality and styling; however, sometimes it means paying for a name on the label as well. It's simply part of the cost of being a fashion maven, and most enthusiasts take the risk willingly.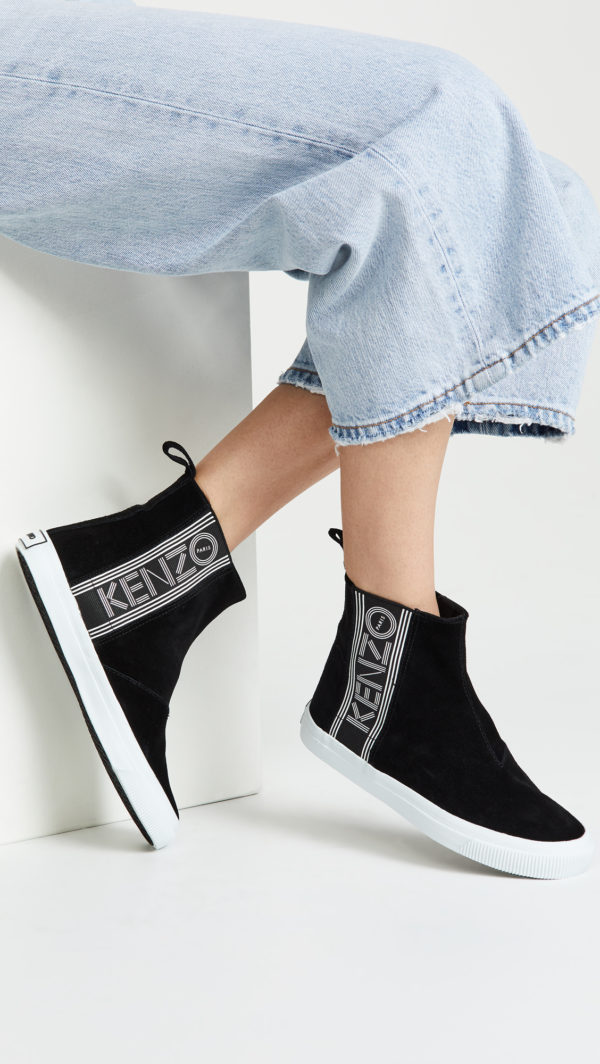 One of the reasons the Kenzo Collection is so hot is because it won't break the bank. Sure, the prices are in line with what you would expect from a high fashion label, but you're paying for more than just that. Kenzo's fall line is effortlessly cool, chic without trying, and affords high quality for the price.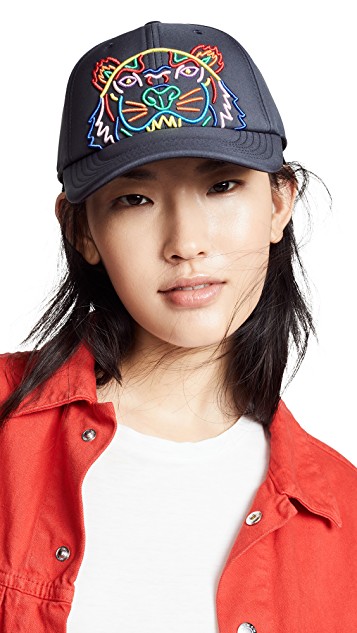 Classic sporty silhouettes with edgy detailing define the brand. You'll love pieces like this Neoprene Tiger Hat, that takes a classically sporty look and elevates it with bright colors and embroidery.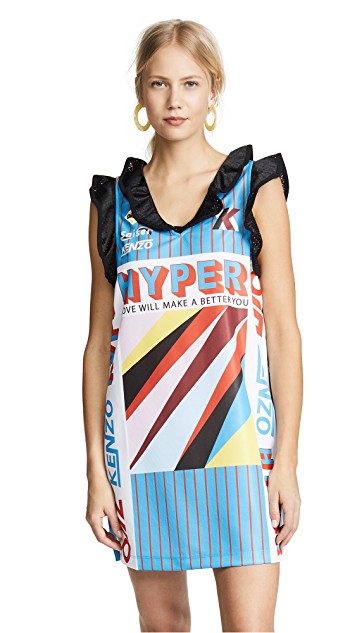 This Kenzo collection are not all winners, though. Some pieces, like this ruffle dress, you could easily imagine on a T.J. Maxx clearance rack in the near future. Stick to the sporty basics, and you'll find pieces you can rock season after season. Click any of the purple links to indulge Kenzo's latest trends!
I traveled years ago to Kenzo's boutique on the Left Bank in Paris! You know what they say…what's old is new again and we're seeing this with so many designers from the not so distant past. When you're looking for cool, trendy and fashion forward the Kenzo collection is for you!


Loving this Kenzo collection feature?
Click here now for more of my favorite latest trends!
XOXO,