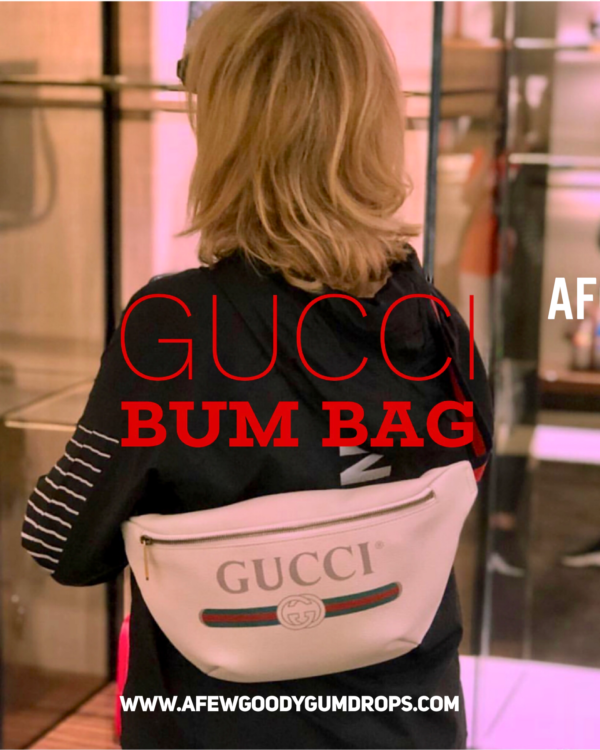 Designer Bum Bags are Gucci's latest trend, and you can be sure couture devotees are taking it seriously. Their new unisex Belt Bag, also known as a BumBag, is making waves. Fashion-forward fans can wear belt bags across their front or back. They come in a variety of colors and are selling as fast as the fashion house can produce them.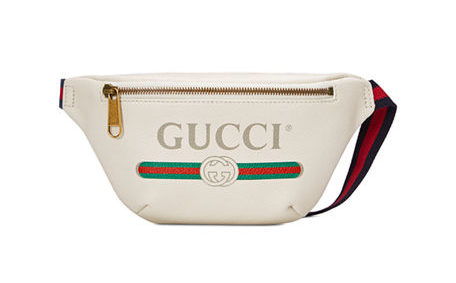 Gucci leads the charge with this particular style, as the Louis Vuitton alternative already has an impenetrable waiting list. Loving the Dapper Dan.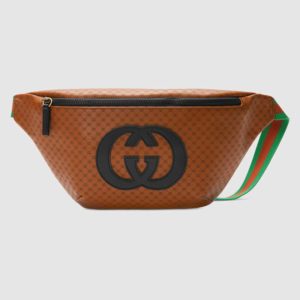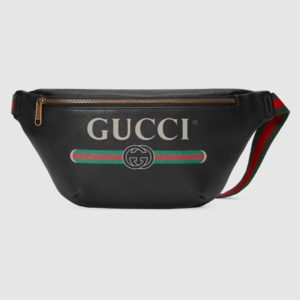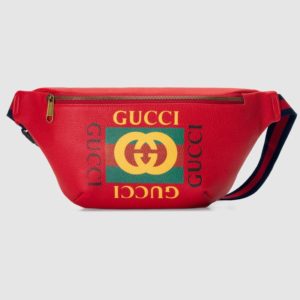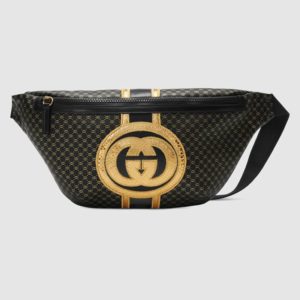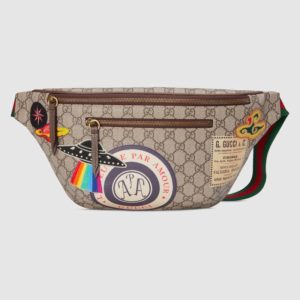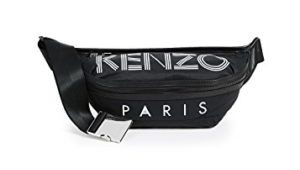 The fashion world has known for a while that 90s styles were coming back in full force. Acid wash jeans litter the runways, and details like tapered legs, high waists, and pleats continue to pop up at major couture labels and streetwear labels alike. It is no surprise that another 90s staple – the fanny pack – is now receiving its high fashion makeover. Bottom line…if a designer renames a bag years later it's a hot new style.
Don't mistake designer bum bags for the vinyl trappings of the past, though. Today's versions are constructed from high-quality Italian leather and are some of the most coveted pieces available on every vogue aficionado's fall wish list. Don't let this trend pass you by. Bum Bags Gucci and Belt Bags are a chic alternative to your classic clutch. We predict white will continue to be the most coveted color, even in the winter months ahead. We can't stress enough these bags are UNISEX! Click the purple links to indulge. Louis Vuitton is not sold on this website.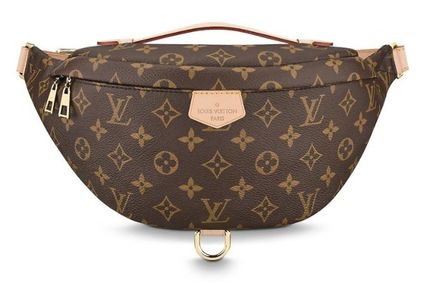 Designer Bum Bags Sources:
Loving this Designer Bum Bags feature? Click here now for more of our favorite handbags!!