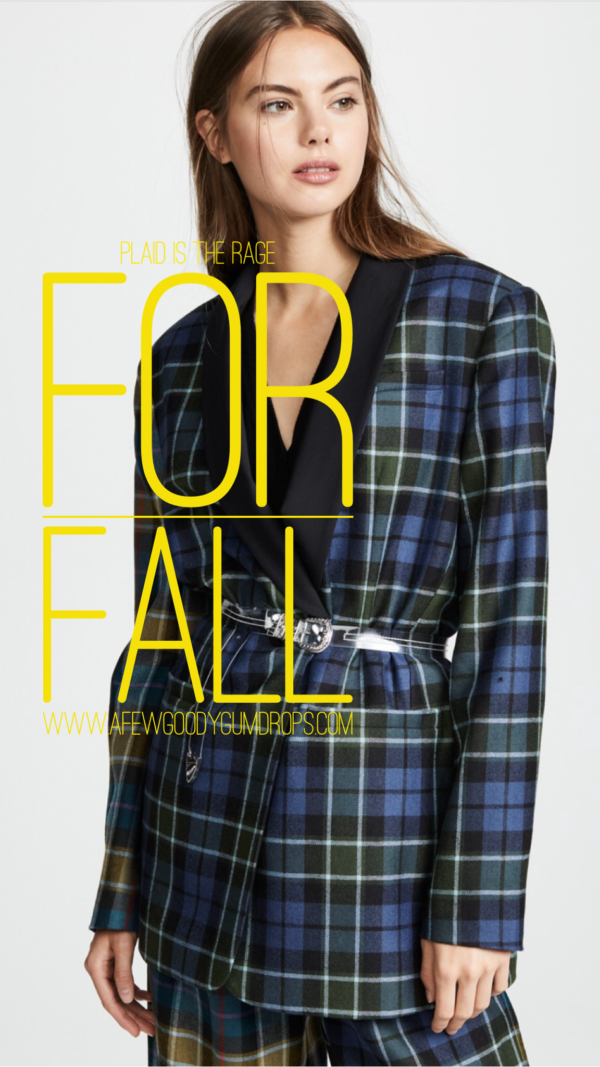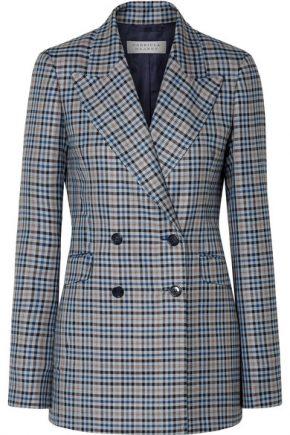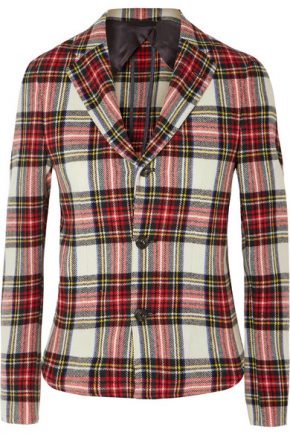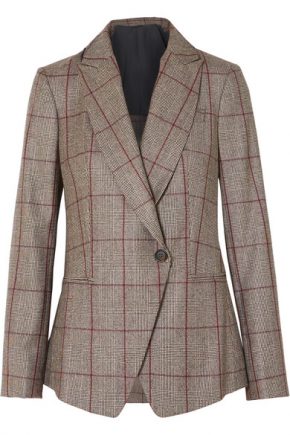 Are we ready for plaid this fall? It's not like the plaid fashion is anything new in the design world. What's new is it's back this season and we're loving it. We may be in the thick of the summer swelter, but that doesn't stop us from stocking our closets in anticipation for the new season. Fall is one of those special times where we get to embrace chunkier knits, heavier materials, and sturdier construction. After months of breezy dresses and lightweight fabrics, this can be a welcome change. Fall 2018's runways did not disappoint, and we noticed one trend that seems to echo through fashion houses and labels across the U.S. and Europe. High fashion from Tibi to Gucci to Brunello Cucinello are mad for plaid and checkered patterns. You'll be seeing a lot of plaids this season.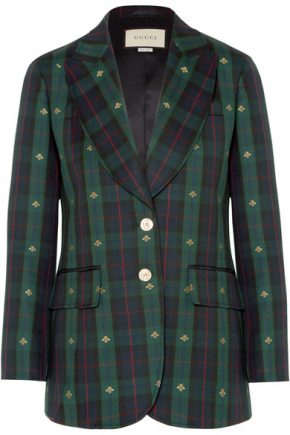 Nineties' silhouettes are coming back into vogue, so it was only a matter of time until we saw pieces that paid homage to iconic schoolgirls like Cher from Clueless. Today's plaid fashion, on the other hand, are less boxy and more refined: think streamlined tartan blazers, double-breasted coats, and belts that cinch to form. Indeed, if there seems to be a staple for fall, it's the plaid blazer. Pair it with some riding boots and a pair of dark skinnies to create a classic uptown feel. Better yet, delve into the avant-garde by pairing it with unexpected textures and ultra-feminine detailing. No matter how you wear it, just make sure you pick one up this season. Click the purple links to indulge!
Aren't you glad plaid is back? Would you wear double plaid?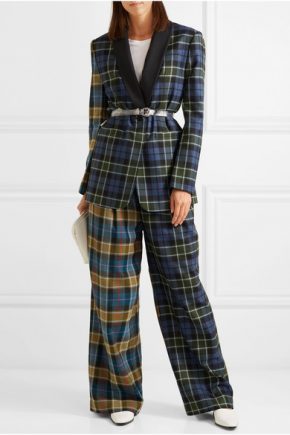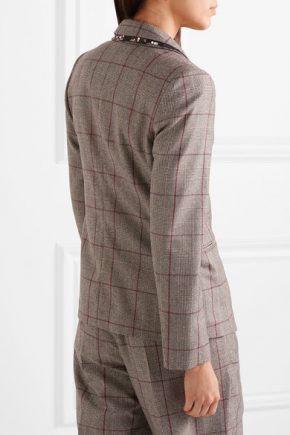 PLAID FASHION FAVORITES:
Jacket Gabriela Hearst Check Silk and Wool Blazer
Tibi Oversized Belted Tartan Wool Blazer
Plaid Jacket Gucci Embroidered Checked Wool Blazer
Brunello Cucinelli Sequin Checkered Wool Blazer