Make a Statement with a Dior Bag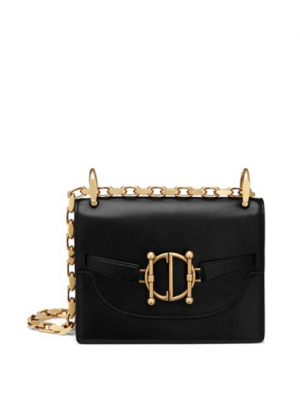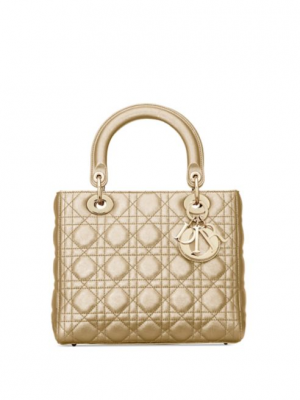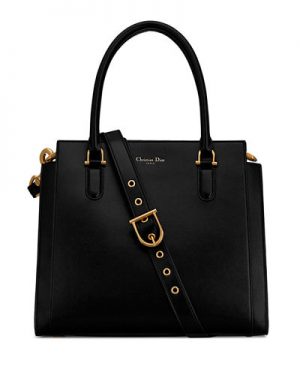 It's all about Dior! Fashion icons generally stand out for one of two reasons: because they push the boundaries of the avant-garde or because they evoke a timeless classicism that people want to emulate for decades to come. The former – the Lady Gaga's and Grace Jones' of the world – may attract a lot of attention, but few try to copy the style for themselves. The latter category, however – The Jackie O's, the Diana's, the Audrey's and the Katherine's – find themselves a place among timeless fashion royalty (in some cases, literally). Perfect look for Meghan Markle!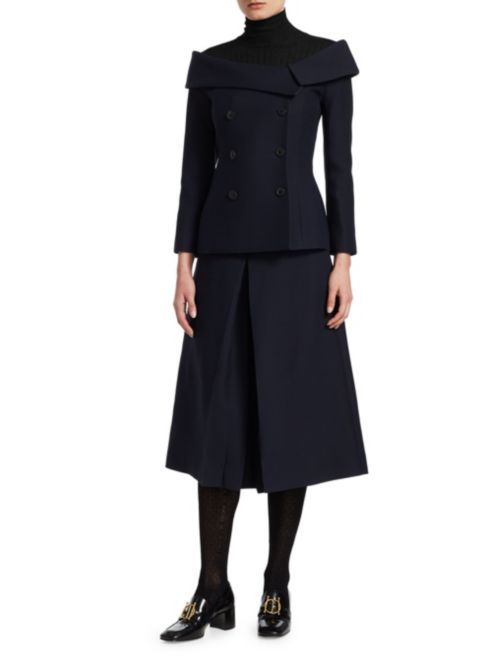 Perfect bags for lunching with the ladies or dancing with the gents at your next cocktail party. If you want to break tradition pair with an oversized sweater, shredded jeans, and a classic Dior bag. Dior pieces have always been an inspiration to many designers trying to make their mark or bag lovers like you and me!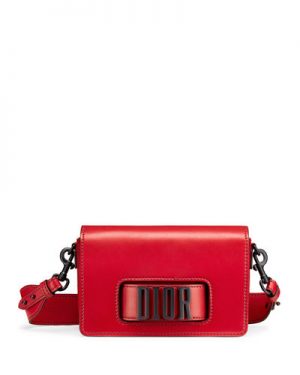 Dior is one fashion house that sets itself apart from the rest when it comes to producing timeless, classic looks. The quintessential French styling brings class and elevation to every outfit. Though you might not have the budget to rock a full Dior Darling wardrobe like a Hepburn or anyone else on the fashion house's extensive A-List, give a timeless Dior handbag a try. Like everything else Dior produces, these handbags come from the highest quality materials and silhouettes that will carry you from season to season. A Dior bag is an investment piece worth splurging for. For a more modern touch, consider a belt bag that carries the iconic Dior logo, or stick with the classics with a black or brown piece crafted with the finest calfskin or the latest styles. Seeing that labels are the of-the-moment-trend then a Dior bag should be on your shopping list! There's nothing like owning a Dior bag with the dangling logo charms. These bags will remain in your closet for years to come! Click any of the purple links to indulge! Click here to shop for Dior designer eyewear.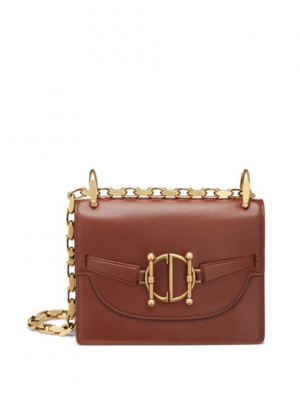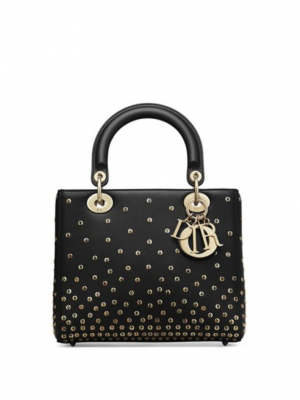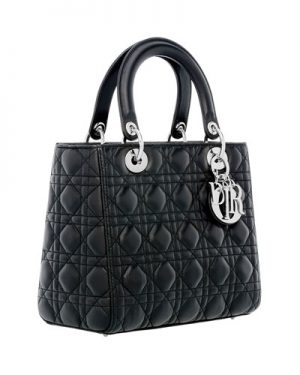 Would you consider owning a Dior bag? Worth the investment?
Embroidered Leather Dior Bag with Gold Charms
Lady Dior Bag
Dior Bag with Black Charms
Loving this Dior feature? Click here now for more of our favorite handbags!