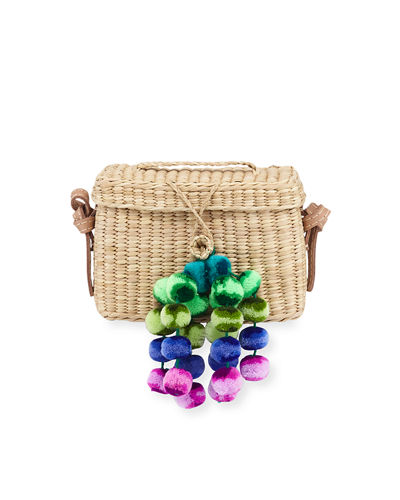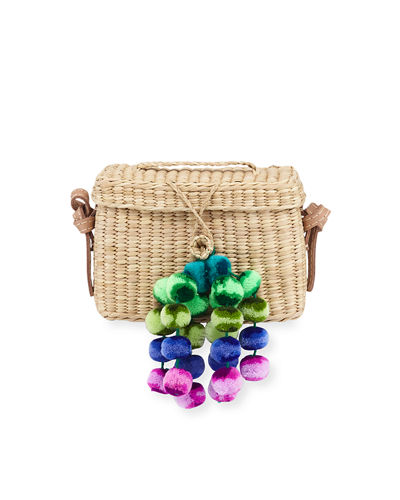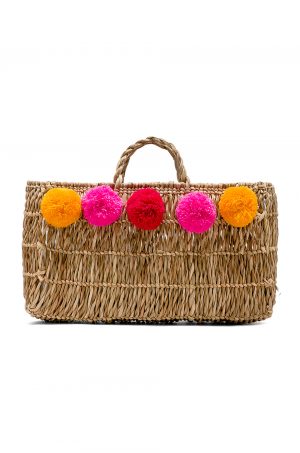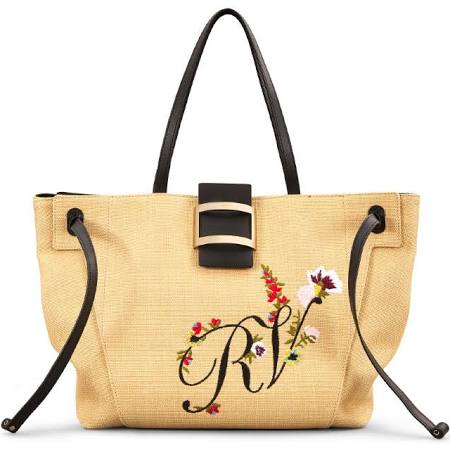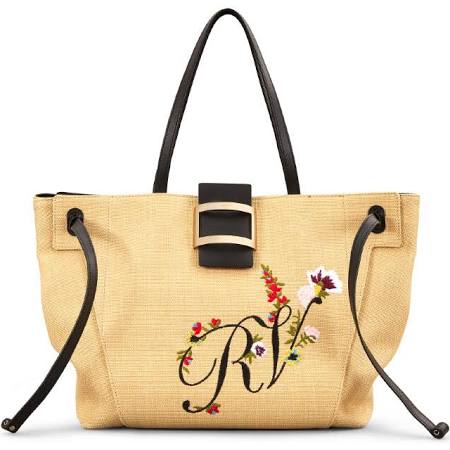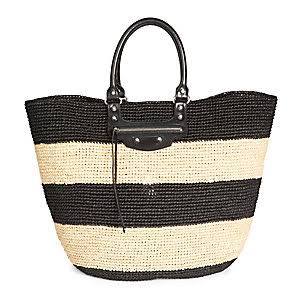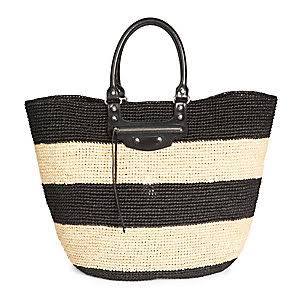 Straw bags are all over the runways this season – from the mass produced to the haute couture, you'll likely see this versatile material making its way through city streets near you. Straw is a versatile material that lends a natural authenticity and practical edge to your summer wardrobe. Whatever you're style there are numerous straw bags choices. A straw bag is lightweight and won't overheat you, even on the hottest days of the coming summer swelter. We've got the best collection. We're obsessed with Nannacays's straw bag with colored pom poms. Loving the Nannacay with the light pink pink poms.
 DESIGNER STRAW BAG: IS IT REALLY WORTH THE INVESTMENT?
Of course, since straw provides such an appealing solution to many eager shoppers, mass marketers and fashion houses alike are jumping on the trend. Which should straw bag would you choose? A label-less bag, or one from one of your favorite designers? It becomes purely a matter of preference. Not to toot a straw bags label-less horn but for the summer chic straw bags are the best look and are easy to carry. The investment is much less except if you're going for a designer straw bag such as a Roger Vivier or Balenciaga woven tote. There's always a market for a designer straw bag. Check out Hat Attack's bag and Straw Hats.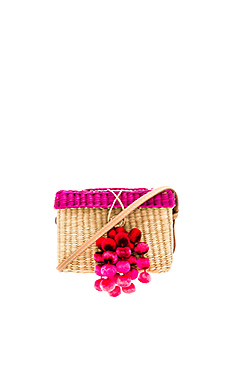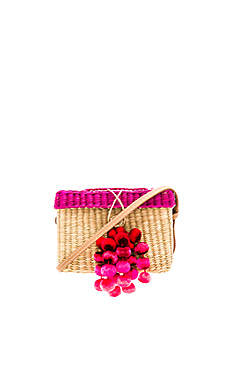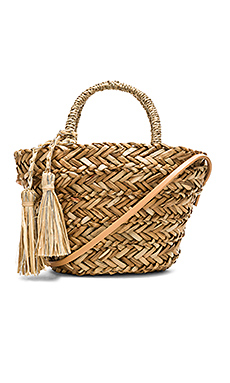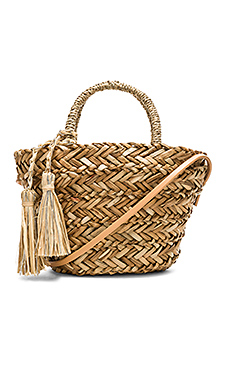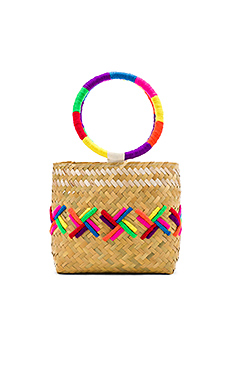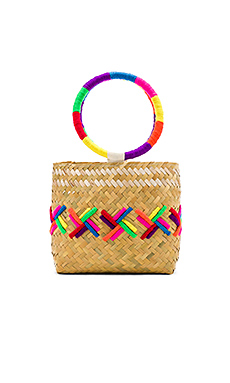 True, high fashion bags tend to come with more structure, a more sophisticated finish, and high-end touches (not to mention the label itself, which is partly what you're paying for). On the other hand, straw is straw. You'll find a fab collection at one of our favorite shops. Are you willing to spend hundreds of dollars more on a straw bag that you could conceivably feed to a goat? We're not so sure. Designer models have a higher level of designer interest, but whether you're willing to pay top dollar for visual interest alone is up to you. Either way, a straw carryall is the only bag you'll need this season. Straw bucket bags and clutches are fresh looks for this season. We are obsessed with Nannacays straw bag with the colored pom poms. Straw bags are super wearable and can be worn with summer outfits, party and beach attire. The best is you can mix them up with different looks. For a more upscale look (won't break the bank) are the Cult Gaia Bags. Be sure to check out Ellen & James straw bags.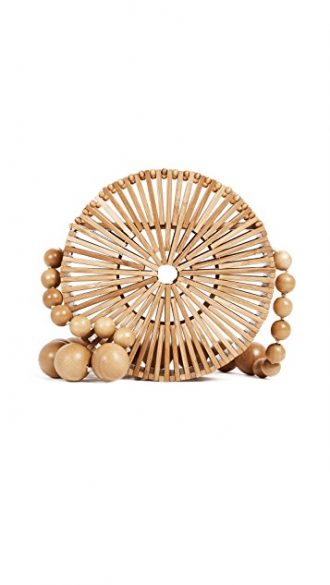 Click on the purple links to indulge in your favorite straw totes and clutches.