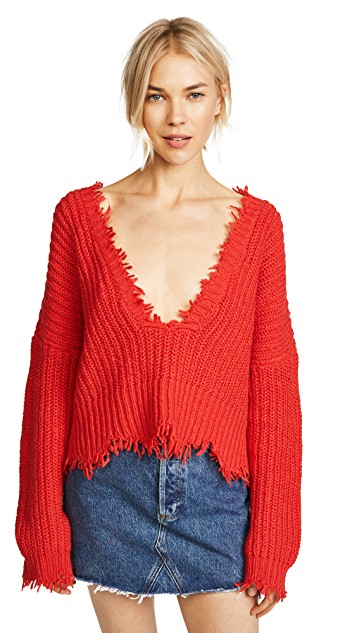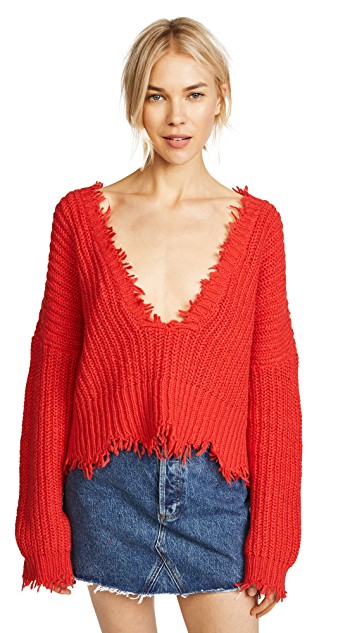 Making its way down the runways are bold Electric Primaries (red, ultraviolet, electric blue, green, and yellow) We're saying bye-bye to pastels. Pastels have been reigning fashion looks far too long. Obviously, pastels will never be forgotten. Yes, you can still wear them! However, it's time to take a giant leap to the other end of the color spectrum and go for bold colors. (go beyond pastels) I'm excited about the primary color trend. They're fun and finally an exciting new color palette. We're sharing some energetic bold pieces to ease into this look. Your outfit can now pop instead of blending into everybody else. Ready to rock this trend? We are! You'll see fashionable primary colors as we turn the corner into summer and fall. Loving the bright yellow pants.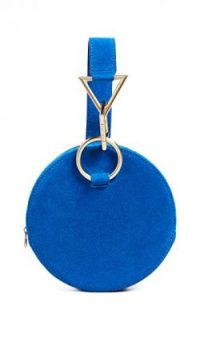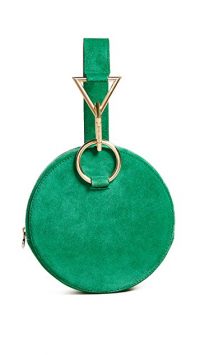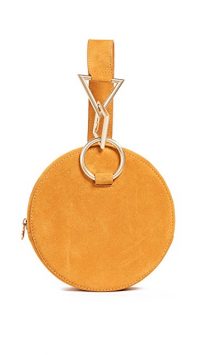 BOLD COLORS STYLING TIPS
Pair trending bold color bags with bold color clothing! We suggest an unmatched pairing for a statement look. For example, pair the green bags with red pants. Shop our Azar Clutch Bags!
No trend is complete without the newest look in sunglasses. The designer on the move is Roberi & Fraud which many celebs have been donning. We've just shared some new looks from Roberi & Fraud sunglasses. Since the suns rays are present so much of the time and I'm trying to avoid (more) wrinkles sunglasses can be worn any time of year especially when they're so cool!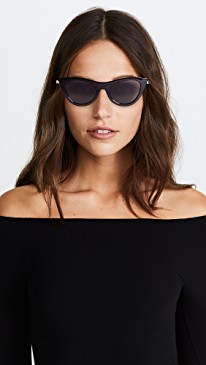 It's fun to follow exciting new trends. Bring on the fashion scene with vivid brights and bold colors. Why not jump into the latest with this look. Click any of the purple links to indulge! Even Hanky Panky lace thongs are going bold.
Are you ready to indulge in bold colors? Remind you of a box of Crayola crayons?
Like what you read? See more fashion trends featured on A Few Goody Gumdrops here!
XOXO,