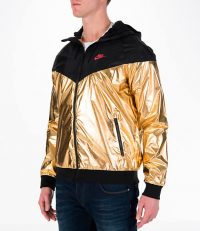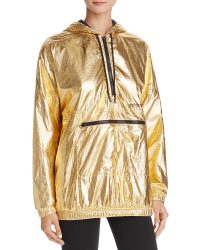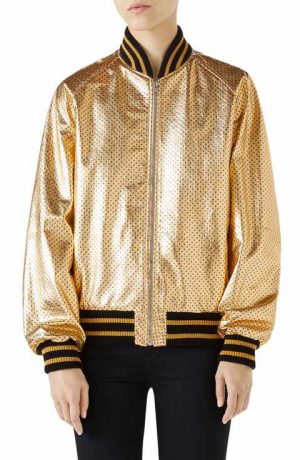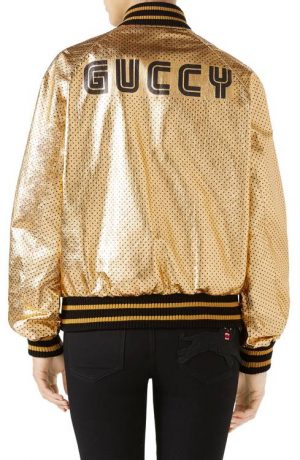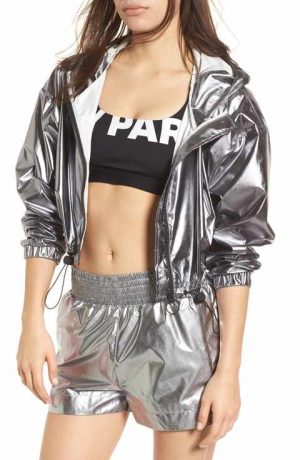 Major fashion labels are beginning to understand the important intersection of comfort and style, and mainstream companies are taking notice. Athleisure wear has been around for some time, but now it's possible to make a fashion statement while wearing clothes that are totally functional. This is a welcome development, and not just for the busy moms and dads who lay claim to the ubiquitous yoga pant. Today's athleisure styles have something to suit every aesthetic – and they're looking to glam inspirations to up their fashion game.
All That Glitters: Gold Exercise Clothes
Take a look at mainstream athletic lines, and you'll see a commonality. Nike, Adidas, and Puma are all releasing lines that glitter with gold and metallic accents. Sporty looks are about more than just function; today's athletic designers realize that we want to look as good as we feel. If taking a Soul Cycle class or sweating it out in a hot yoga session makes us feel like a million bucks, shouldn't we look the part with gold exercise clothes too?
If you want to tackle your next run feeling like Queen Bey, now's your chance. Pick up some metallic shoes and accessories from one of today's athleisure designers – finally, you can look as good as you feel.Would you work out in gold or silver?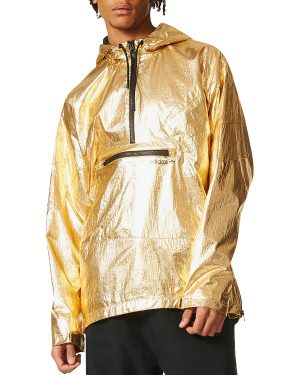 Click the purple links to indulge! We had to add one silver jacket to the mix. Not pictured a funky beige metallic jacket.
Foiled Gold metallic hoodie (women's)
Gucci Gold metallic bomber jacket
Silver metallic silver cropped jacket
Gold metallic men's windbreaker
XOXO,