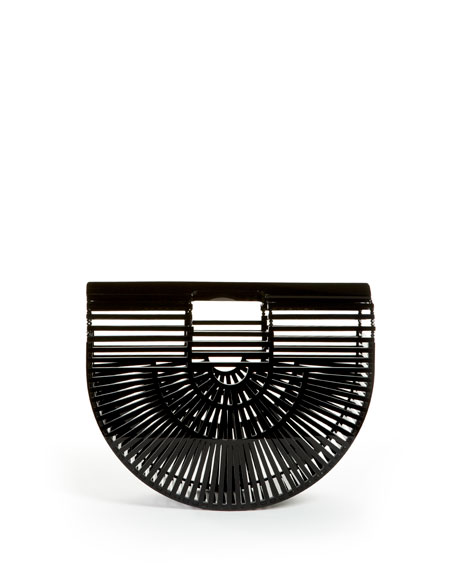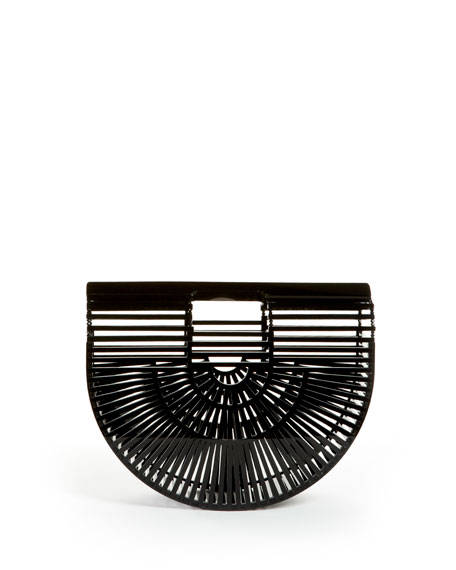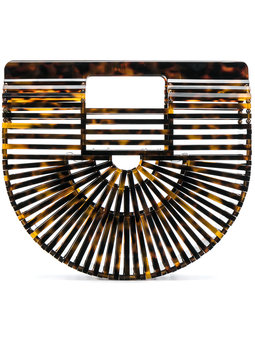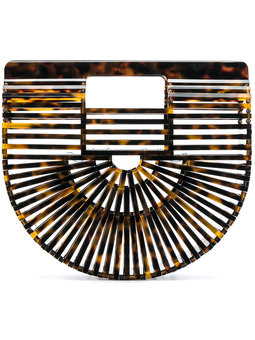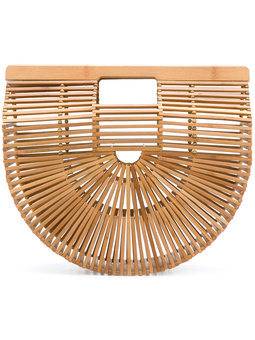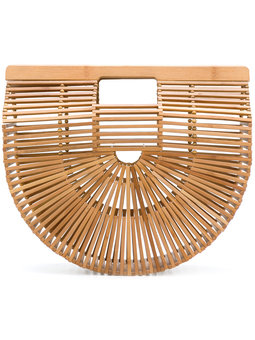 Looking for a versatile bag that will take you effortlessly from spring to summer? Look no further than this line of bags from 
Cult Gaia
A relatively new player – it launched in 2012 – Cult Gaia quickly achieved runway success, thanks to its architectural lines, natural materials, and tidy price point. If you're looking for something high fashion that won't leave you scrambling to pay the rent, look to
Cult Gaia's latest collection
of nature-inspired bags that double as works of art. Goyard's St. Louis Tote and Louis Vuitton's Neverfull are bags that are meant to carry half your closet and then some! Obviously, the Gaia bags are meant to carry your most precious essentials. Perfect for ladies lunches to couples cocktails! The Gaia is a welcome change from carrying a back-breaking tote! 
Cult Gaia Bag – Versatile and Easy to Use
Don't be fooled by Cult Gaia's sculptural aesthetic – its bags are both lightweight and easy to carry. They will also carry all your essential items with ease. While Cult Gaia started its bag revolution with its natural bamboo Ark bag, it now comes in a rainbow of acrylic hues that match your mood and the season.
The company's bags are not only affordable; they echo a welcome trend in the fashion world focused on natural aesthetics and sustainability. Pick up one (or a few) to make a style statement this spring and summer. On-trend colors change frequently, so be sure to choose a couple of statement hues to complement your seasonal wardrobe. Pair any of Gaia's bags with cool Gucci sneakers, Moussy jeans and a pair of Le Spec cat eye sunnies. Cult Gaia bags are available at all major department stores now. Click any of the purple links to indulge. If you're looking for a fabulous replica of the Cult Gaia and other fashion goodies be sure to click this link https://wikibuy.com/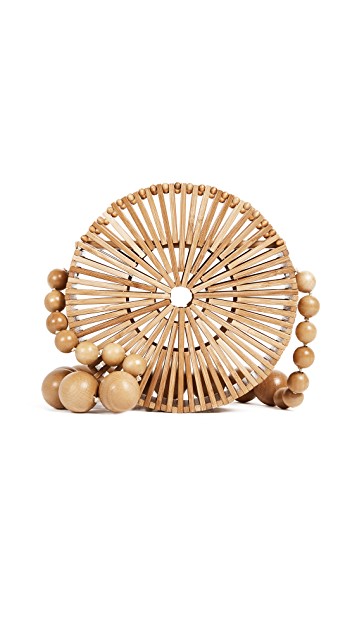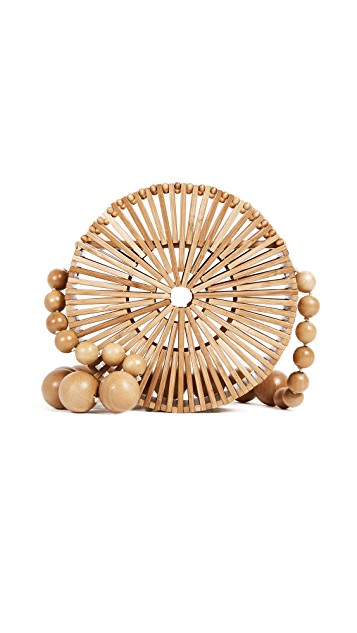 Brown Bamboo Clutch
Tortoise Shell Clutch
Natural Round Gaia Shoulder Bag
Small Bamboo Ark Multi Color Gaia Bag
Cult Gaia Ark Small Acrylic Clutch Bag