It's that time of year again! Shopbop is having another spring event! Use the coupon code EVENT18 to take advantage of the savings. Wahooo! The sale begins today. Go to your favorite designer, click on an item, and you will see the word Key Style which means the designer is included in the sale. You can put as much as you'd like in your shopping cart! We're so excited to feature some trends we love such as white boots, silver ankle boots, silver hiker boots, sparkly boots and slides with fur. You're going to want a pair or two of these fabulous boots, slides, and sneakers. So much detail in each pair. They definitely set the mood of your outfit. Wear them with your favorite jeans, leggings, or a dress. My faves are the white Rag and Bone pointed toe boots.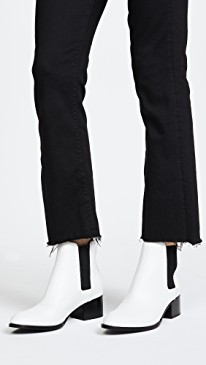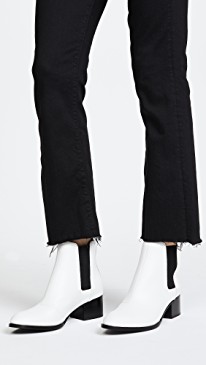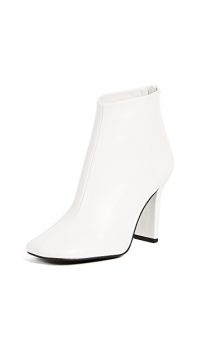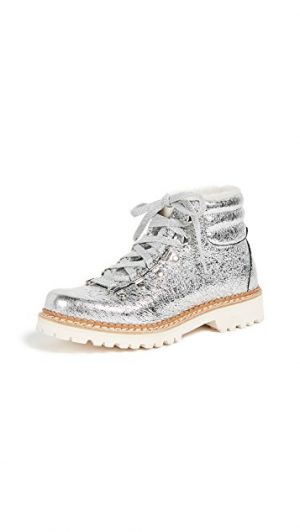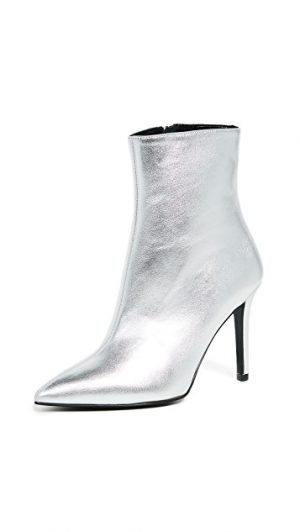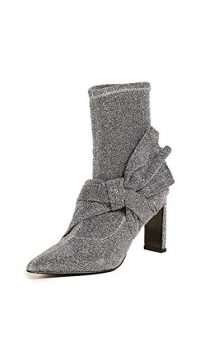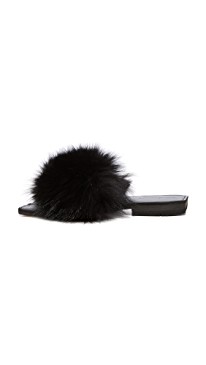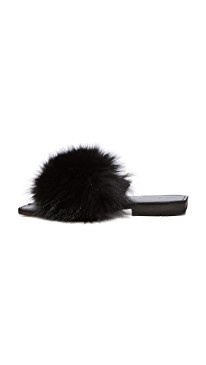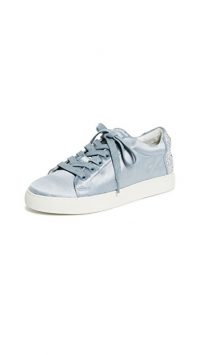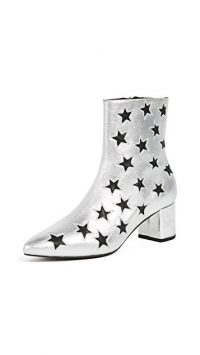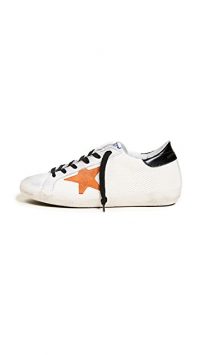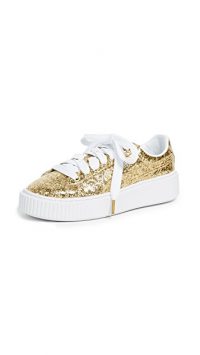 Although I am on a shoe kick (no pun intended), I would be remiss if I didn't mention my favorite Cult Gia bags. All the Gaia bags are fun and perfect for spring and summer. Pair with any Alexander Wang pieces for a total look. Another favorite designer of ours for summer and vacays is Mara Hoffman. Being casual and comfortable is a must in my book. Be sure and check out some fierce
Moussy jeans.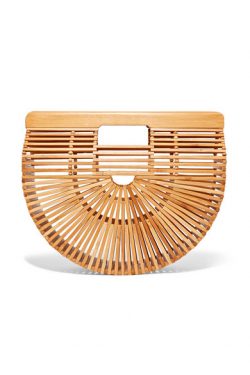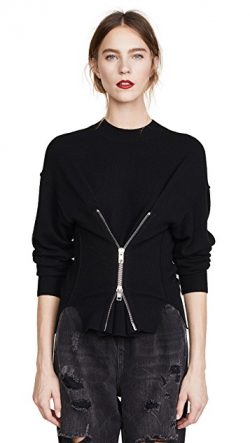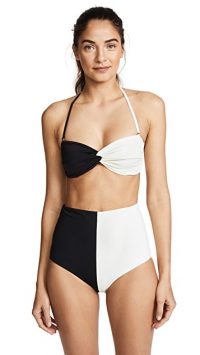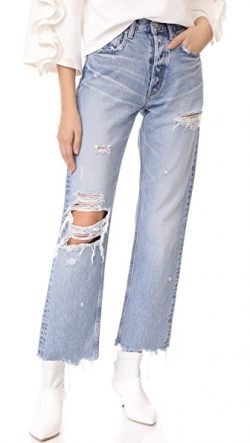 Click the purple links to indulge the shoes seen above: white boots with the sculpted heel, silver hiker boots, silver pointed ankle booties with the stiletto heel, sparkly ankle bow boots, the furry slides, silver sneakers with crystal smiley face and silver metallic boots with star motif. There are so many amazing shoe trends on sale! Don't you love the platform glitter sneakers? Obsessing over the white and orange sneakers? Time to shop them now!
There are so many fashion-forward pieces included in this sale, many of which you've been drooling over. Now it's the time to grab them! What better time to update your spring wardrobe than during Shopbop's big savings event? Like all great sales, brand exclusions apply! Click this link to see the details of the sale. The sale begins today, April 10th, 2018 – April 14th, 2018 (East Dane ends April 15th)
 20% Off Orders Under $500, 25% Off Orders of $500 or More

Use Code: EVENT18 at checkout

Have fun SHOPPING the SALE!       

You can never have enough DENIM