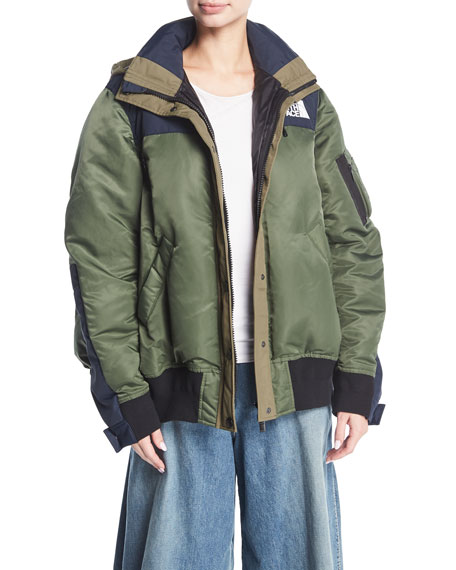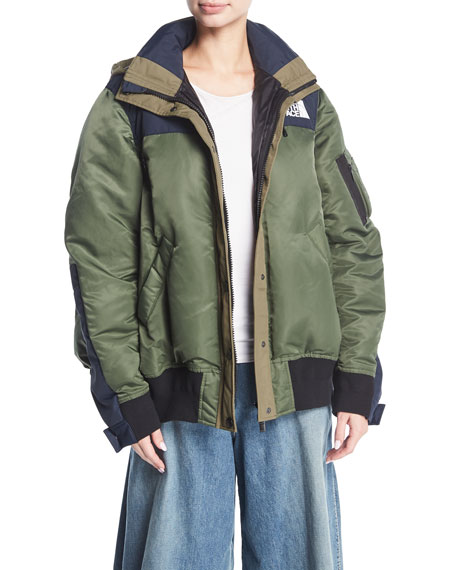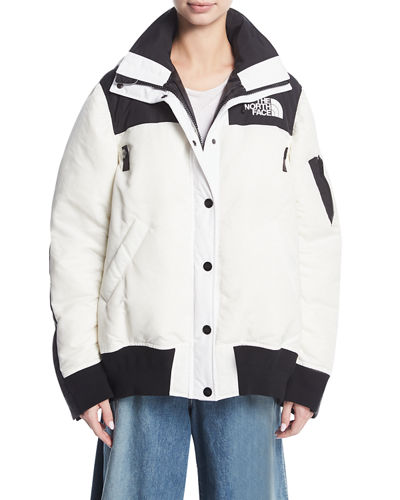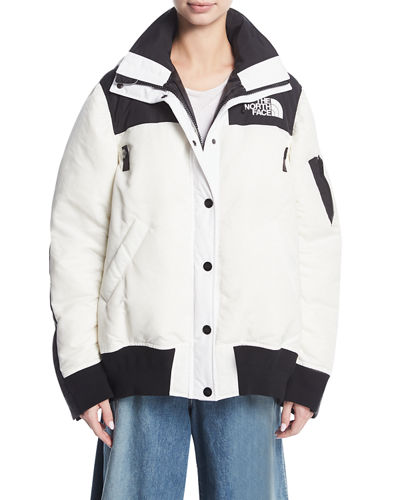 What happens when an iconic outdoor brand merges with a high-fashion icon? Thanks to a recent The North Face/Sacai partnership, we're about to find out.
The North Face has been a cult favorite of rugged explorers everywhere. Known for its utilitarian aesthetic and compact, yet warm layers, The North Face takes urbanites flawlessly from hiking to cruising North Coast streets. Sacai is a high-fashion label known for its black detailing, zippered sides, and fishtail hems. So what can we expect from this new partnership?
Like many trends on the runway these days, an ode to the 90s. Expect to see puffer jackets with a high-fashion twist, hoodies, and cutting-edge tee shirts. The brand will offer the best of both form and function, as The North Face is known for producing functional pieces that don't look work-a-day.
Sacai is no stranger to partnerships like this – their collaboration with Nike was a smashing success. Perhaps that's why the jump from athleisure to outerwear is a natural one – and we can't wait to see how it pans out.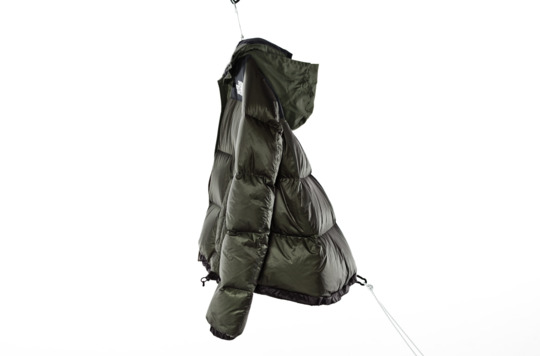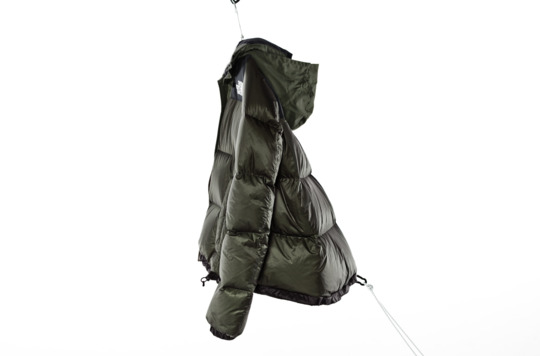 Would you buy something from this unexpected collaboration? Do you think that the gorpcore trend is here to stay awhile? Click the purple links to shop!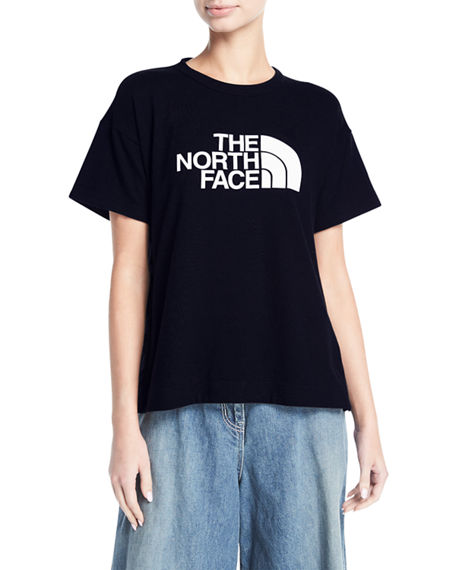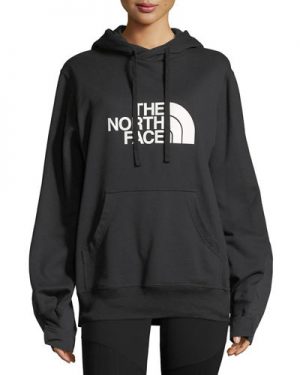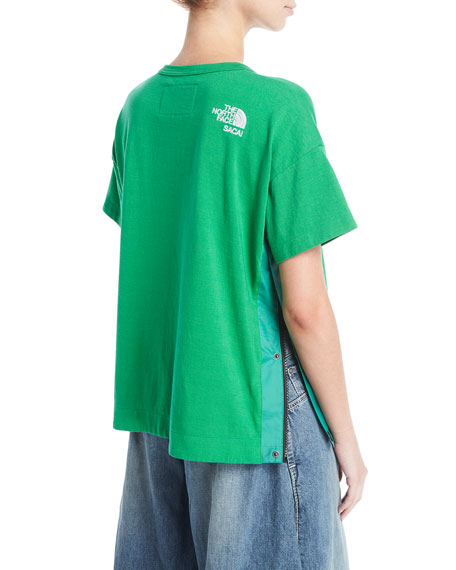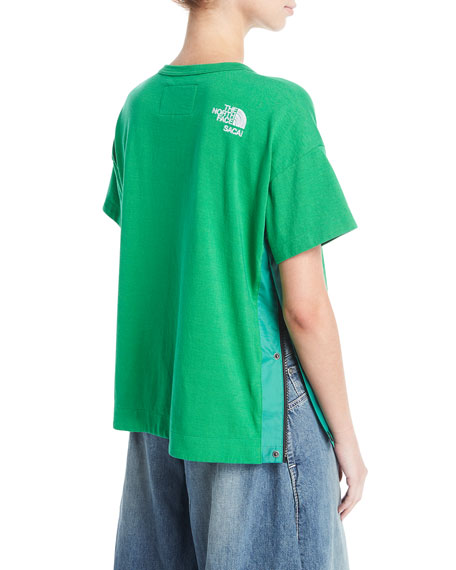 Green Bomber
Sacai x North Face
White Bomber  Sacai x North Face
Green Side Zip Tee Sacai x North Face
Black Side Zip Tee Sacai x North Face
Navy Side Zip Tee Sacai x North Face