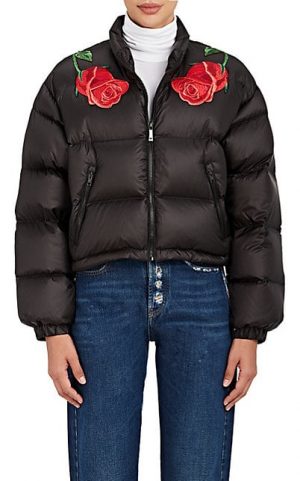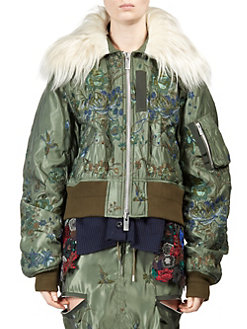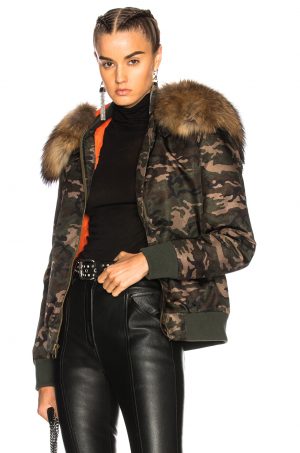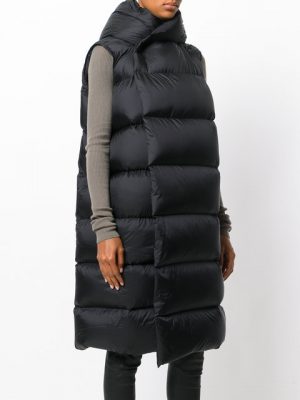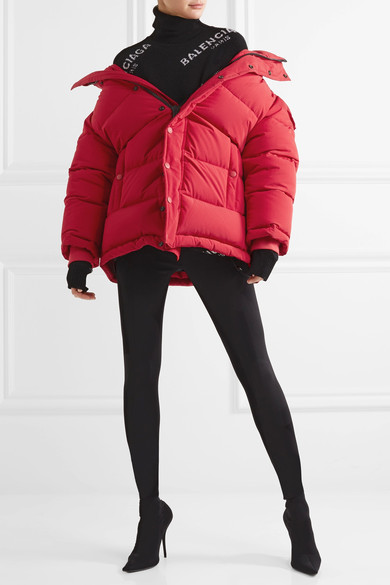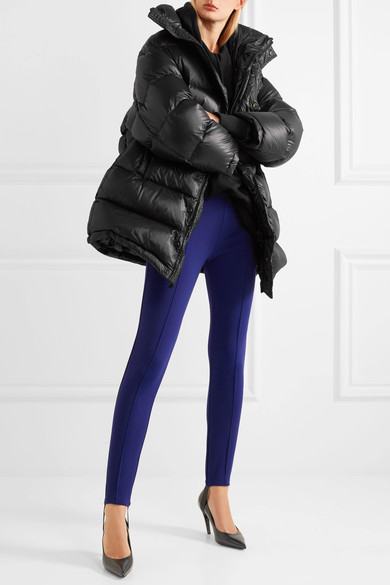 Military trends have been enjoying a heyday. Ornate detailing, brass buttons, and muted color palates have become fall and winter staples. If you're tired of the military-inspired look and want something new, you may be in luck. It seems that fashion houses are bucking the armed service stylings in favor of something more chic:
the classic ski bunny.
Welcome to the Winter Runway
Winter runways are studded with nods to vintage ski fashion: think short cut bomber jackets, to-the-knee puffers, camouflage, and fur embellishments. Other designers like Miu Miu are taking a more daring approach: one coat features a bold fur collar surrounded by completely translucent material. The aesthetic is futuristic, but not overwhelmingly so.
Perhaps the best thing about the new winter ski trend is that it pays homage to the fashions of old without ripping them off. Fun new elements like unexpected materials and detailing keep the winter runways from appearing too overdone. An exciting new trend is as appealing as a fresh layer of powder on a mountain – and we can't wait to visit the chalet, sip warm cocktails, and let the winter begin. Rejoice, snow bunnies and hares – this year is your year. Click any of the purple links to indulge and stay warm!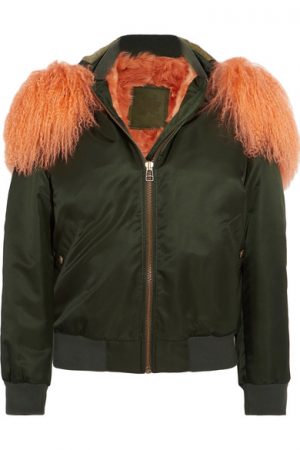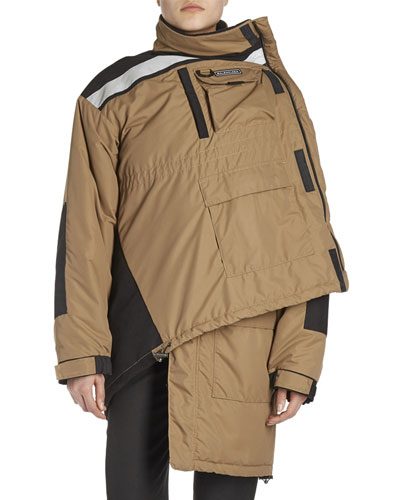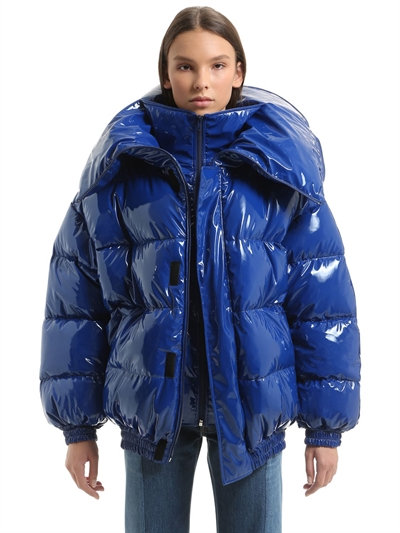 1.MARCELO BURLON COUNTY OF MILAN Appliquéd Down-Quilted Crop Coat
2. SACAI Quilted Puffer Coat w/Faux-Fur Trim, Khaki
3. MR & MRS ITALY  Slim-Fit Camo New York Bomber
4.Rick Owens Liner Padded Coat
5. Balenciaga Oversized quilted shell down jacket
6. Mr & Mrs. Italy Bomber Jacket with Orange Shearling
7. Balenciaga Asymmetrical Parker